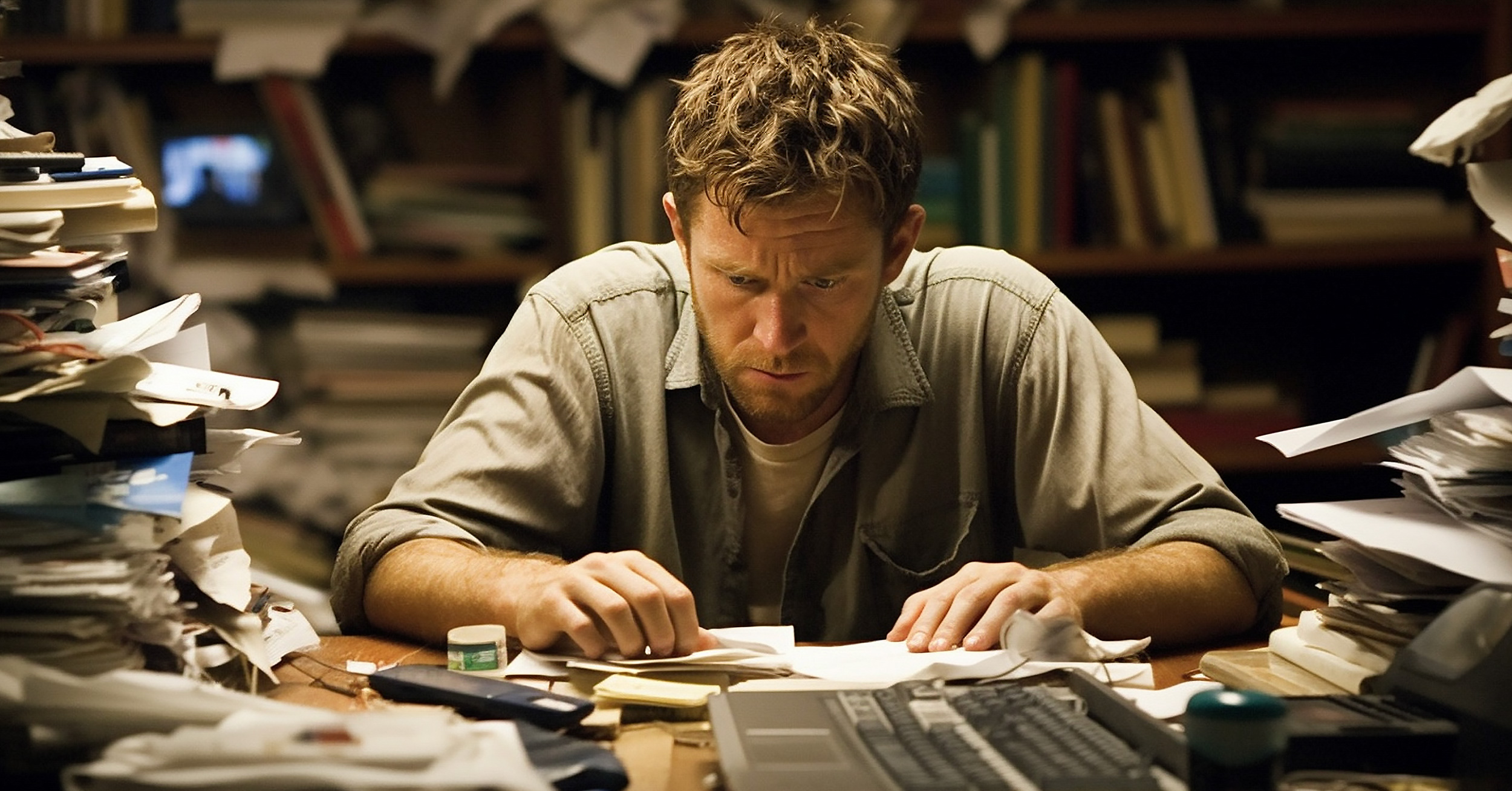 How A Dash Of Stress Can Help You With Success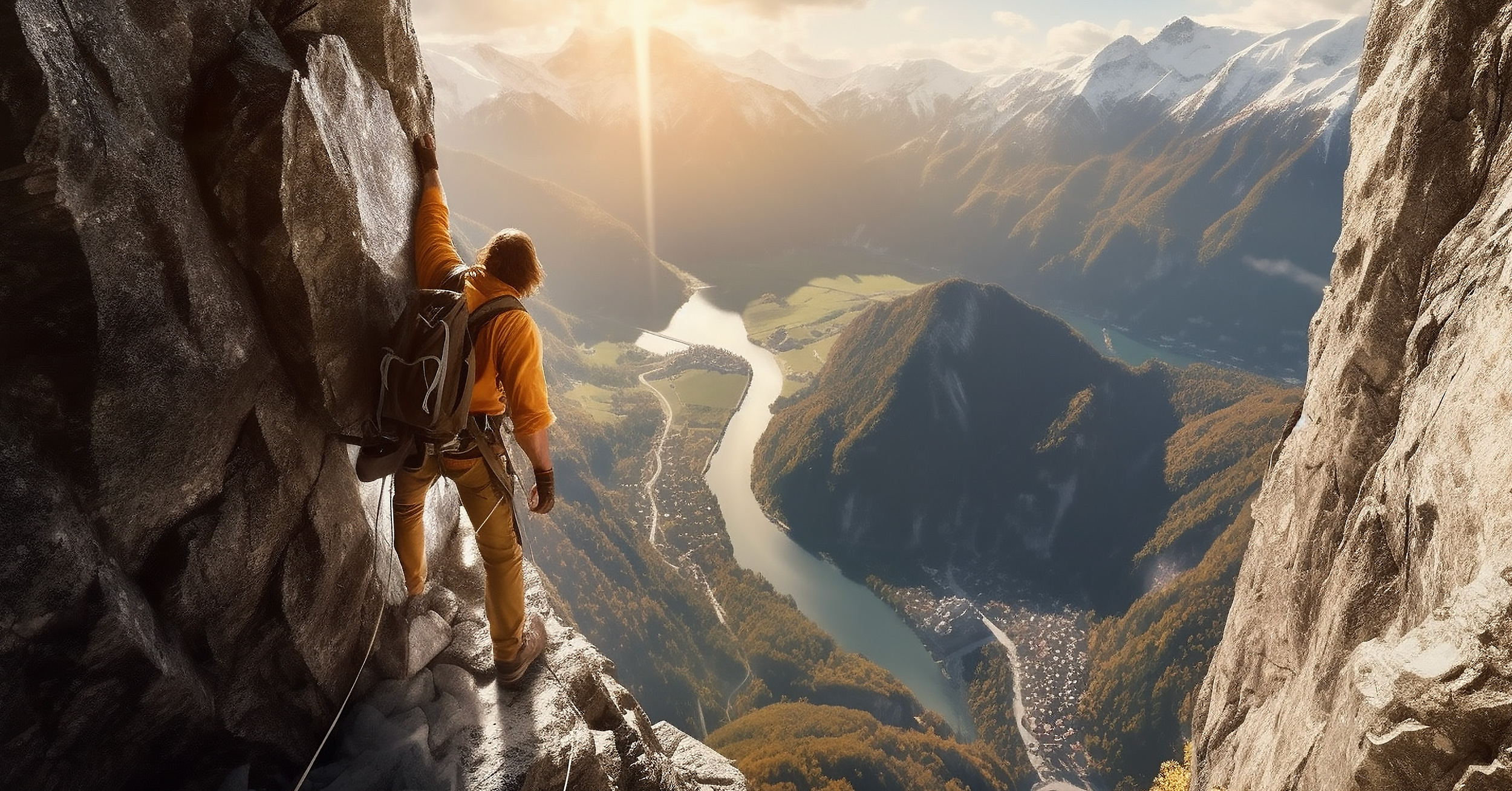 The Best 25 Zinger Life Quotes For Ambitious People
Beware of impossible thinking by recognizing that it's not what you don't know that gets you into trouble but what you know for sure that just isn't so.
"Whenever you find yourself on the side of the majority, it is time to pause and reflect."
There are supposedly over 1,035,877 words in the English language according to an estimate by the Global Language Monitor. Seems rather high, but the point is there are many words. If you had to pick a favorite, which word would it be?
My favorite word is "impossible". It's an extraordinary word because it signifies so much and so very little depending how you react to it. Take for instance the late Muhammad Ali's reaction:
"Impossible is just a big word thrown around by small men who find it easier to live in the world they've been given than to explore the power they have to change it. Impossible is not a fact. It's an opinion. Impossible is not a declaration. It's a dare. Impossible is potential. Impossible is temporary. Impossible is nothing."
Clearly, the word didn't mean much to him and it shouldn't mean much to you either. Here's why: The "impossible" is everywhere around us at all times until it isn't.
Personal Beliefs and Biases
In 1895, Lord Kelvin stated, "heavier-than-air flying machines are impossible", only to be proven wrong just eight years later.
Some eighteen years after the Wright Brothers had completed their successful flight on that historic December day, Robert Goddard faced his share of ridicule for his outrageous claim that rockets could fly into outer space.
Even Albert Einstein was not immune to the spell of impossible thinking. In fact, he was certain that "there is not the slightest indication that [nuclear energy] will ever be obtainable".
Of course, he too was proven wrong in time.
Hindsight is always twenty-twenty. Moreover, it's always easy to engage in Monday-morning quarterbacking and chuckle at the foolishness of skeptics. After all, history books are full of dated beliefs that are excruciatingly false.
How about the archaic belief that the world is flat? Or that the earth is only a few thousand years old?
Oftentimes these ephemeral beliefs, and their ultimate demise, change the world for the better for generations to come. But not always.
Imagine if you had to warn the Sicilian population back in that fateful autumn of 1347 that death was about to disembark in the idyllic port town of Messina. People would have labeled you demented.
Who could have guessed that a deadly pandemic was about to spread like wildfire across Europe and wipe out almost one-third of its population?
Impossible.
Yes, sadly, it turns out most of us are not very good at keeping our innate impossible thinking in check. What's more, even the most accomplished industry experts do not have a solid track record in predicting the future.
But why is that? Is it because the future is truly unpredictable?
The short answer is no.
Impossible Thinking
According to the authors of Superforecasting, an open mind is crucial to making better predictions. Alas, being open-minded is not that easy.
We are all products of our past. Our experiences, fears, and biases shape our thinking and cloud our judgment. When left to our own devices, we are all unwitting prisoners inside a prison of our own design.
It's worth pointing out that keeping an open mind doesn't mean you have to be all accepting of everyone's opinions as being true or equally valid. Truth is you can be open-minded and still disagree with others on a regular basis. Though, to make better calls you need to subject yourself to diversity of opinion.
Some calls are easier than others. For example, the overwhelming majority of scientists predict that if global warming continues unabated, most living organisms on earth will face catastrophic consequences.
Yet, if you're a true global warming skeptic, your response will be — you know it — impossible, right?
In my line of work, when given enough time and opportunity, most people will be wrong most of the time. For this reason, I never feel comfortable in the company of the majority and always strive to challenge conventional wisdom.
And while this doesn't help you win popularity contests, it does foster independent thinking. Which is always safer and more constructive. Just follow the evidence rather than personal beliefs and biases, but don't outsource your thinking.
Speaking of outsourced thinking, world-renowned theoretical physicist Stephen Hawking is a long-standing critic of the proliferation of artificial intelligence (AI), warning that it could trigger humanity's annihilation.
I won't pretend to know much about the intricacies of artificial intelligence to add anything substantive to the debate other than: "Impossible is nothing."
The Power of "Open"
I don't need to have a clear idea about the future direction of artificial intelligence to know that "open" is always better than "closed".
An open office environment is better than a closed office environment. An open door policy is better than a closed door policy. Open societies are better than closed societies. Open governance is better than closed governance. Open AI is better than closed AI. And yes, an open mind is better than a closed mind.
We don't need a talent for superforecasting to recognize that as the world gets smaller and more connected, competitiveness will continue to be driven by ingenuity and innovation.
Fact is, the countries and companies that can attract the world's brightest minds will, as always, have an immeasurable strategic advantage in shaping the future and — perhaps every now and then — achieve the impossible.
Deep down we all know this to be true. Or do we?
I imagine this is how it felt to watch the "death ships" pull into the Messina harbor back in 1347 as I watch the alarming rise of nationalist fringes and anti-immigrant rhetoric around the world.
There's little doubt that xenophobia, and all its ugly cousins, can be as viral and destructive as the great plague once the incubation period is complete.
The devastating historical precedents are far too many to ignore.
But wait, don't say it, I know what you're thinking. There's no need to worry because really, what's the worst that could happen?
Fascism in the 21st Century? Wait, let me guess: __________.