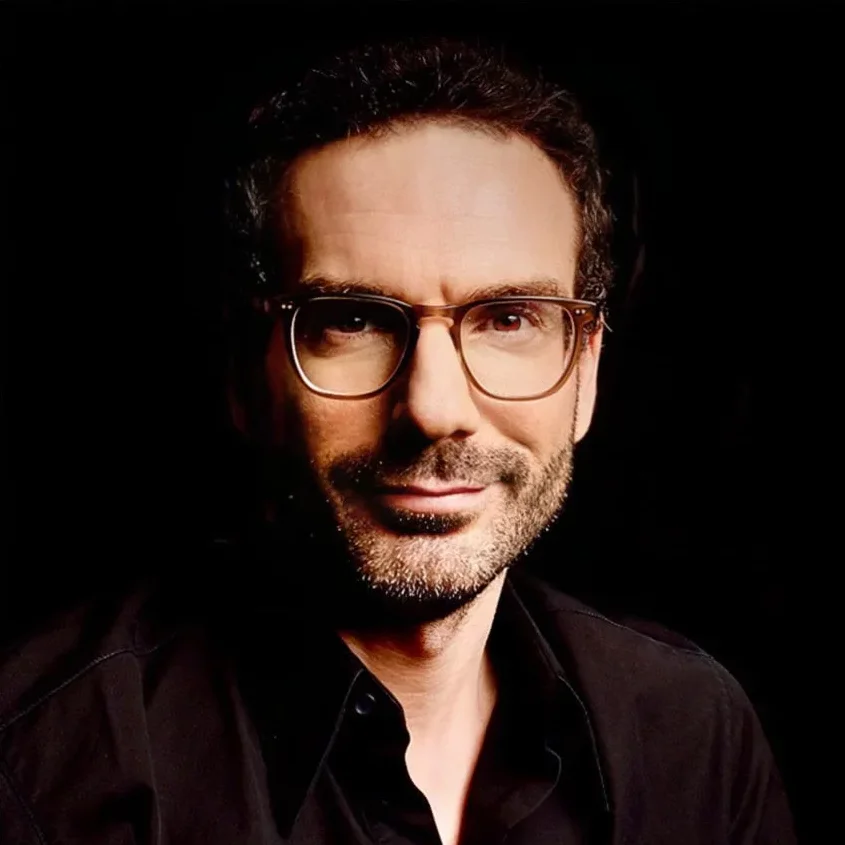 Ertan Enginalev
Investor // Activist // Bestie
---
Hi! I'm Ertan Enginalev, your go-to finance firefighter.
For over two decades, I've been navigating the complex world of corporate governance and shareholder activism. As an investor and activist, I battle the blazing inferno of grand corruption and unchecked greed. I've seen markets in their glory, soaring like eagles, and also in despair, plummeting like a poorly thrown frisbee. And through it all, here I am still standing, committed to fighting fire with fire.
Why stick to this exhausting battle, you ask?
The answer is simple. It pays well, and frankly, I haven't found anything else that gets me excited quite like this.
So let's disrupt, let's reform, let's make a difference, one benevolent hostility at a time.
"In a world full of crooks and criminals, the biggest threat to success is not competition, but corruption."
— Ertan Enginalev