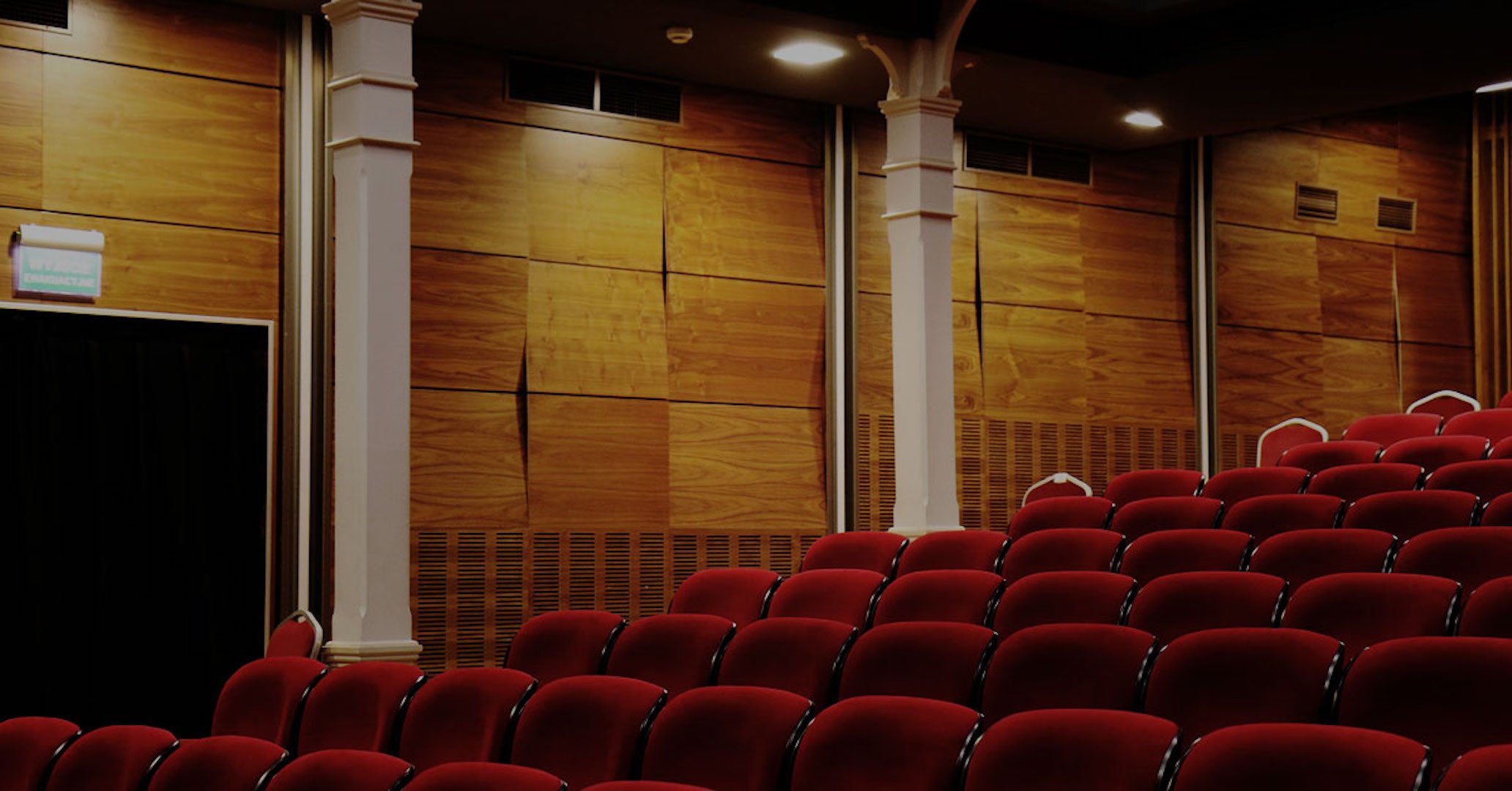 Talks
That Strengthen Competitiveness
Strengthening competitiveness and building a culture of high standards
Ertan Enginalev is one of the most sought-after speakers in the industry, speaking on everything from advancing the principles of good governance to diversity to the future of the hedge fund industry.
Committed to eliminating the opportunity gap, Ertan's work focuses on driving continuous improvement and strengthening organizational change in today's rapidly changing world by building a culture of high standards. His bold variant views and passion for challenging the status quo has gained him an audience among CEOs, board members and institutional investors.
Since founding WSD Capital Management in 2014, he has been invited to speak on panels alongside CEOs of Fortune 500 companies and to advise global institutional investors with more than $100 billion in assets under management.
Keynote | Panel | Fireside Chat | Q&A
Below are two foundational speeches he delivered at symposiums, retreats, and seminars.
Benevolent Hostility
(Leading Change)
The only constant is change, and the rate of change is accelerating. You are either moving forward or you are falling behind. Consider this: 40% of today's Fortune 500 companies are predicted to disappear in the next 10 years. Can your organization afford to remain stagnant?
Innovation Inferno
(Disruptors)
Humans often fight hard to control wildfires. Our relationship with fire has always been a complicated, love-hate affair. Fire is one of our greatest tools and one of our most destructive forces. And yet, many ecosystems need destructive flames to function properly. Innovation and progress is no exception.
Learn how to fireproof your future against the adverse impacts of exponential innovation and growth in automation and artificial intelligence that will lead to "scorched earth" disruption across many industries.
Ertan Enginalev's mission, through his speaking engagements, is to help others understand the implications of change management, and how to strengthen competitiveness and build a culture of high standards within their organizations.
Speaking Information
Take a moment to give us some details about your event and we will get back to you.