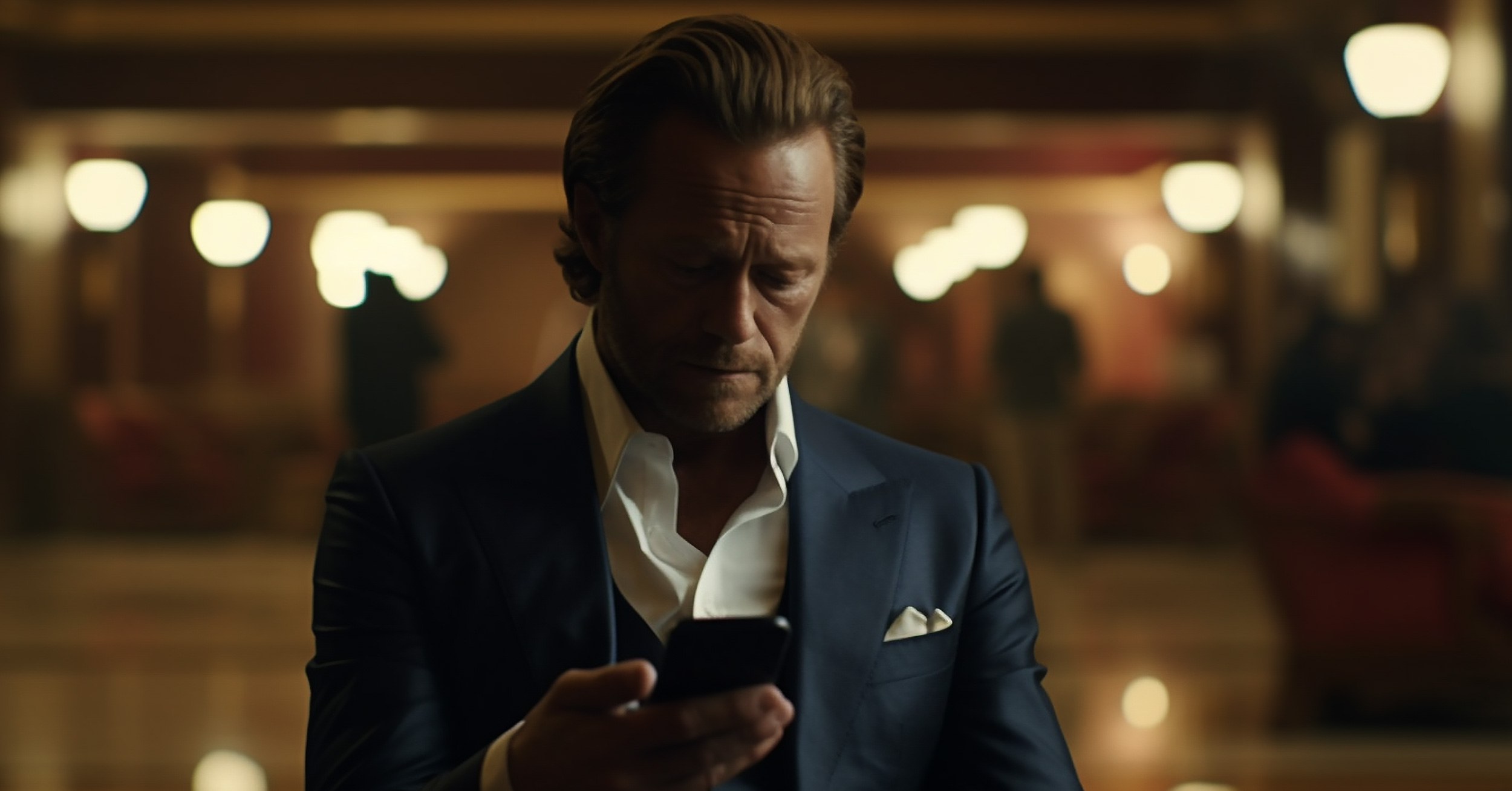 Watch the Latest Vlog
The world has enough talent. We are building a company that prioritizes it.
Zero Chance vlog documents all the challenges and triumphs of building a new kind of company that's going to be unlike any other company out there to prioritize people by pursuing crazy goals.
Zero Chance on YouTube