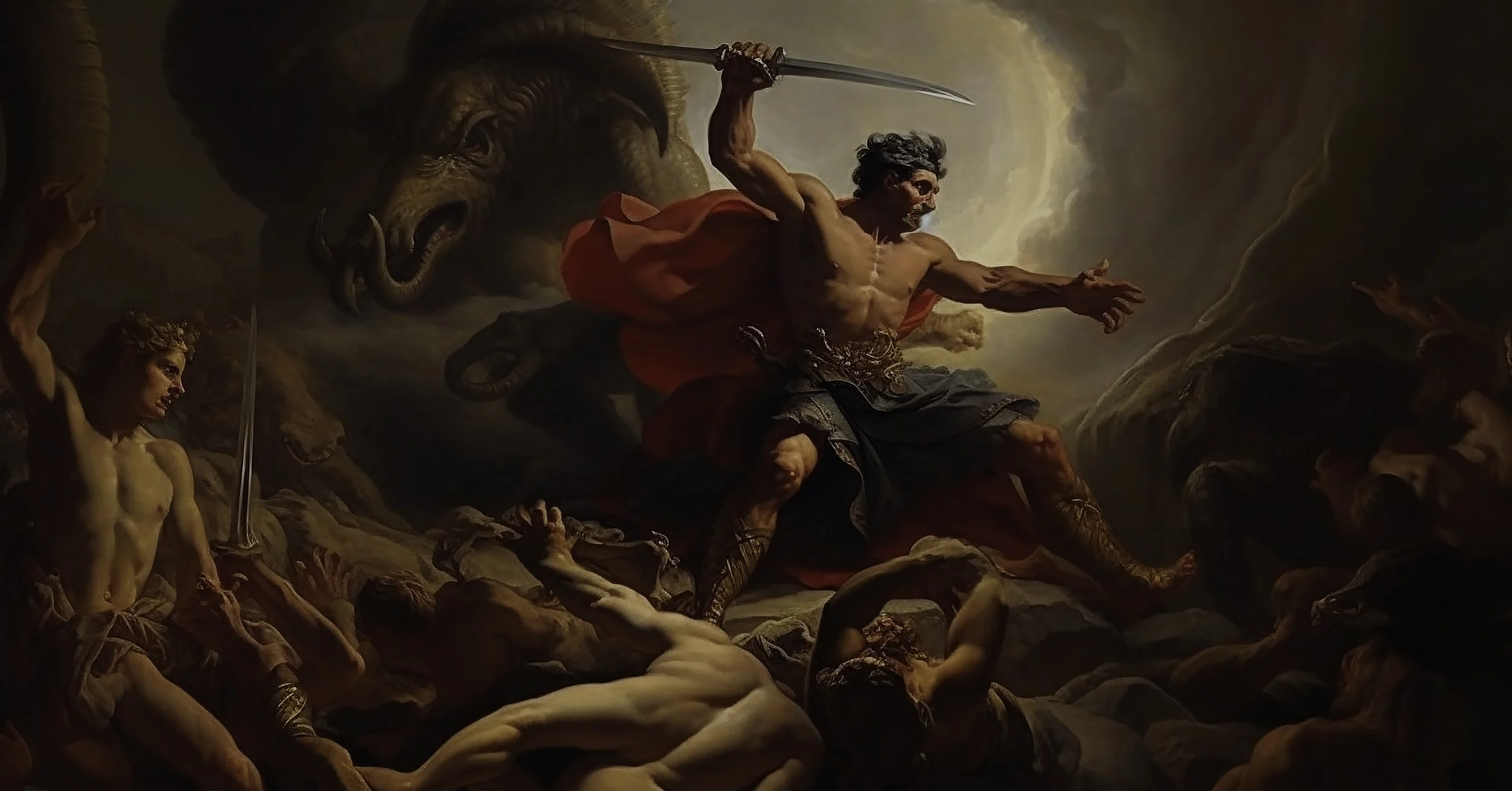 Benevolent Hostility
Everyone has an agenda. What that agenda is makes all the difference.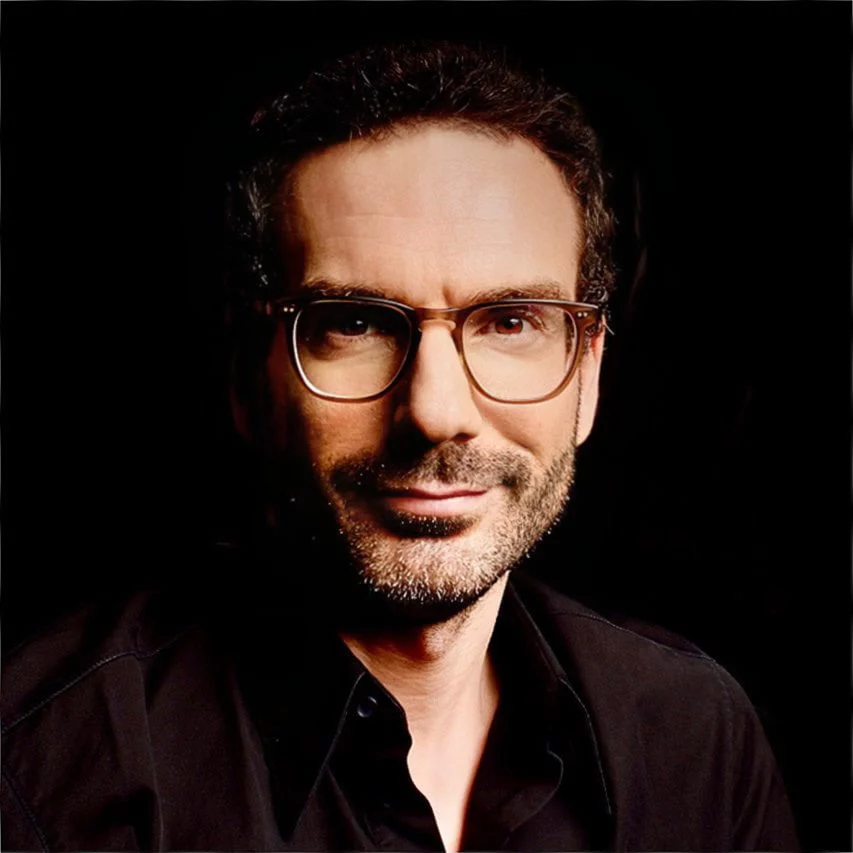 Ertan Enginalev
Investor // Activist // Bestie
Ertan Enginalev is a Turkish-American hedge fund manager with over 25 years of experience known for his unique position in the investment profession built on a distinctive process of developing outstanding assets into outstanding companies. Ertan champions shareholder activism and corporate governance reforms, believing in the power of transformative investment strategies. His philosophy of "benevolent hostility" incorporates concepts such as hostile takeover, leveraged buyout, shareholder activism, corporate governance, and corporate restructuring.
Straight Talk From the C-Suite To Help You Navigate the World of Corporate Finance With Investment Strategies and Ethical Consideration That Others Have Left Out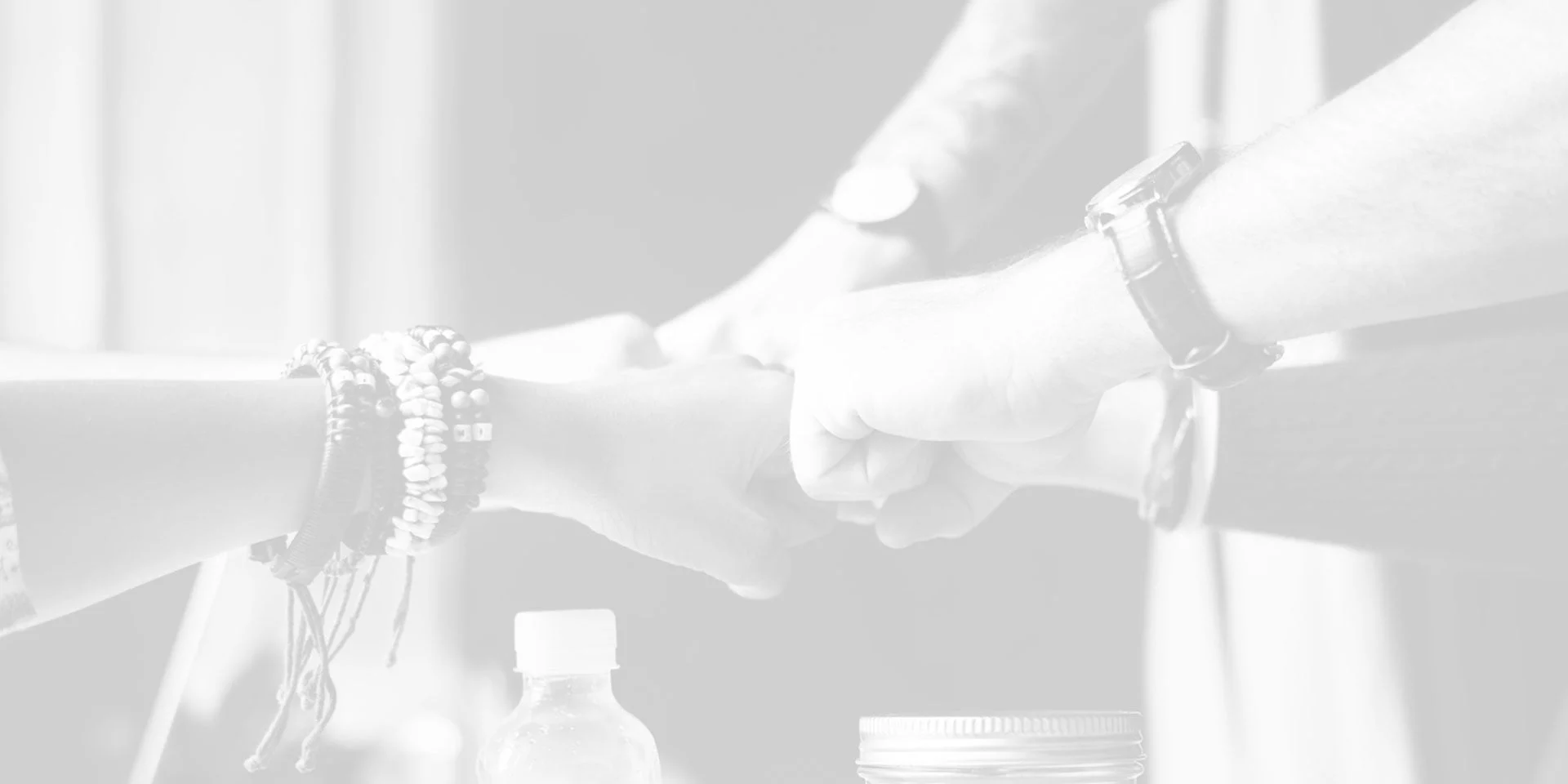 What's Driving You?
Ethical Considerations in the Corporate World
Every business has an impact on society and the way that people live their lives — from the products and services they deliver to the way they operate. The timeless sense of purpose and the constant call for renewal will be the thread that connects successful organizations across decades and across generations. The important point to remember is to do what's right rather than what's popular or politically correct; which — in the long run — will always be more important than being the toast of the golf course.
Ertan Enginalev Initiatives
Bestie Squad Goals
Finding a solution to a problem begins with believing there is one.