Strengthening accountability and aiding economic growth through investment strategies and ethical considerations.
Ertan is the founder, CEO and Chief Investment Officer of WSD Capital Management, a value-oriented investment firm that commits people, capital, and fortitude to help address the critical issues facing public companies.
Ertan is known for his unique position in the investment profession built on a distinctive process of developing outstanding assets into outstanding companies through benevolent hostility.
Committed to strengthening accountability and aiding economic growth, Ertan specializes in the discovery and development of special situations with a compelling catalyst to unlock value while advancing the principles of good governance, diversity, and competitiveness. He is the first activist investor and global hedge fund manager in Turkey and one of Europe's most influential shareholder activists. In its first year of operation, WSD Capital Management pioneered activist investing and shareholder activism in Turkey, which led its Turkey-based portfolio companies to generate more than $1 billion in shareholder value.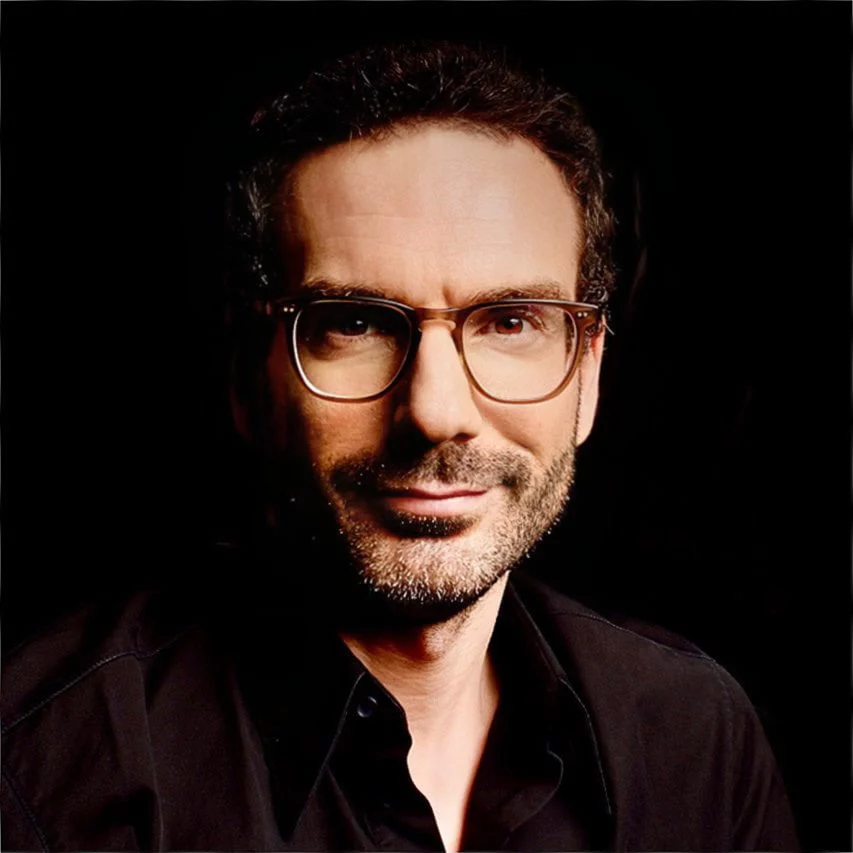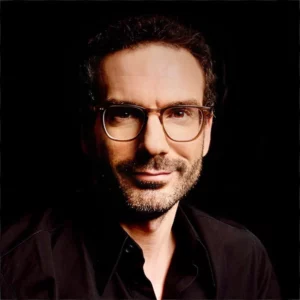 "Life's all about doing what's right rather than what's popular, because whenever you're focused on living up to other people's standards, you aren't focusing on raising your own."
Prior to forming WSD Capital Management, Ertan founded The Warschild Group. He began his career as an investment banker and has more than 20 years of experience in the financial markets, with particular emphasis on mergers, acquisitions and special situation equities.
In 2009, Ertan established the Warschild Foundation to help alleviate the world's most pressing development challenges through private capital and by promoting civil society involvement.
He received a Bachelor of Business Administration degree and an MBA from the University of Miami's School of Business.
Finance Firefighter and Greed Grinder Combating Grand Corruption and Unchecked Greed
Ertan's "bestie approach" to investment is rooted in anger over the economy and corruption. He believes in corporate governance, shareholder activism, and a commitment to economic growth that combat grand corruption and unchecked greed. By turning his anger into action, he has fostered a new era of transparent and value-driven corporate restructuring.
Ertan Enginalev Initiatives
"In a world full of crooks and criminals, the biggest threat to success is not competition, but corruption."
— Ertan Enginalev