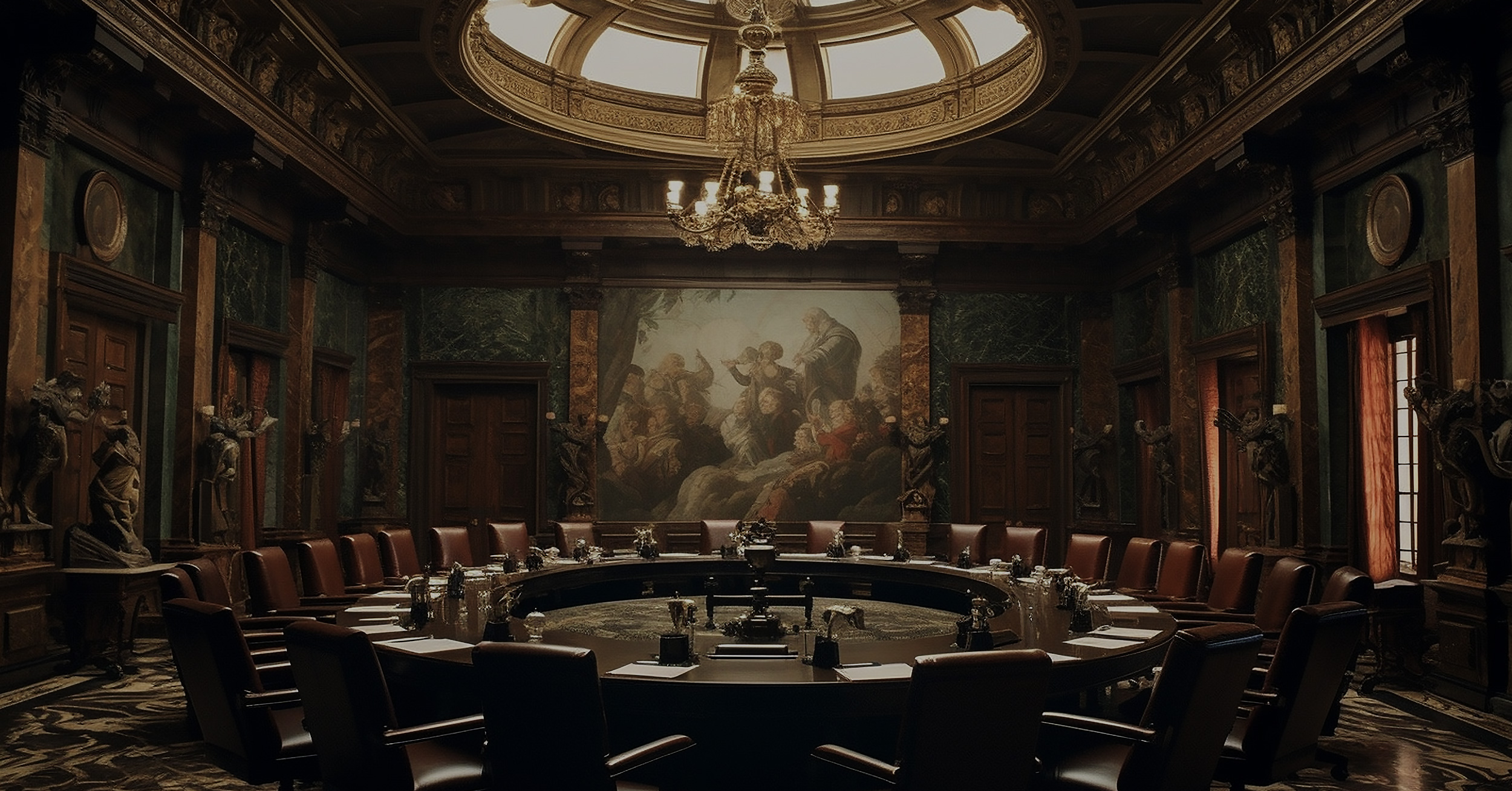 From Pressure To Progress
The Bestie Initiatives
WSD Capital Management
Based far away from the global financial echo chambers, WSD Capital Management is a value-oriented investment firm that commits people, capital, and fortitude to help address the critical issues facing public companies.
The firm works to identify, invest, and engage in difficult and complex situations with the explicit objective to develop outstanding assets into outstanding companies for the benefit of all stakeholders.
Website: wsdcapital.com
Warschild Corporation
The world has enough talent. We are building a company that prioritizes it. Our mission is to enable the achievement of ambitious and seemingly impossible goals through a combination of imagination, resourcefulness and tenacity.
The Warschild Corporation was founded in 2020, just months into the Covid‐19 global pandemic, to pursue so-called crazy goals to build an enduring company that prioritizes people through the application of imagination to technology and business.
Website: warschild.com
Warschild Foundation
We all have a responsibility to improve the welfare of humanity, to make a positive impact and protect the environment for future generations. Every little bit counts, every little bit matters. Major transformational change often starts with small, seemingly insignificant acts that later prove to be monumental.
The Warschild Foundation is an organization founded to foster progress in the social, economic and environmental spheres through private capital and by promoting civil society involvement.
Website: warschild.org
Protect and Strengthen
Growth requires strengthening competitiveness. Invest in skills that defend and sustain a competitive advantage.
Explore and Discover
The days of having a clear, predictable path into the future are over. Adapt by intentionally exposing yourself to disruptive forces.
Define and Solve
Finding a solution begins with believing there is one. Define a clear target and work backwards towards an operating plan.
"What differentiates my approach from others is that, from day one, my mission has been to do what's right rather than what's popular or politically correct; which, in the long run, is always more important than being the toast of the golf course."
— Ertan Enginalev
Bestie Squad Goals
Finding a solution to a problem begins with believing there is one.