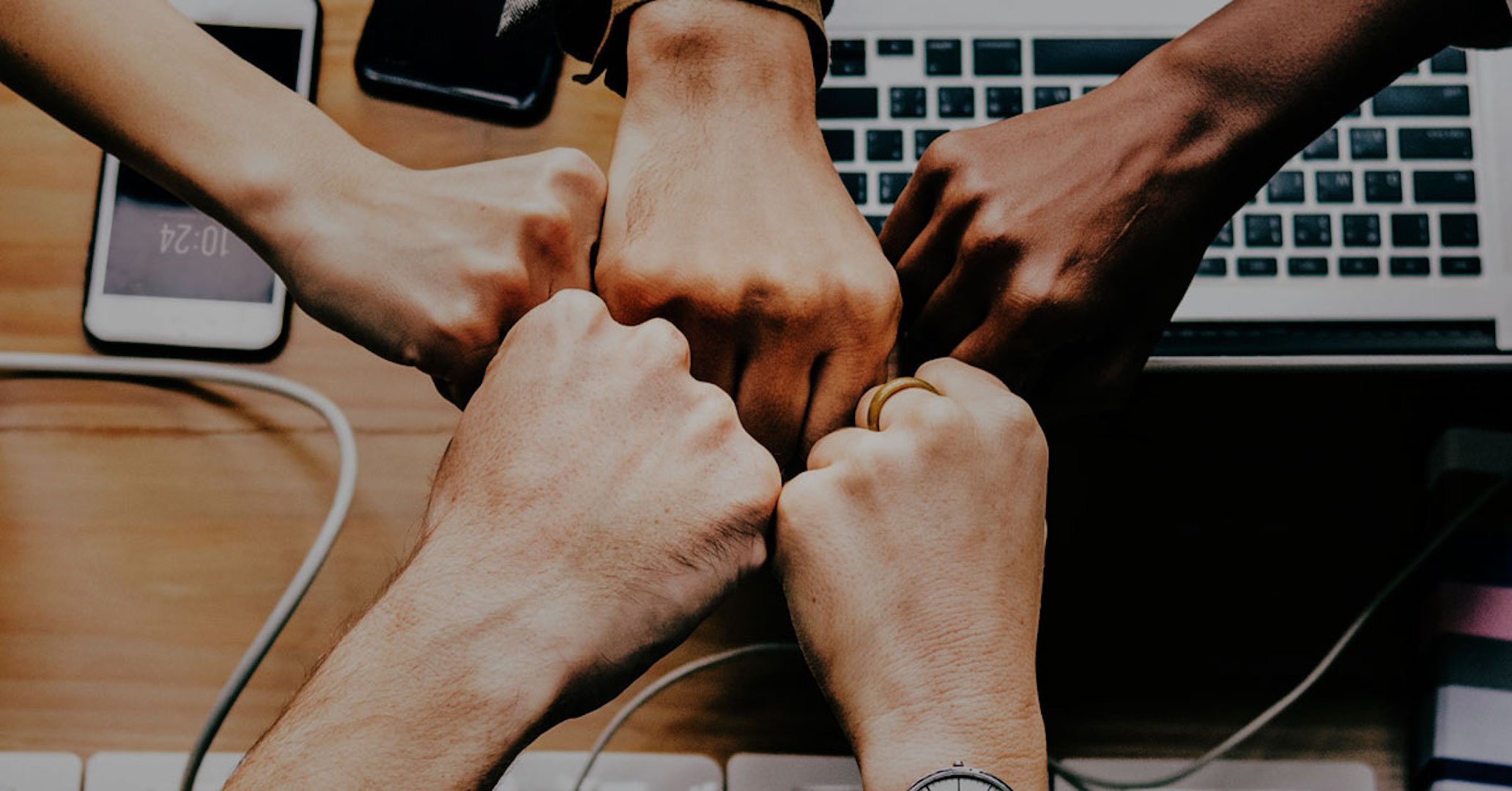 This Right Here Is Not Just
Another Newsletter
Subscribe to receive select updates and alerts. One email, once a year. Ok, maybe two emails if it's a great year. Exclusive content and early access is limited to subscribers only.
Everyone has an agenda. What that agenda is makes all the difference.
Be bold, surround yourself with good people, learn from your mistakes, and you will do great things.
It's Always Good To Be An Underdog.
bestie
noun    |    best·ie    |    \ ˈbe-stē \    |    [bes-tee]
Definition of Bestie
1.   Informal. A person's best friend.
2.   German. Something formidably difficult to control or deal with.
3.   Business. Someone who eliminates problems through benevolent hostility.