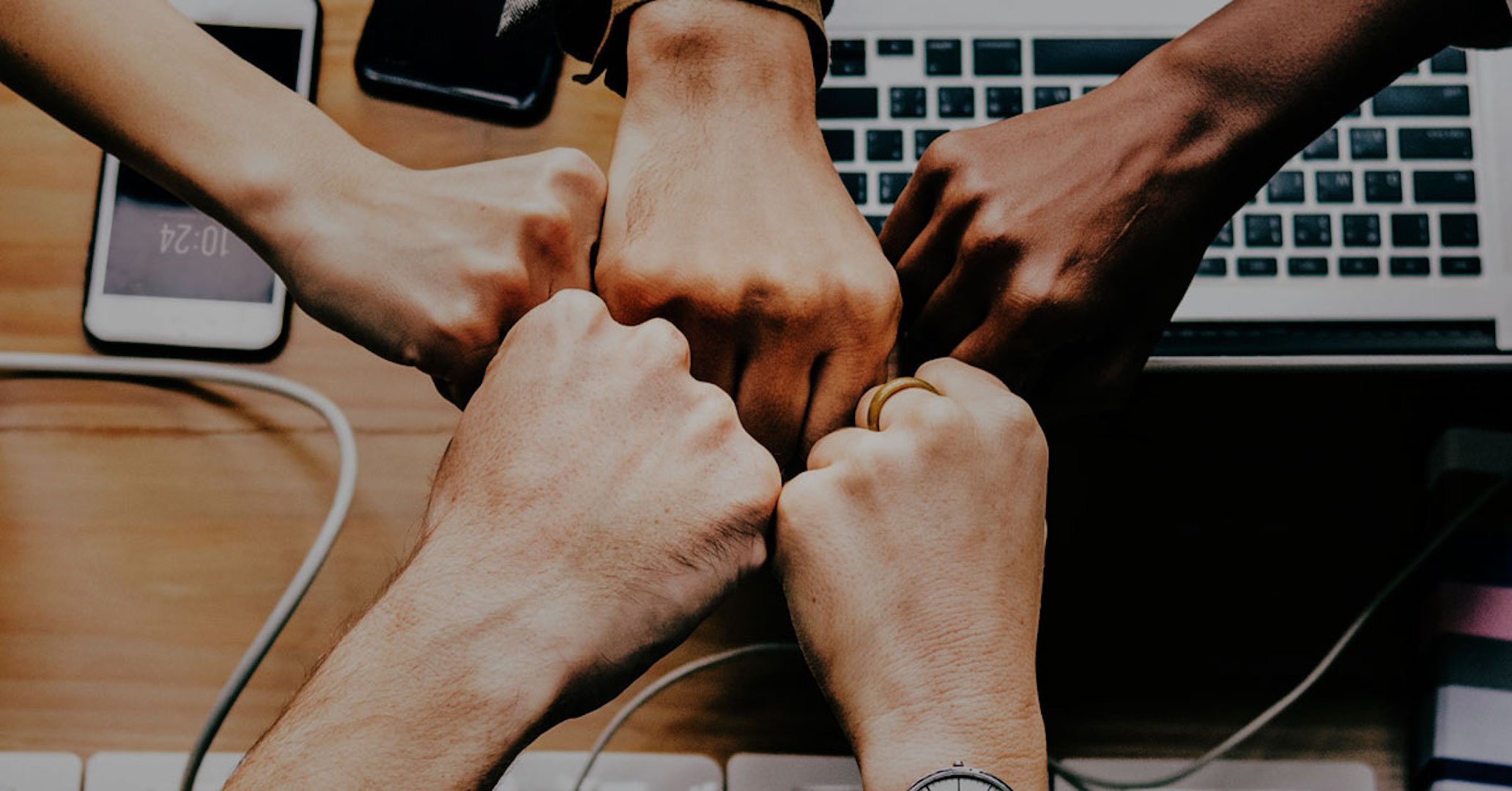 This Right Here Is Not Just
Another Newsletter
Subscribe to receive select updates and alerts. One email, once a year. Ok, maybe two emails if it's a great year. Exclusive content and early access is often limited to subscribers only.
Everyone has an agenda. What that agenda is makes all the difference.
Ertan strives to help people and companies successfully compete and thrive in an increasingly turbulent global economy by ambitiously defending their sense of purpose.
Learn how to do what Ertan does, delivered straight to your inbox.
If You Love To Challenge Yourself, You Are In Good Company.
bestie
noun    |    best·ie    |    \ ˈbe-stē \    |    [bes-tee]
Definition of Bestie
1.   Informal. A person's best friend.
2.   German. Something formidably difficult to control or deal with.
3.   Business. Someone who eliminates problems through benevolent hostility.