Benevolent Hostility
Everyone has an agenda. What that agenda is makes all the difference.
---
Periods of Change are Always Characterized by Resistance and Uncertainty.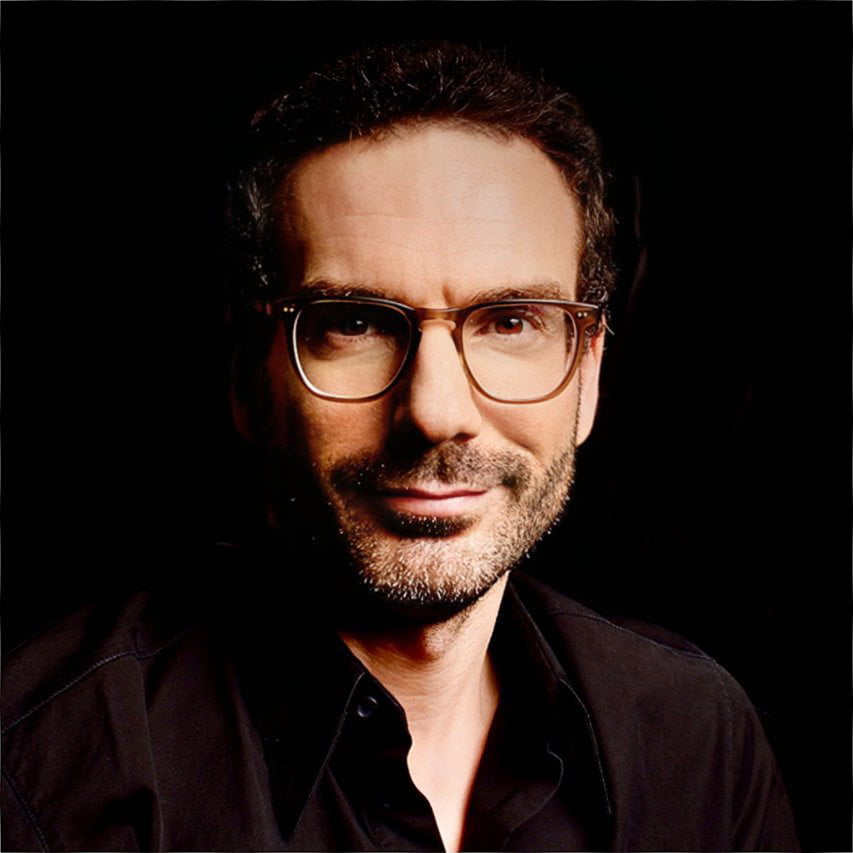 About Ertan
Firebrand Investor
Ertan Enginalev is a German-born Turkish-American activist hedge fund manager. Known for his unique position in the investment profession built on benevolent hostility, he has served as an outside advisor to CEOs and boards around the world for more than 20 years.
Read more >>
To succeed, we need to adapt by intentionally exposing ourselves to disruptive forces.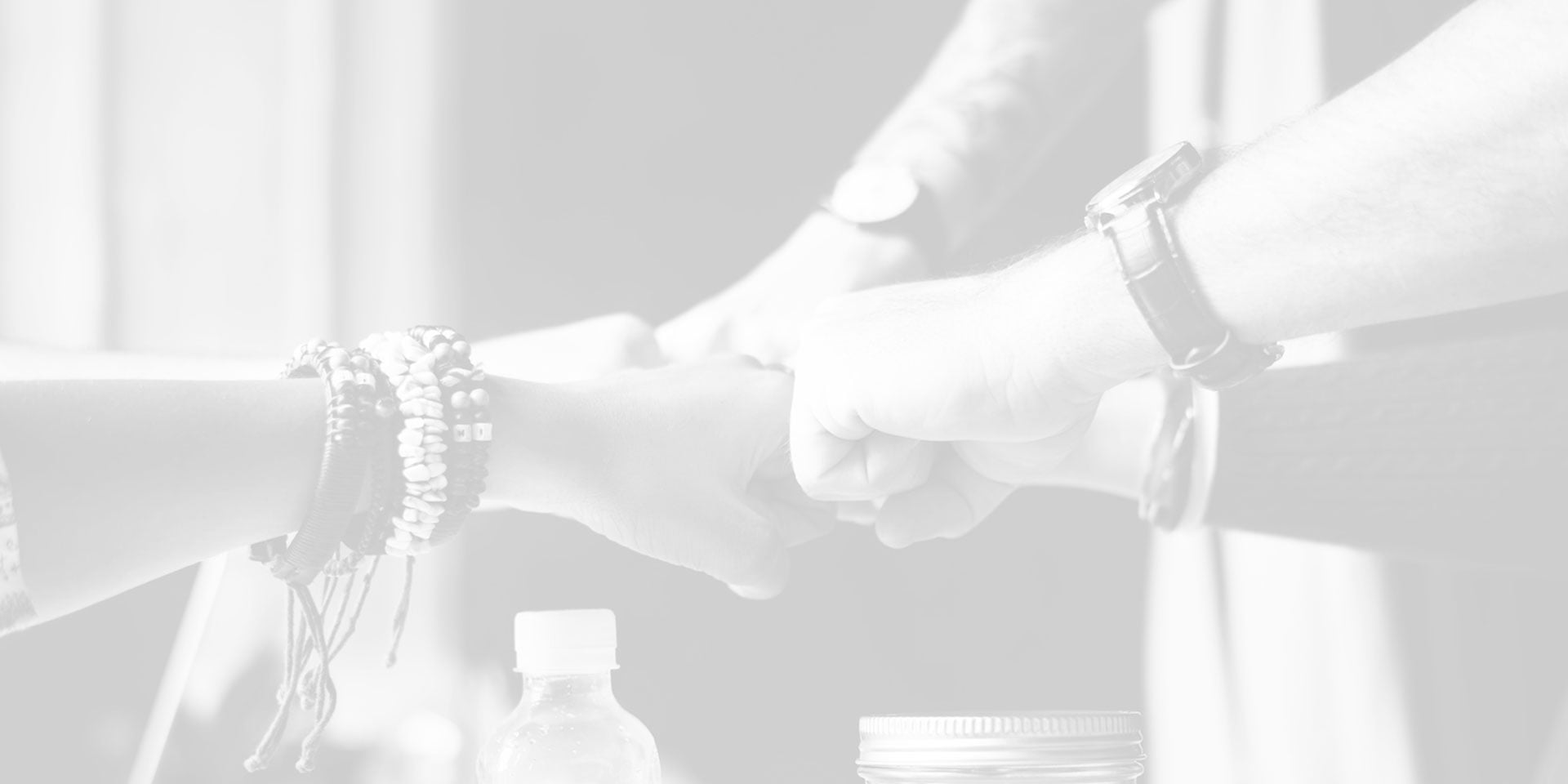 Helping Eliminate Problems
What's Driving You?
Mission Behind The Agenda
Every business has an impact on society and the way that people live their lives — from the products and services they deliver to the way they operate. The timeless sense of purpose and the constant call for renewal will be the thread that connects successful organizations across decades and across generations. The important point to remember is to do what's right rather than what's popular or politically correct; which — in the long run — will always be more important than being the toast of the golf course.
---
---
WSD Capital Management
Based far away from the global financial echo chambers,
WSD Capital Management is a value-oriented investment firm that
commits people, capital, and fortitude to help address the
critical issues facing public companies.
Warschild Foundation
The Warschild Foundation is a private family foundation committed to
progress in the social, economic and environmental spheres
spheres through public-private partnerships and by preserving
and promoting civil society involvement.
Benevolent Hostility
Benevolent Hostility is a competitive advantage and a chance to
work collaboratively in a team atmosphere to strengthen accountability
and aid economic growth while advancing the principles of good
governance, diversity, and competitiveness.
Be An Underdog
Finding a solution to a problem begins with believing there is one.