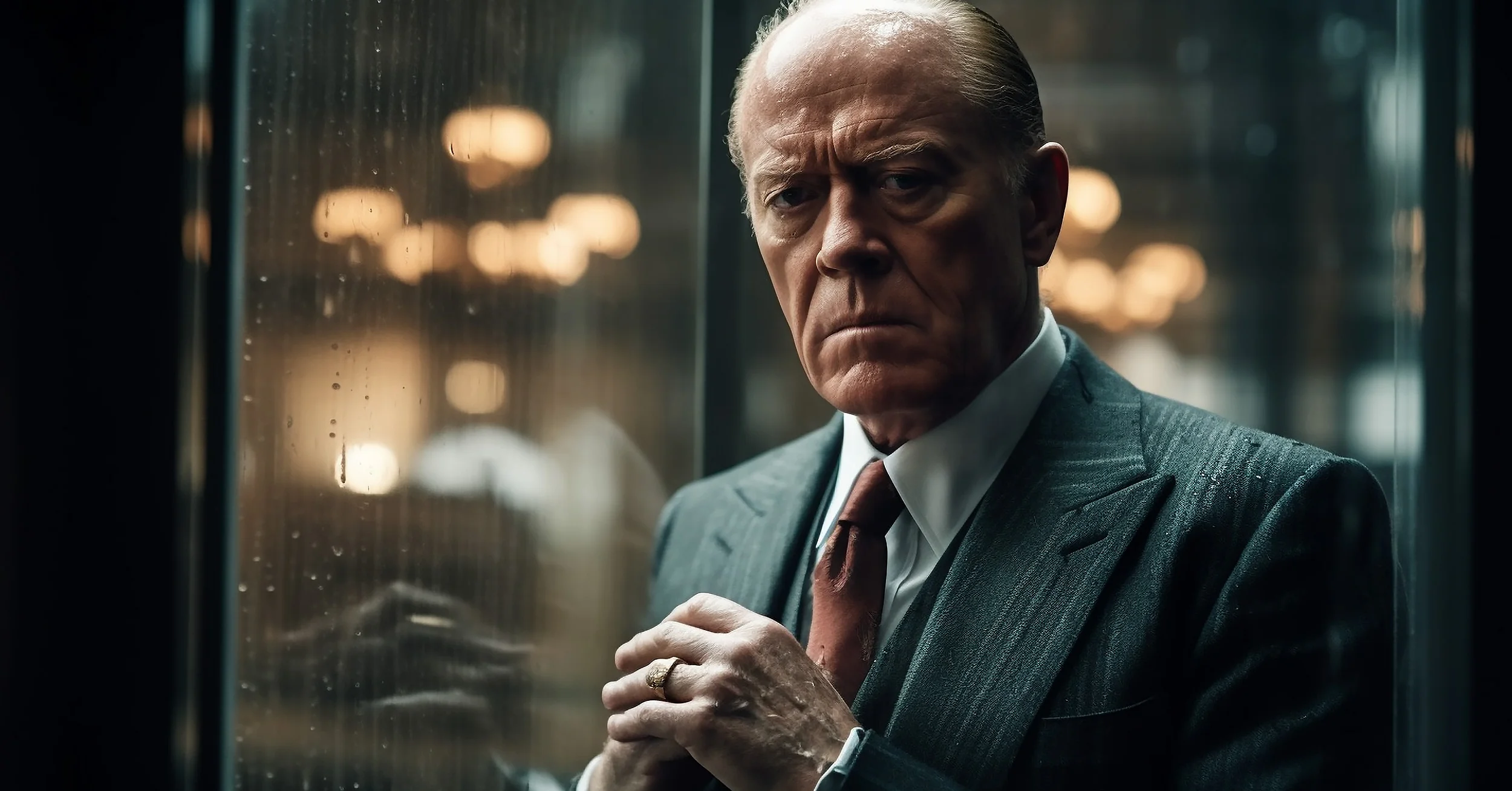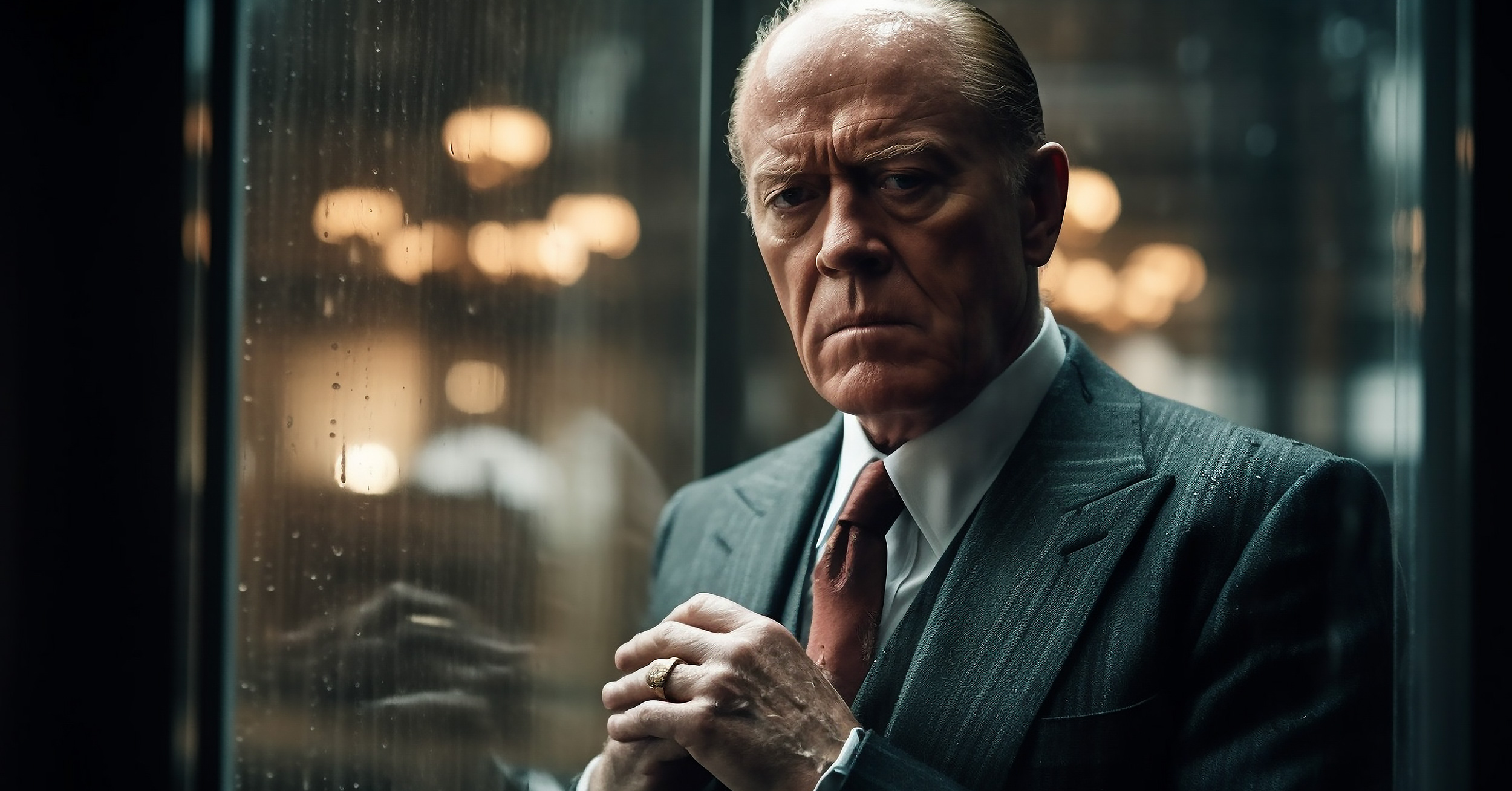 Impossible Is Most Dangerous Word In The World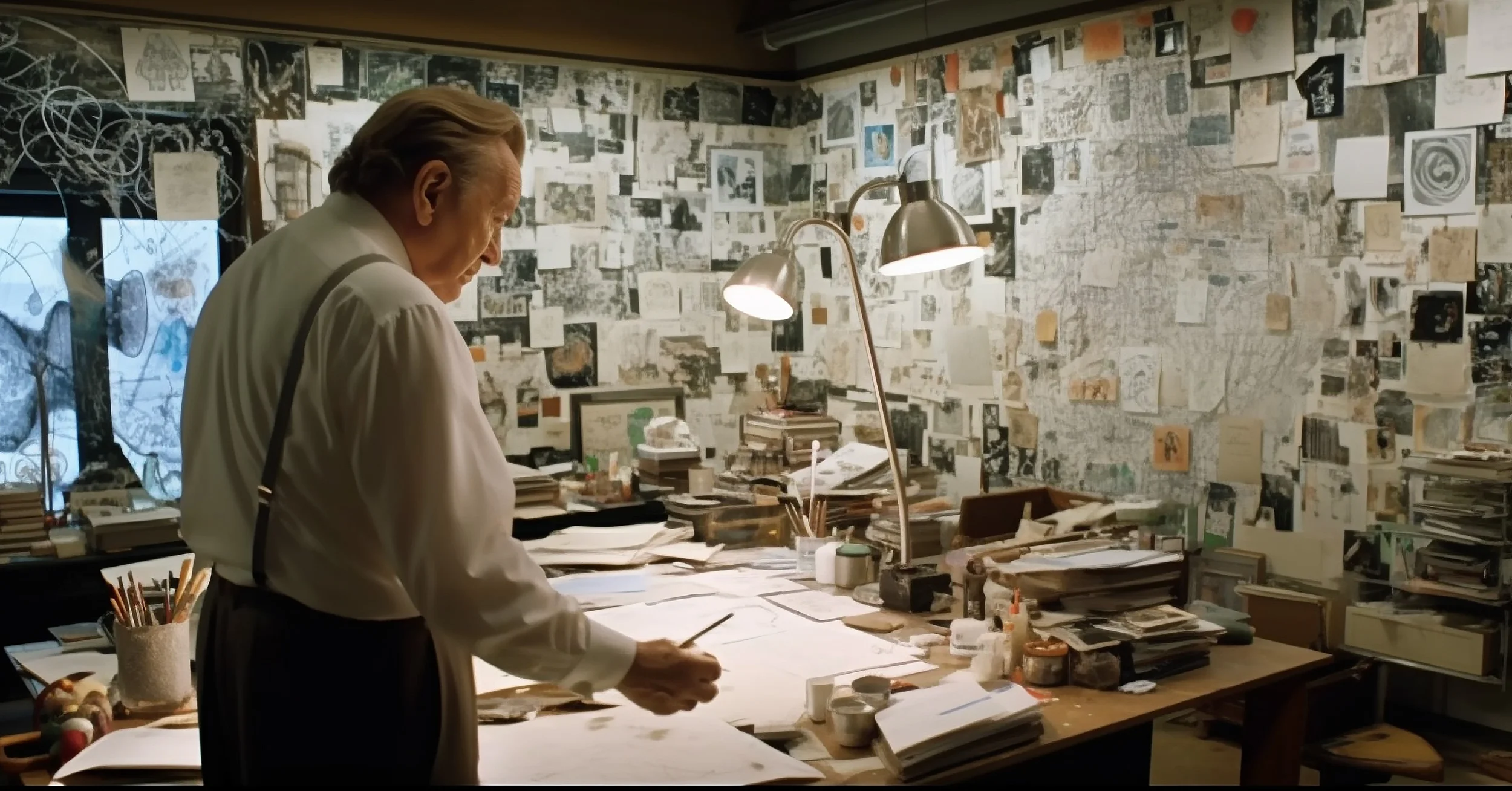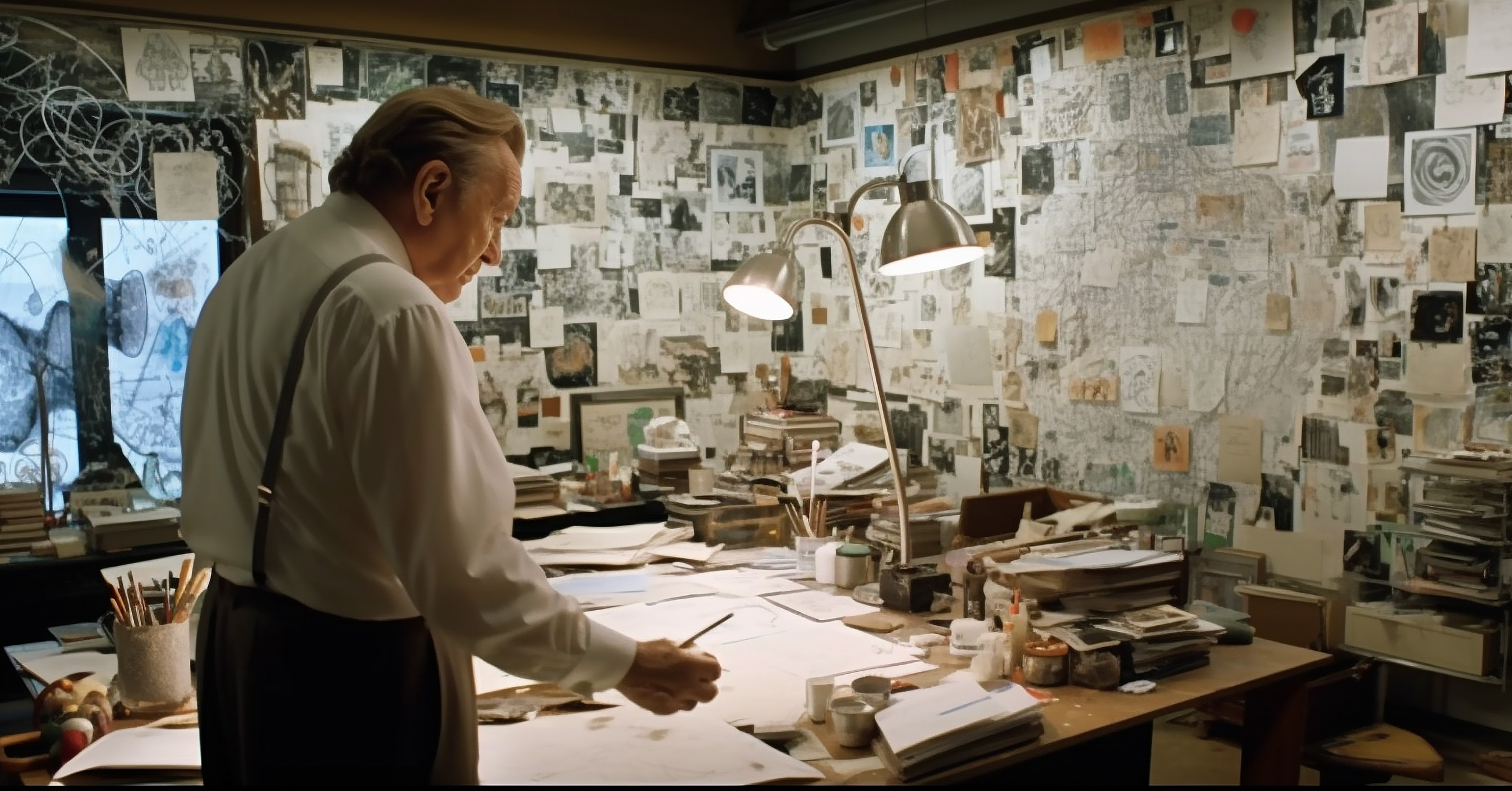 How To Make Sure You Are The Right Kind Of Thinker?
Having an ambitious and positive outlook on life will provide you with joy and inspiration. Of course, there are times when it's difficult to feel cheery or positive.
Challenges are one of the best ways to spark innovation, test your mettle, and make an impact. Far too many times, we sidestep opportunities because we are too afraid of taking chances to go from "I wish I could do that" to "Been there, done that".
The key is to not give in to setbacks and fall into the trap of negativity. If at first you don't succeed, try again. In the case of failed entrepreneurs, research shows you are more likely to find success the second time around.
Don't limit your challenges, challenge your limits instead.
To encourage you to embrace new challenges, here are my top 25 most motivational life quotes only ambitious people will understand:
The 25 Most Motivational Quotes Only Ambitious People Will Understand
---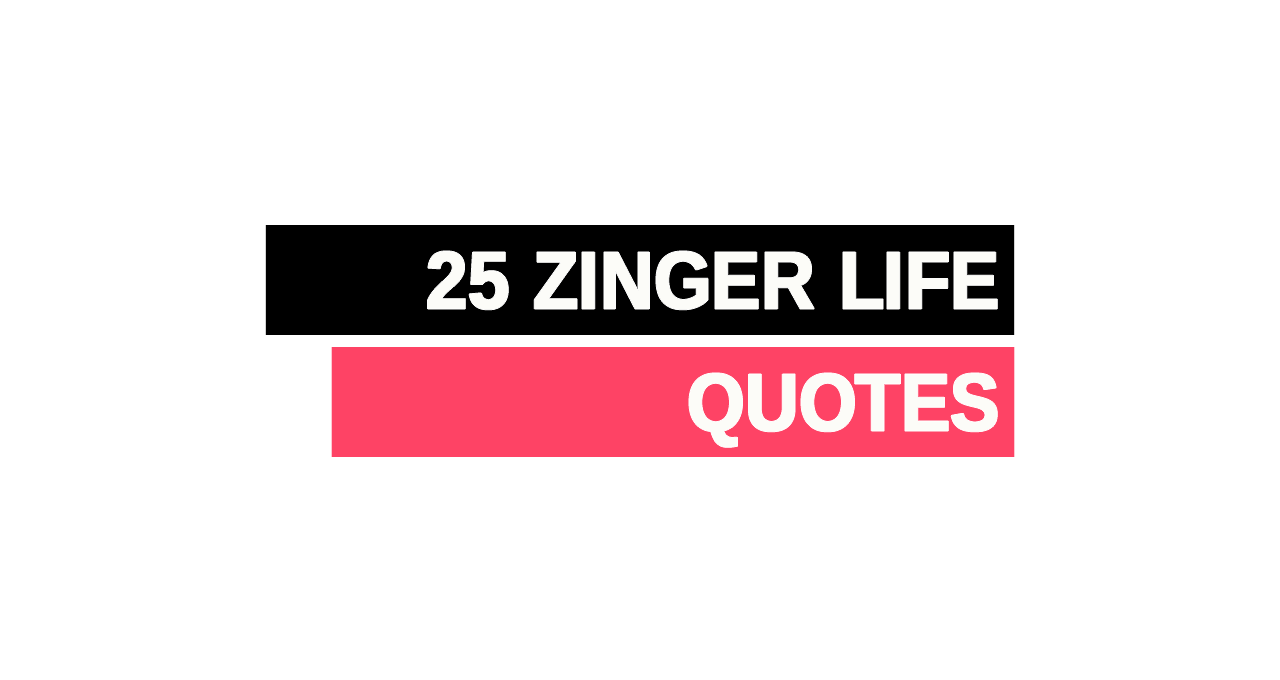 The 25 Most Motivational Quotes Only Ambitious People Will Understand
Slide 1 of 25.
"When I was 5 years old, my mother always told me that happiness was the key to life. When I went to school, they asked me what I wanted to be when I grew up. I wrote down 'happy'. They told me I didn't understand the assignment, and I told them they didn't understand life."
― John Lennon
Slide 2 of 25.
"It isn't what you have or who you are or where you are or what you are doing that makes you happy or unhappy. It is what you think about it."
― Dale Carnegie
Slide 3 of 25.
"There is a saying in Tibetan, 'Tragedy should be utilized as a source of strength.' No matter what sort of difficulties, how painful experience is, if we lose our hope, that's our real disaster."
― Dalai Lama
Slide 4 of 25.
"Man only likes to count his troubles; he doesn't calculate his happiness."
― Fyodor Dostoyevsky
Slide 5 of 25.
"There are two things a person should never be angry at, what they can help, and what they cannot."
― Plato
Slide 6 of 25.
"People do not seem to realize that their opinion of the world is also a confession of their character."
― Ralph Waldo Emerson
Slide 7 of 25.
"Life is like riding a bicycle. To keep your balance, you must keep moving."
― Albert Einstein
Slide 8 of 25.
"The world is a tragedy to those who feel, but a comedy to those who think."
― Horace Walpole
Slide 9 of 25.
"As soon as you trust yourself, you will know how to live."
― Johann Wolfgang von Goethe
Slide 10 of 25.
"No man ever steps in the same river twice, for it's not the same river and he's not the same man."
― Heraclitus
Slide 11 of 25.
"Life is pain, highness. Anyone who says differently is selling something."
― William Goldman
Slide 12 of 25.
"Sometimes I lie awake at night, and I ask, 'Where have I gone wrong'. Then a voice says to me, 'This is going to take more than one night."
― Charles M. Schulz
Slide 13 of 25.
"I have never been convinced there's anything inherently wrong in having fun."
― George Plimpton
Slide 14 of 25.
"Action expresses priorities."
― Mahatma Gandhi
Slide 15 of 25.
"Life is not a problem to be solved, but a reality to be experienced."
― Søren Kierkegaard
Slide 16 of 25.
"My destination is no longer a place, rather a new way of seeing."
― Marcel Proust
Slide 17 of 25.
"If you treat people right they will treat you right… ninety percent of the time."
― Franklin D. Roosevelt
Slide 18 of 25.
"Be who you are and say what you feel, because those who mind don't matter, and those who matter don't mind."
― Bernard M. Baruch
Slide 19 of 25.
"Everything that irritates us about others can lead us to an understanding of ourselves."
― C.G. Jung
Slide 20 of 25.
"For every minute you are angry, you lose sixty seconds of happiness."
― Ralph Waldo Emerson
Slide 21 of 25.
"You cannot swim for new horizons until you have courage to lose sight of the shore."
― William Faulkner
Slide 22 of 25.
"A life spent making mistakes is not only more honorable, but more useful than a life spent doing nothing."
― George Bernard Shaw
Slide 23 of 25.
"The two most important days in your life are the day you are born and the day you find out why."
― Mark Twain
Slide 24 of 25.
"Life is either a daring adventure or nothing at all."
― Helen Keller
Slide 25 of 25.
"Don't cry because it's over, smile because it happened."
― Dr. Seuss
The 25 Most Motivational Quotes Only Ambitious People Will Understand