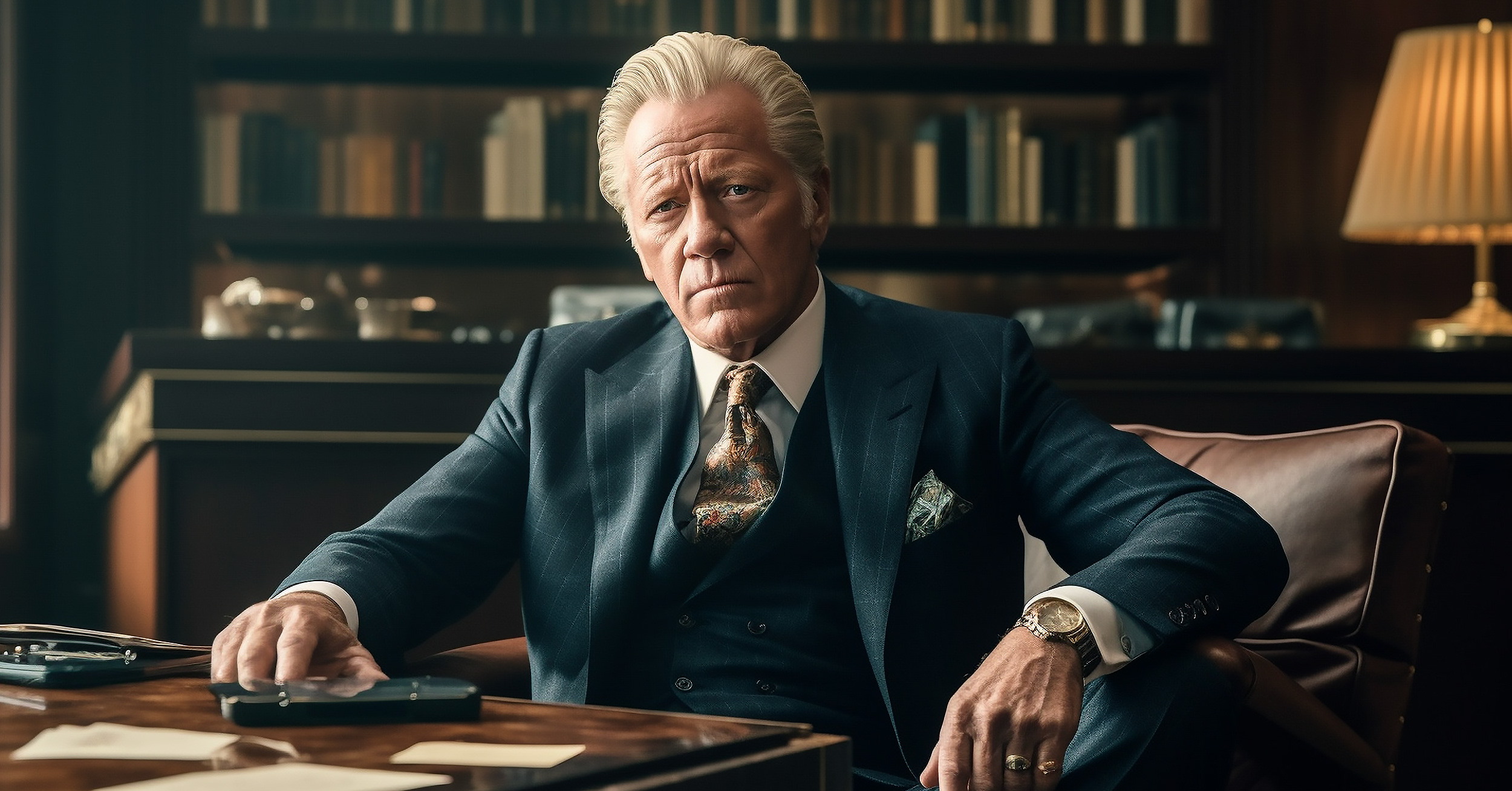 What Are Hedge Funds? A Deep Dive into How Hedge Funds Work
Starting a hedge fund is not for the faint-hearted. If you're thinking about starting a hedge fund, here are 5 reasons why you should not start a hedge fund.
"The only man who never makes mistakes is the man who never does anything."
Introduction
So you want to start a hedge fund. If that's the case, you've probably already done a ton of research, sought advice from people who have done it before, and spent your daily commute fine-tuning your investment thesis. But while all that preparation is good, the reality is there are a number of common pitfalls and challenges just waiting to trip you up.
For the uninitiated, hedge funds are pools of capital that invest in a variety of publicly-traded assets such as stocks, bonds and commodities. Since most hedge funds are structured as private partnerships, they aren't required to disclose their performance in public filings.
Having worked in the investment management industry for many years, there are a lot of people that would like to start their own hedge fund. If you're new to managing money and have never launched an investment fund, this article is for you. The good news is that starting a hedge fund is not impossible with the right resources. But there are some serious challenges that you will need to navigate your way around to be successful.
Success Rate of Hedge Funds
Less than 10 percent of all hedge funds make it to their fifth year and 1 in 3 shuts down every year. The point is, most hedge funds fail, but being a new manager in the industry comes with its own set of challenges. Certainly, when you're faced with competing hedge funds vying for the same limited pool of capital – which leads me to my first point: Raising sufficient capital to get started is critical.
The problem is that raising capital as a new fund manager is difficult because potential investors have no idea who you are or what your track record is like. So, what can you do if you have no access to outside capital? The first thing is to take a hard look at your own finances and determine whether or not you have the financial resources and access to investment capital to start your own hedge fund. If the answer is no, then consider taking a job in the industry to gain experience and build your network.
Why Not Start a Hedge Fund
You've probably already heard about the meteoric rise of the hedge fund industry over the past three decades. But you might not know that this trend has slowed considerably lately. In fact, many people are wondering if the heyday of hedge funds has passed us by.
The industry has also seen a significant decrease in new launches and many thousand funds have closed their doors over the past few years.
These trends are likely to persist as more investors pull out of the market and fewer funds enter it. As competition increases and your chances of success declines, it's important to consider whether starting a hedge fund is really worth your time.
Challenges of Starting a Hedge Fund
Most people outside the industry are unaware just how cutthroat the competition for talent has become in recent years. When you start a hedge fund, you're competing against large funds that have been around for decades and can offer top talent millions in compensation. In fact, it's gotten so bad that a lot of hedge funds are struggling to find good talent, and some have even resorted to poaching their competitors' employees.
It's not just about offering competitive compensation packages; it's also about creating a culture that attracts and retains employees. Do you have what it takes to attract, recruit, and retain top-tier talent in today's competitive marketplace?
The fact that these jobs are so difficult to fill, doesn't stop thousands of people from applying each year. Many are young professionals who want to break into Wall Street or experienced traders looking for a change, while others include former bankers, analysts and consultants.
Qualifications for Hedge Fund Managers
You and your team will work very long hours. This is because the hedge fund industry is extremely competitive. If you don't want to get left behind, your firm needs to show investors that it's making great investments, which requires investment in terms of both time and money. You not only need to be able to deal with stress, but thrive if you want to succeed in this highly competitive field.
This is also why many people working in the industry deal with mental health issues. Substance abuse is also a major problem among those who have worked at hedge funds for many years, leading some investors to wonder whether there's something about this job that causes these afflictions.
Starting And Running A Hedge Fund Isn't Right For Everyone
You will be working in a pressure-filled environment where every decision you make could have huge consequences for your team and your investors, so it's important that you can make tough decisions when necessary and face any potential mistakes head-on. In addition, being an effective leader requires patience and understanding; managing people requires sensitivity on a daily basis as well as clear communication skills that help keep everyone on track towards the same goal.
Moreover, if you're hoping this job will give you time off from interacting with investors and clients, think again! Even though running a successful hedge fund means having enough capital at your disposal so that clients don't need access to yours, you'll still be required to not only meet with your investors annually but also update them monthly via electronic media such as email or web conferencing."
Conclusion
There are many perks that come with starting a successful hedge fund. However, there are also some serious challenges that you will need to address before diving into this business. My hope is that this brief overview helps you consider whether starting a hedge fund is the right path for you. If your goal is to become a successful investor, there are numerous options for you to pursue. Starting a hedge fund may not be the most efficient way to reach that goal.