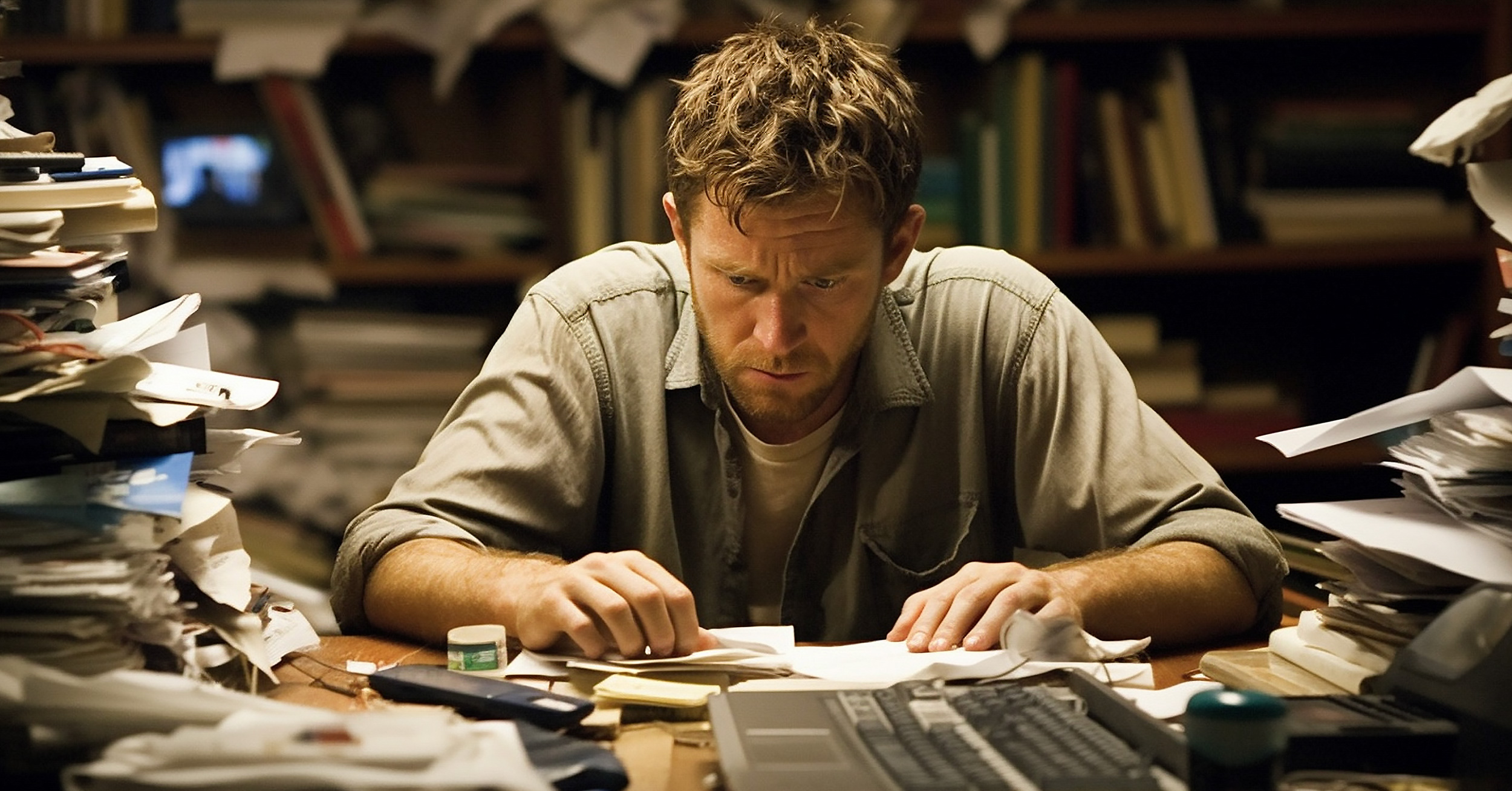 How A Dash Of Stress Can Help You With Success
Different situations demand different management styles. Most of us have a default style, but to be effective in multiple situations, we need to have flexibility in style.
As you think back on your past managers, you have probably had good managers along with some that were maybe not so great. Knowing your management style, along with its flaws and strengths can help build your leadership skills while creating valuable long-term relationships.
When we lead for the first time, we tend to adopt a style of leadership that feels natural, or that we've experienced from someone else. But there are many approaches available to us, and an effective leader is able to adapt their style according to the situation and the team involved.
This may sound obvious, but it's not always easy to do. For example, if you're working with a team of highly skilled individuals who have worked together for some time, they may not appreciate direct leadership or direction as much as they would if they were a new team in need of guidance.
The leader's ability to adapt their style is crucial for ensuring that their team members feel comfortable, confident and valued so that they can perform at their best.
Take this 12-question quiz to discover your natural management style and learn about the strengths and weaknesses of your approach.
Taken all together, the result should help you get a snapshot of what your management style looks like. The best approach to management isn't a set of generic rules but something that can be tailored to fit different situations. And by taking the quiz, you now have a better idea of where your management style fits–and where it might not.
What's Your Natural Management Style?
---
What's Your Natural Management Style?
Question 1 of 12.
If there is serious conflict within my team:
1. I bring my people together so that we can talk it through
2. I let them work by themselves so that they don't have to bother one another
3. I remind everyone that we have goals to meet
Question 2 of 12.
I trust my team members:
Question 3 of 12.
People who are highly skilled and motivated:
1. Are subject to the same strategies and processes as everyone else
2. Often hold creative planning sessions with me
3. Should be set free to weave their magic
Question 4 of 12.
The best way for me to ensure that my team meets its goals is to:
2. Encourage participation from everyone
3. Delegate often and widely
Question 5 of 12.
We have a five-hour deadline for a project that I think requires 10 hours, so I:
1. Relay the deadline and let everyone get on with it since they know what they're doing
2. Issue instructions and deadlines to each team member
3. Ask my team members what they feel is the fastest way to complete it
Question 6 of 12.
Poor performance should be:
1. Left alone since it will probably work itself out
2. Talked through with the individual so that we can learn from it
3. Punished so that it doesn't happen again
Question 7 of 12.
I need to develop and apply a new budget, so I:
1. Draw up the budget myself and then sell it to the team
2. Hand over the budgeting to my team and ask them to come back with suggestions
3. Tell my team what the challenge is and ask for suggestions on how to meet it
Question 8 of 12.
I like to:
1. Make a decision but not until my team has had input
2. Let my team make the decisions
3. Make a decision but not until I have told the team my rationale
Question 9 of 12.
When someone new joins the team, I:
1. Let them discover the best way of getting things done
2. Invite them into meetings to observe and learn
3. Sit with them until they understands the processes and the quality that I expect
Question 10 of 12.
I believe that great leaders:
1. Give their team plenty of space to let them get things done
2. Understand that a team works best collectively
Question 11 of 12.
When asked to stay late to help my team solve an issue, I:
1. Say yes and jump right in
2. Tell them to figure it out
Question 12 of 12.
I notice that a member of my team is demotivated, so I:
1. Back off as they probably need some space
2. Make an extra effort to ensure that they are involved in team discussions
3. Closely manage each of their tasks to ensure that they are following procedures correctly
All 12 questions completed!
---
What's Your Natural Management Style?