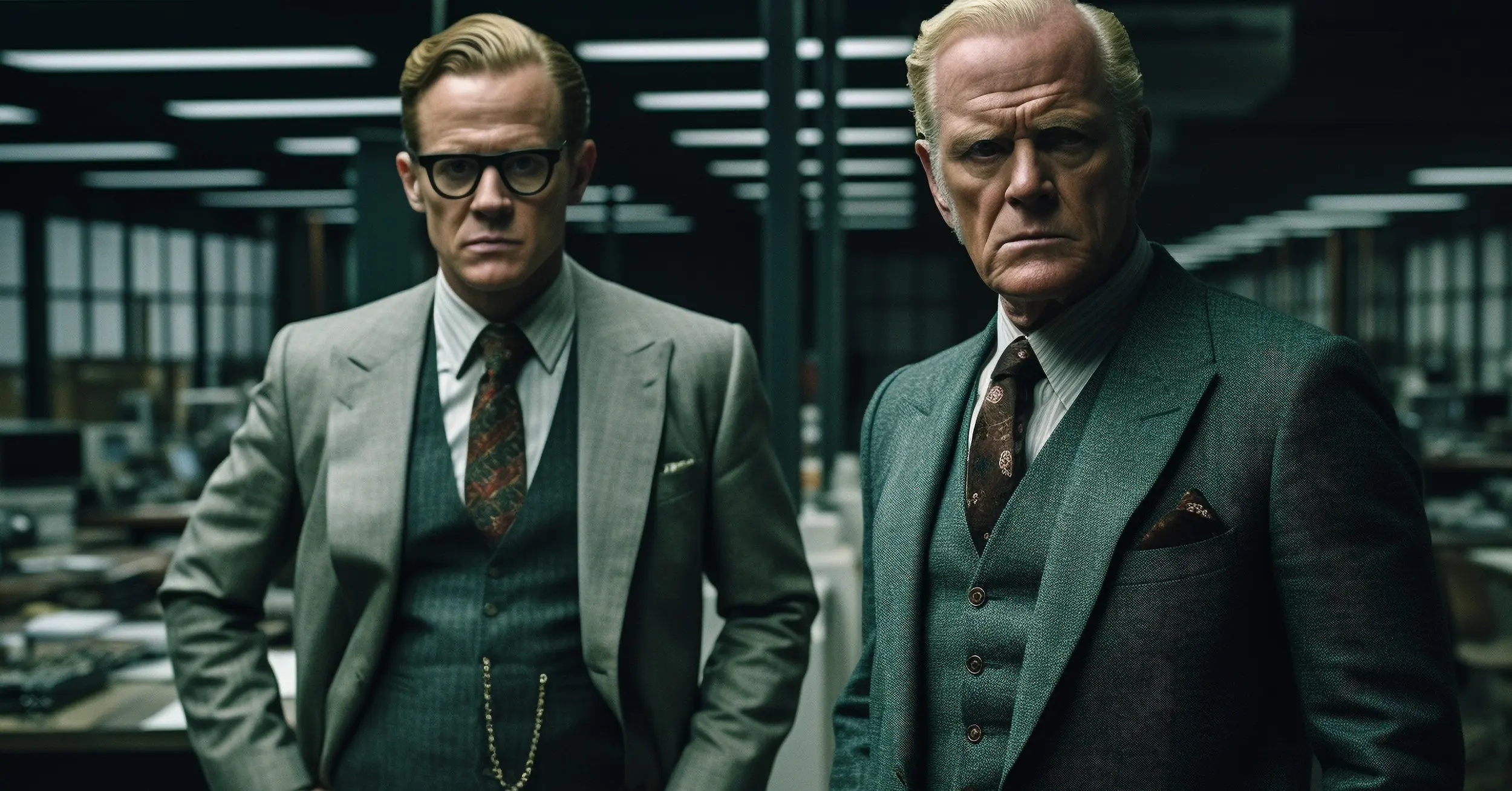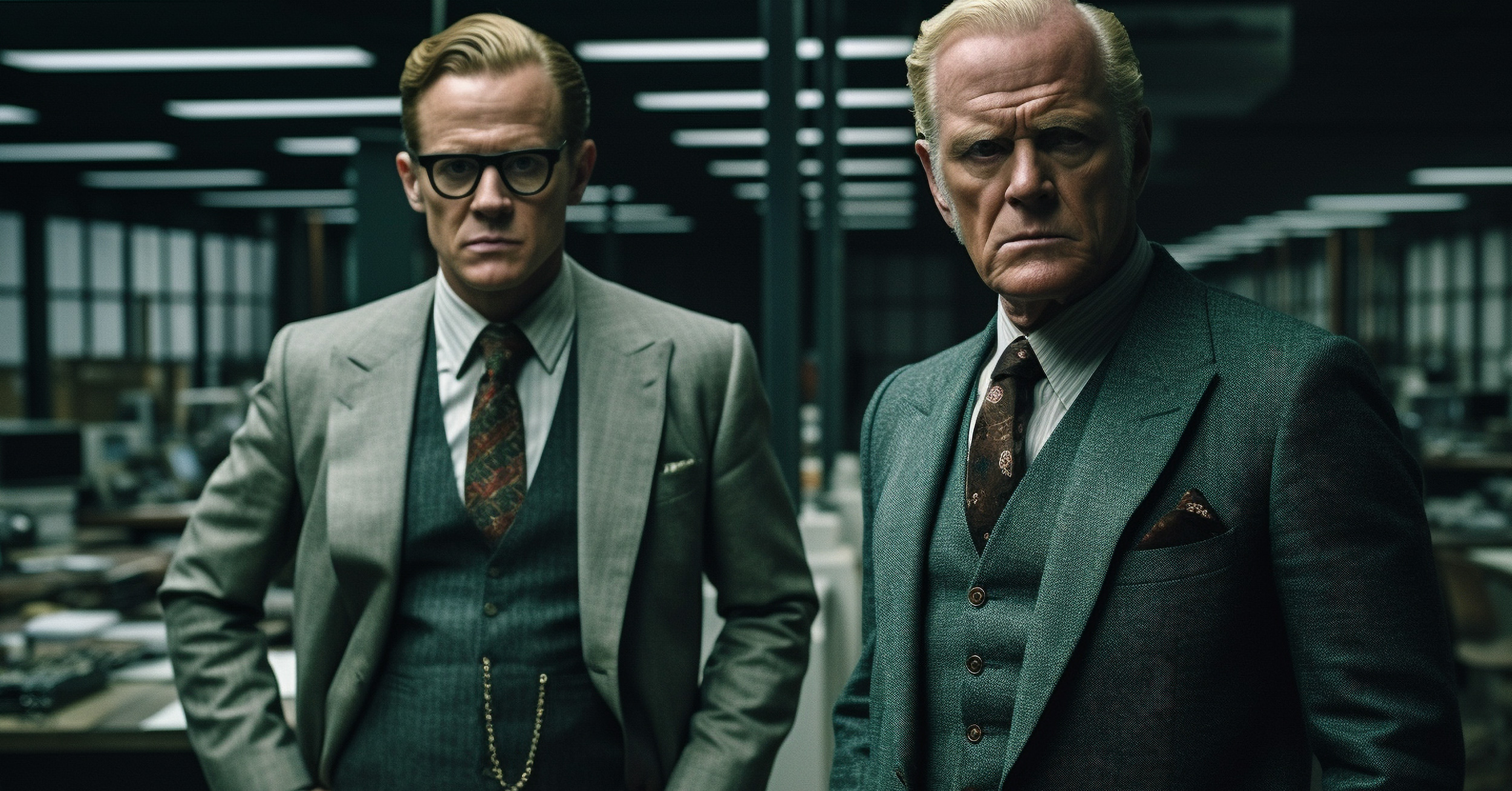 Corporate Raider vs Private Equity: The Masters of Business
Can you talk the talk in the corporate world? Test your knowledge with our private equity quiz on the most used corporate lingo in the private equity industry.
Does your corporate business lingo sound like music to a seasoned financier's ears or more like an off-key kazoo? Are you the one who turns complexity into simplicity, or does your jargon overcomplicate things faster than you can say "liquidity event"?
Once upon a time, as a budding private equity investor, I noticed a peculiar trend. The most convoluted speakers, those who loved to dance around the point with complex terms, typically lacked the performance to match their verbose presentations. The sad reality? Those who think they're the masters of the universe often fall short in the PE realm because they don't know what they don't know. And trust me, in private equity, that's a very costly ignorance.
Private equity has no place for leaders who leave teams scratching their heads, filling in gaps with guesswork. This inevitably turns an energetic workplace into a stress-filled blame game — a corporate Bermuda Triangle where productivity disappears.
Top Leadership Trait Private Equity Firms Look For In A CEO
In the cutthroat world of private equity, we don't have time for ten-page explanations when a single page will do. That's why the true titans of the industry can distill complex financial strategies into digestible insights that even a newbie could act upon.
But fret not, my fellow finance aficionados! Mastering this art of simplification doesn't require a Harvard MBA. With patience, practice, and a little bit of humor, you can tame your all-business habits and get the corporate jargon under control.
Find out with our private equity quiz where you stand in the realm of corporate business lingo
Check out the 50 most frequently used corporate phrases below and see if you're rocking the "PE Prodigy" vibe or if you're a "Corporate Wannabe."
Don't fret if your score lands you in the wannabe category. This isn't "Barbarians at the Gate"; we're not going to leave you on the cold, hard pavement of failure. In fact, consider this your first step towards becoming a corporate lingo maestro. Ready to dance to the beat of private equity? Let's dive in!
How Do You Know If You Sound Like A Corporate Wannabe?
How many of these phrases do you use on a regular basis?
7. "Run it up the flagpole"
15. "Window of opportunity"
16. "Think outside the box"
18. "Level the playing field"
23. "Strategic staircase"
All 1 questions completed!
---
How Do You Know If You Sound Like A Corporate Wannabe?