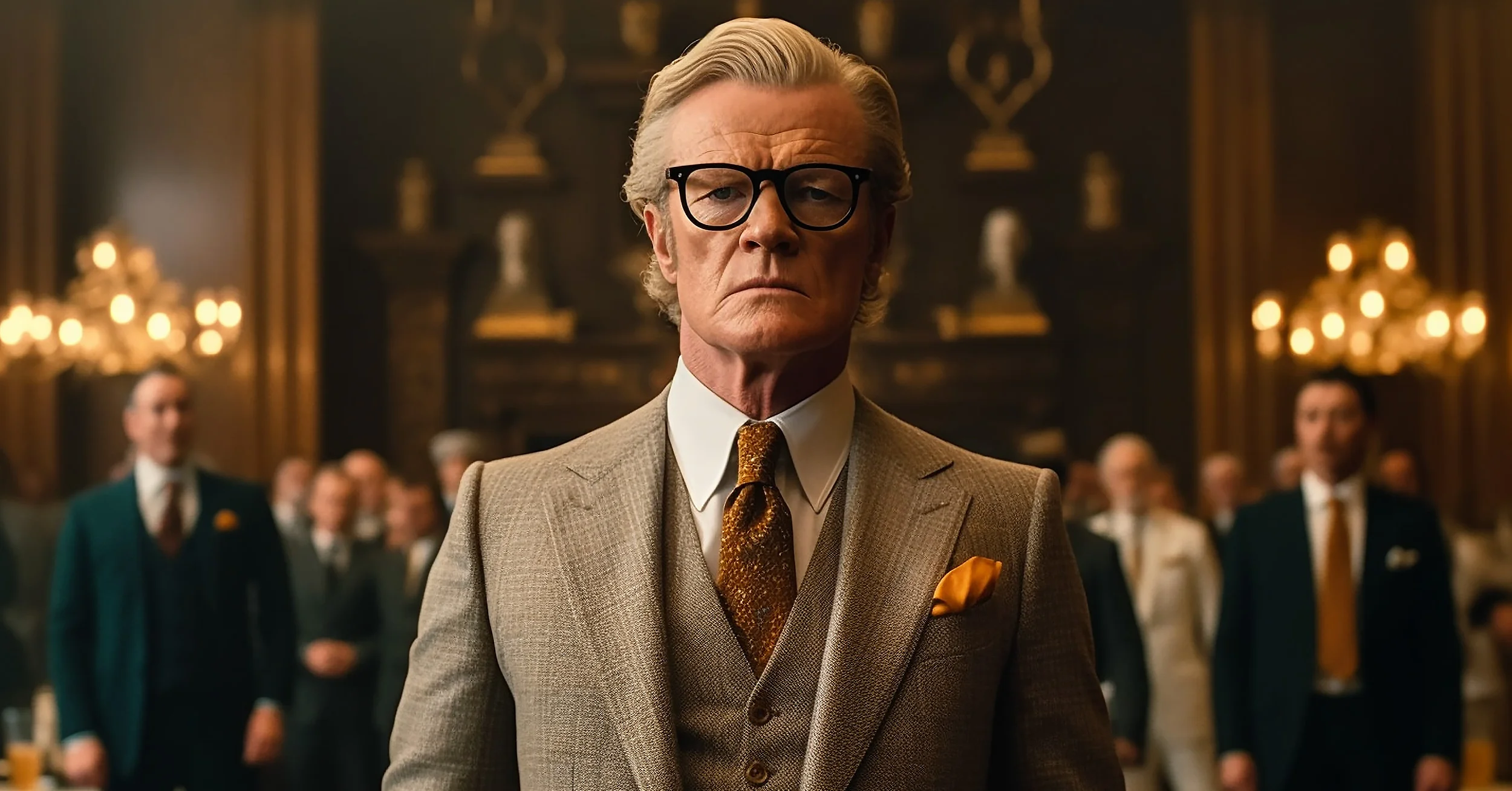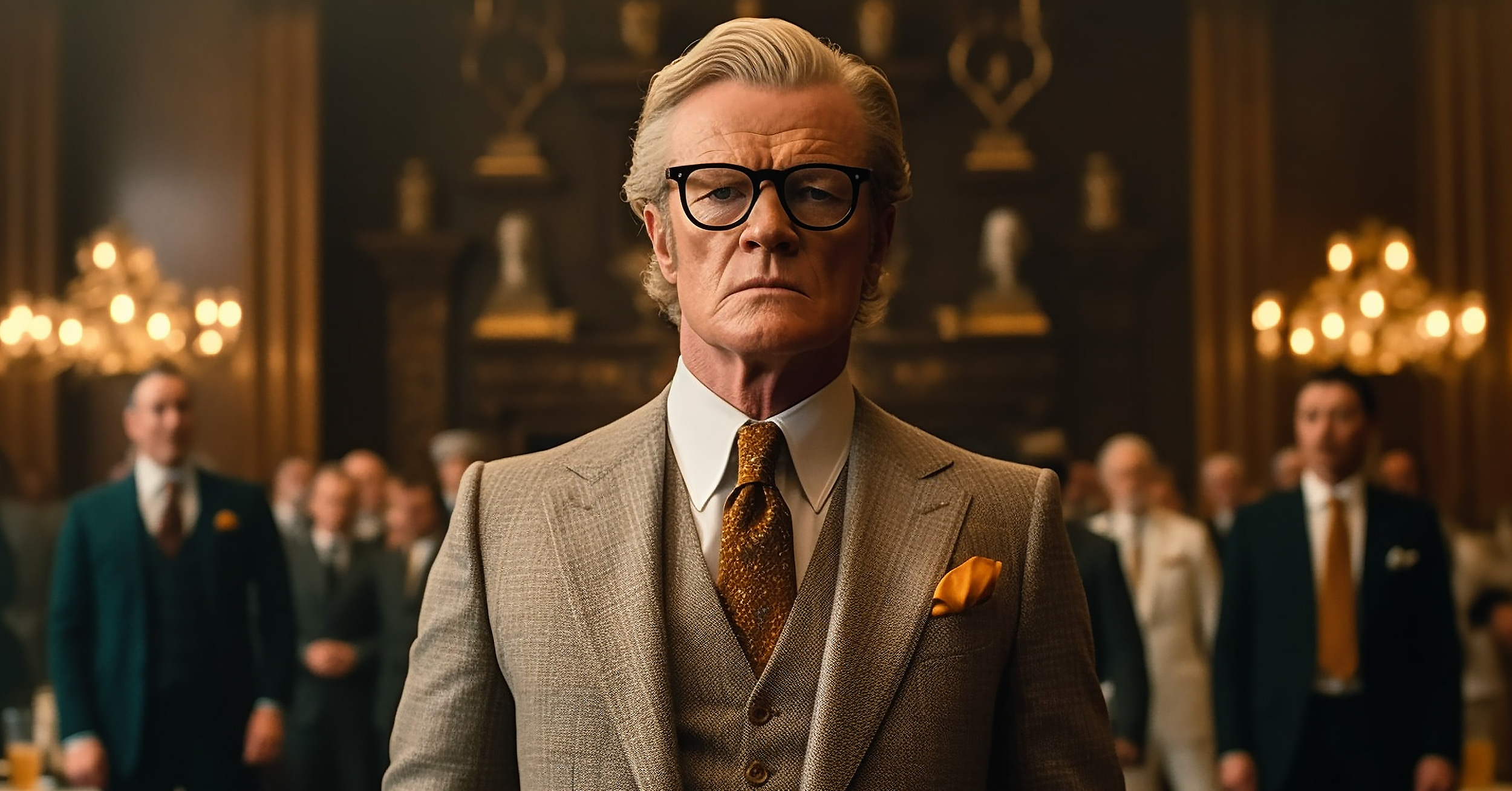 How To Start A Hedge Fund With No Money: The Ultimate Guide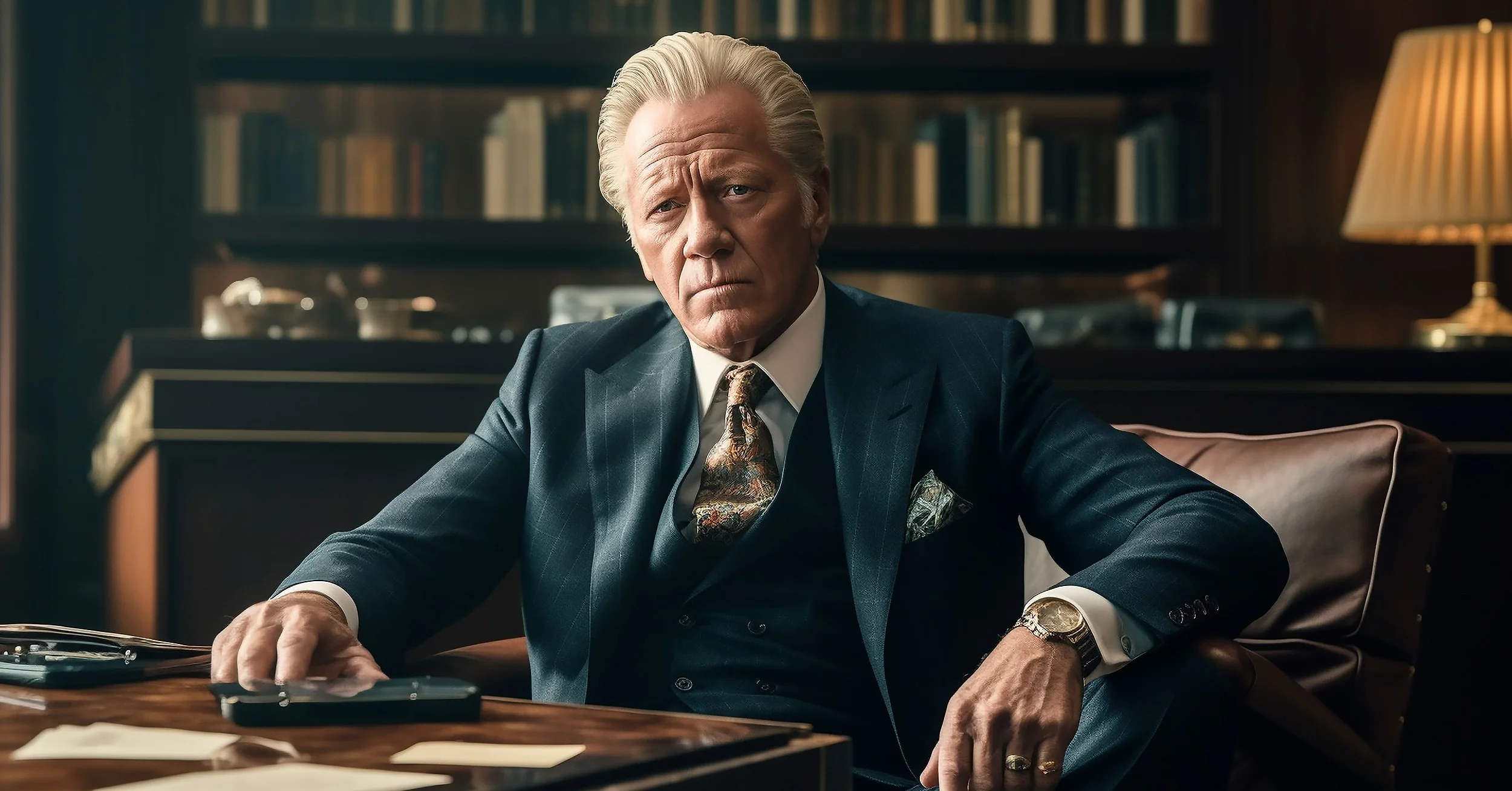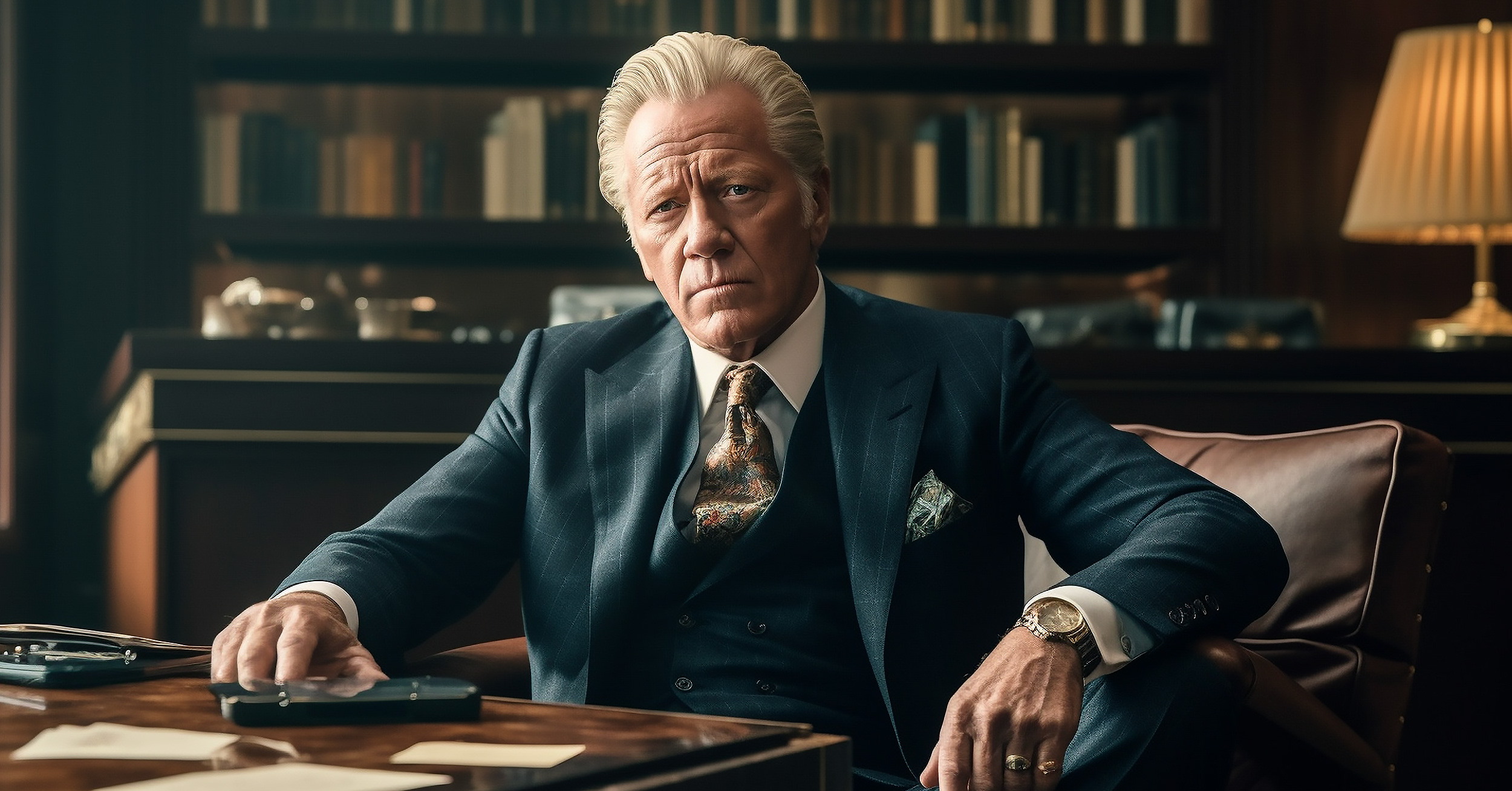 What Are Hedge Funds? A Deep Dive into How Hedge Funds Work
Learn the ins and outs of how to become a hedge fund manager with this unique guide steeped in decades of industry experience.
"If opportunity doesn't knock, build a door."
Introduction
Welcome, brave soul. You're wondering how to become a hedge fund manager, the mysterious master of the financial universe. You're not interested in the standard path, oh no. You crave the unexplored trails, the roads less travelled. So, let's weave a tale together, shall we? Let's dissect the labyrinth and emerge triumphant, shall we?
Becoming a hedge fund manager is an odyssey that requires a relentless commitment, an endeavor full of trials and tribulations that demands nothing less than the whole of you.
It's an aspiration that can seem as complex as a Rubik's cube — a colorful puzzle that requires a certain kind of audacious intellect. The journey is steep and often treacherous, and in this post, I'll walk you through what it takes to achieve the title.
The Chessboard of the Financial Universe
The world of hedge funds isn't just about balancing spreadsheets and crunching numbers. It's more like an elaborate chess game. Each piece has its role, and every decision you make will carry you closer or further from your ultimate goal: becoming the king, the hedge fund manager.
Think of your education as the pawns — necessary, strategic, and foundational. The knights and bishops are your investments, able to leap over challenges and cover the board in a few calculated moves. Your risk management strategies, your rooks, form the castle that guards your king, providing a safety net when things get tough.
And your queen? That's your intuition — your most powerful piece. In a field where numbers and figures reign supreme, a good hedge fund manager trusts their gut when everything else is uncertain. Like a seasoned chess player, trust your queen when the game gets complex.
The Facade and the Foundation
When most people think about becoming a hedge fund manager, they imagine a world dominated by Ivy League degrees and prestigious certifications. But these are merely the facade, the shiny veneer that often distracts from what really matters.
Beneath this exterior lies the foundation of the real qualities that set a successful hedge fund manager apart. These include an indomitable spirit, an unparalleled tenacity, a knack for problem-solving, and a curiosity that is never quite satisfied. These are the pillars that will support your career, the framework upon which you can build a reputation in the world of finance.
It's these virtues that enable you to weather the storms that will inevitably come. So, hold them close, nurture them, and make them the cornerstones of your quest to become a hedge fund manager.
The Secret Ingredient
Think about a dish with a hundred ingredients; the flavors are complex and varied, right? Likewise, as a hedge fund manager, diversity in experience brings an extraordinary depth to your strategies. Having a broader perspective —whether from different industries, different roles, or different geographies — allows you to view the world through a prism of insights, giving you an edge over the competition.
Embrace the Vortex of Innovation
Innovation is like a vortex in the middle of a calm sea. It's a chaotic whirlpool of change, capable of swallowing even the mightiest of ships. But the twist? That's where the hidden treasures lie. So, whether it's algorithmic trading, blockchain technologies, or quantum computing, embracing innovation isn't just an option; it's a must.
The Wild Rodeo of Emotional Intelligence
The finance world is much like a rodeo, untamed and unpredictable. It's a wild ride with highs and lows that can throw even the toughest cowboy off their saddle. Here, emotional intelligence (EQ) becomes your trusted steed, helping you navigate through the financial desert while staying rooted.
Remember, the emotional capacity to manage your reactions in the face of adversity is just as crucial as your ability to calculate risk. Having the composure of a seasoned poker player, with the heart of a lion, can be the difference between a hedge fund manager and a great hedge fund manager.
Career Path #1: The Bold Entrepreneur
The first path is that of the bold entrepreneur — a trail that demands courage, determination, and a whole lot of resilience. This path requires you to start from scratch, to raise capital and launch your own hedge fund.
On paper, it seems simple — a direct path from point A to point B. But make no mistake, this route is steeped in challenges. It's like attempting to capture the king with just your queen and a few pawns — a daring move that could either end the game in your favor or leave you vulnerable.
But for those with a knack for strategizing, those who have the resources to back up their ambitions, this path could be the quickest way to the top. Remember, though, this path is fraught with pitfalls — some visible, others hidden.
Career Path #2: The Steady Climber
Path two is for the steady climber, the meticulous strategist who isn't in a rush. Here, you enter a hedge fund right out of college and work your way up. It's the game of patience, playing move after move with careful deliberation until you've cornered the king.
This path has the advantage of giving you a solid understanding of the industry from the ground up. It's like learning chess from scratch — knowing the role of every piece, understanding the nuances of the game, and then gradually building up your strategy.
In the late 90s, when I kick-started my career, the path was rigid, typically starting on the sell-side at an investment bank and transitioning to the buy-side. But the industry has since evolved, become more flexible, and more accepting of diverse backgrounds and experiences. It's less constricted, providing a wider field for you to showcase your skills and climb to the top.
Career Path #3: The Industry Expert
The third and final path is an unconventional route, one open to a wide range of backgrounds and experiences. Here, you don't start in finance. Instead, you establish a successful career in another profession first. It's akin to being a master of poker before switching to chess — you bring a unique skill set that adds an entirely new dimension to the game.
In today's evolving financial landscape, niche investment strategies are gaining prominence. Irrespective of the industry you're a part of, there's likely a fund that specializes in it. All you need to do is shine in your field and get noticed. The spotlight will attract the attention of these specialized funds, and soon, they might come looking for you.
Conclusion
Navigating the financial labyrinth isn't easy. But I hope this guide has shed some light on the journey and shown you the unique routes leading to the coveted title of a hedge fund manager. Remember, each path comes with its unique challenges and rewards, and the choice is yours to make.
Regardless of the path you choose, remember to play the game like a chess player. Be calculated, patient, and trust your intuition. Stay curious, embrace innovation, and most importantly, nurture your emotional intelligence.
In today's world, it's not just about becoming a hedge fund manager — it's about becoming a unique one, a leader that stands out. Now, the board is set, the pieces are moving. Which path will you choose? The game is in your hands.