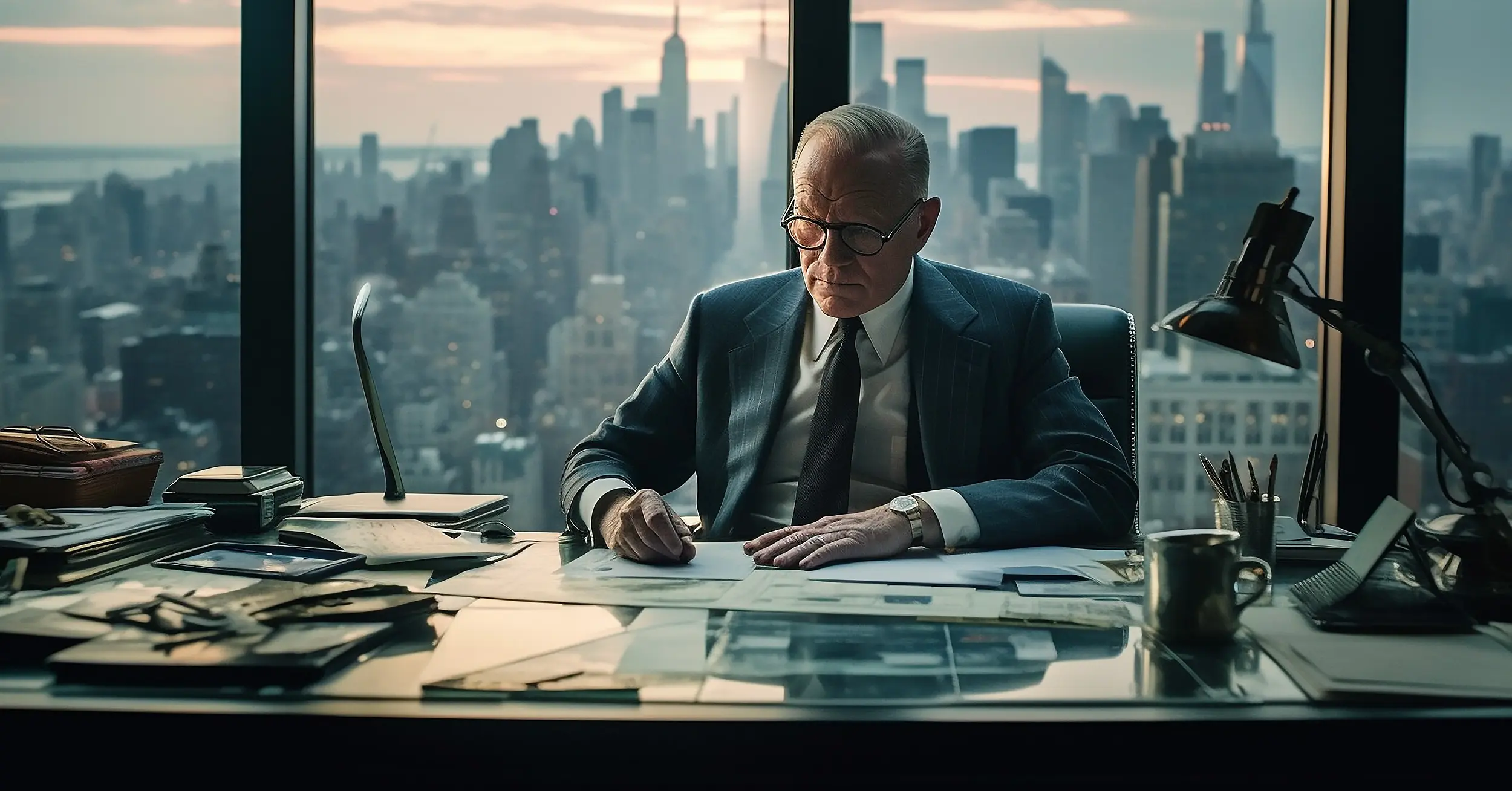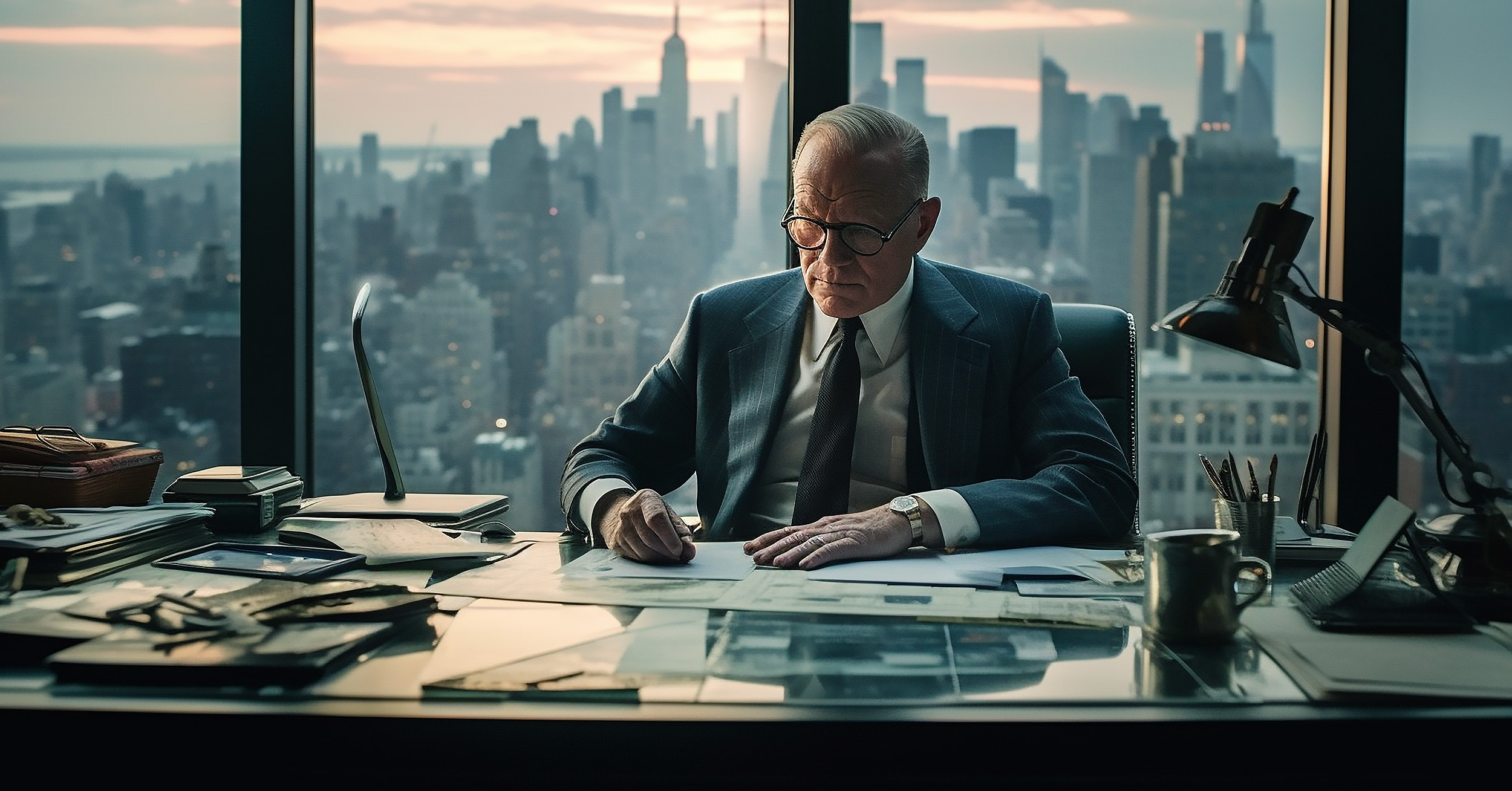 Are Corporate Raiders Bad? Debunking Misconceptions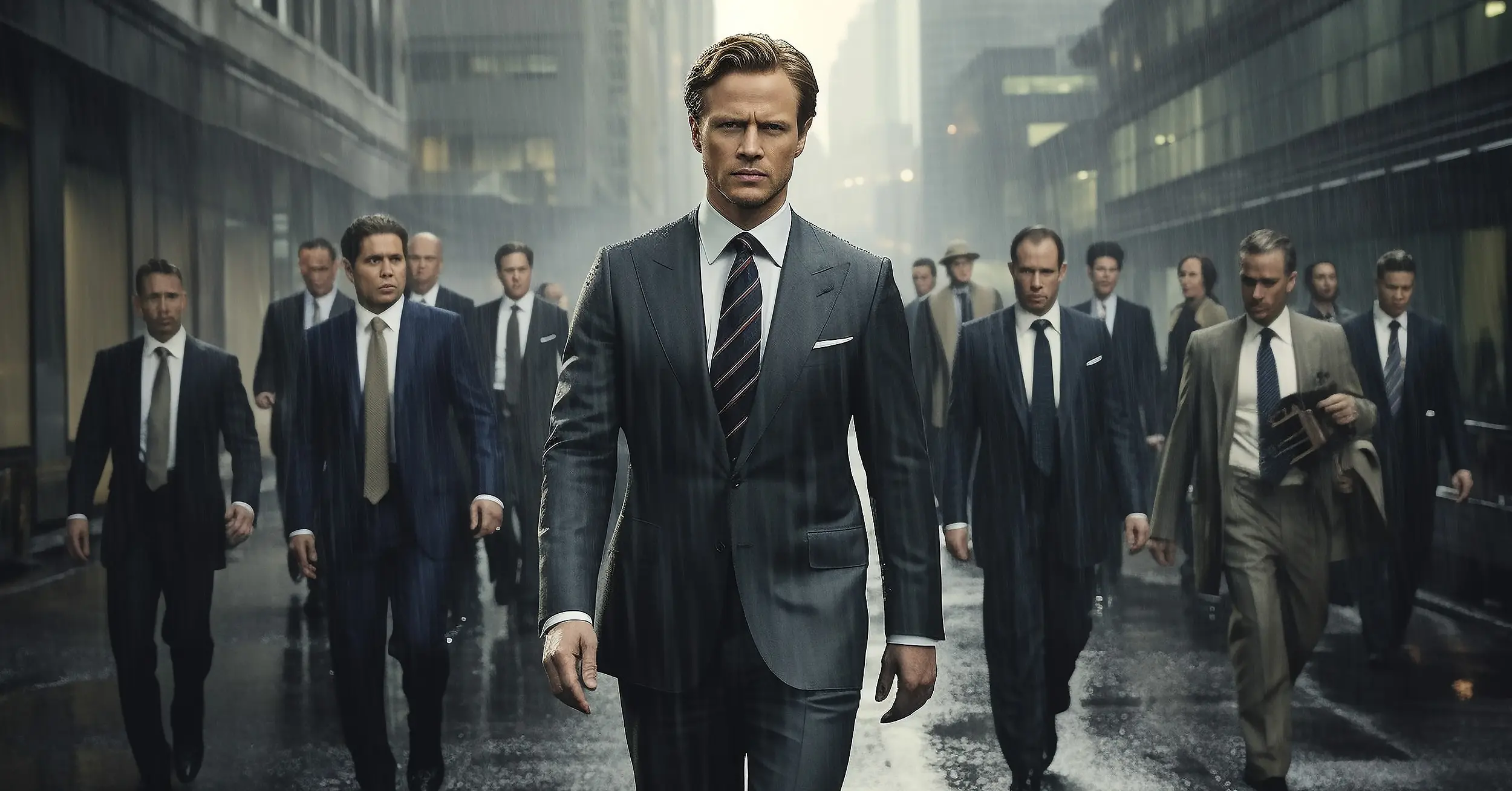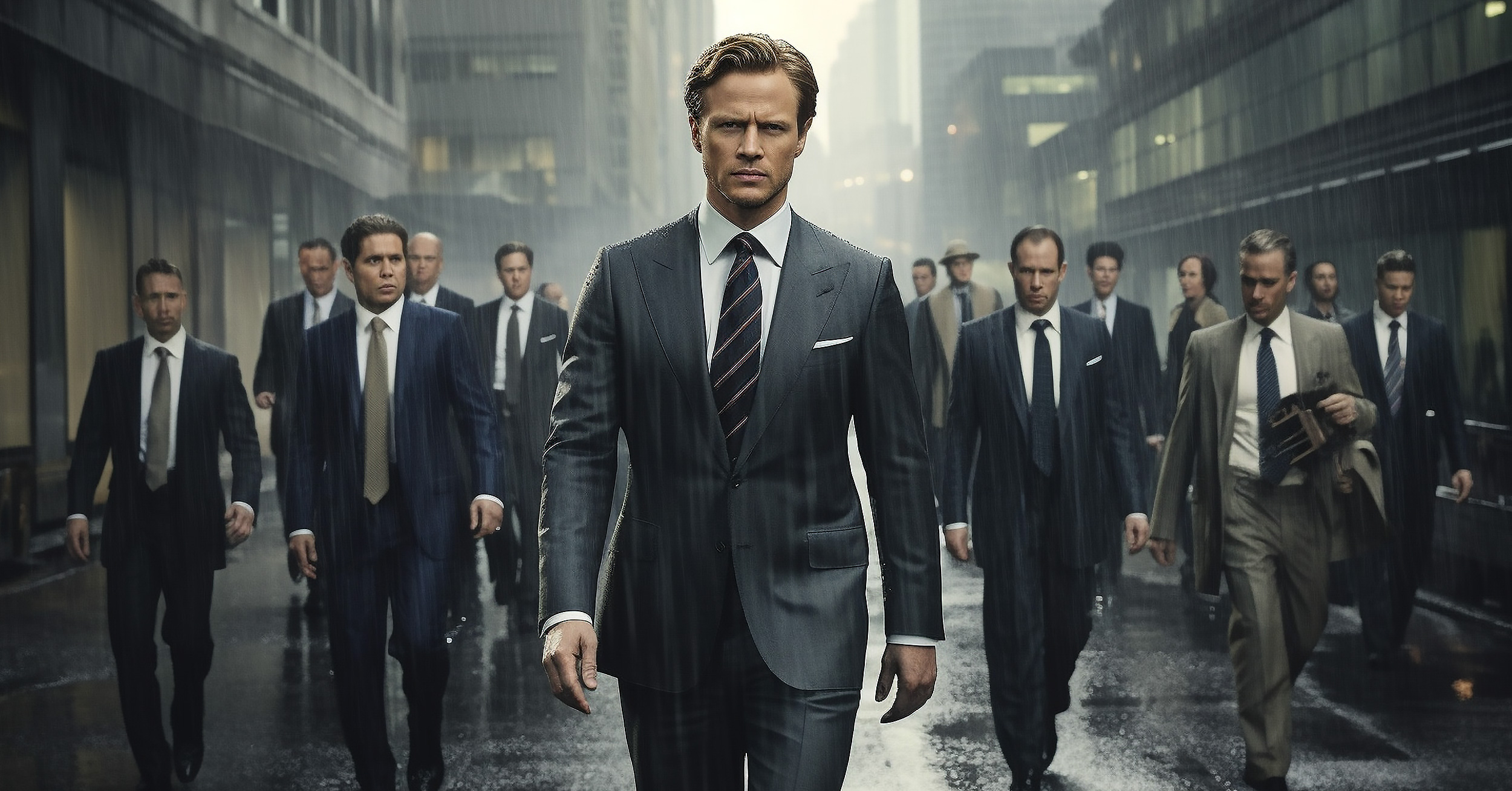 The Ultimate Guide on How to Become a Corporate Raider
Discover the truth about whether corporate raiders still exist in the 21st century or if they have faded into history.
"If you want to succeed you should strike out on new paths, rather than travel the worn paths of accepted success."
Introduction
In the business jungle, there exists an elusive predator that's feared and revered in equal measure — the corporate raider. Infamous for their audacious tactics in the 80s, these economic carnivores may appear endangered in the 21st century. However, one needs to understand the concept of evolution to truly answer the question, "Do corporate raiders still exist?" Let's dive deep into their evolution and how their tactics have changed over time in their pursuit to make money.
Unleashing the Beast: Corporate Raiders in the 1980s – 1990s
When reminiscing about the high-risk, high-reward era of the 1980s, it's impossible to overlook the mavericks who strode Wall Street like colossi — the corporate raiders. Their straightforward strategy had the elegance of a perfect chess move: target an undervalued company, buy a significant stake, influence change, and reap the profits. Their audacious actions, comparable to the swashbuckling pirates of yore, fundamentally altered the business world.
Think of Carl Icahn, who demonstrated this strategy with the takeover of TWA in 1985. Icahn acquired the struggling airline and extracted hefty profits, primarily through selling off assets. Unfortunately, TWA was left burdened with debt, eventually filing for bankruptcy. To many, Icahn embodied the ruthless raider, while others viewed him as a necessary agitator, shaking up a stagnant industry.
It was a love-hate relationship between the public and these raiders. To some, corporate raiders were villains, dismantling firms for personal gain. To others, they were agents of change, forcing companies to adapt and optimize shareholder value.
Adaptation in the Wilderness: The Emergence of Activist Investors
Just as the majestic wolf evolved from its ancient ancestors, so did the corporate raider transform into the activist investor. With the changing financial landscape and growing public disdain towards their unapologetic tactics, these business titans had to adapt or face extinction.
These activists, whilst still fundamentally looking to maximize shareholder value, shifted their tactics. Rather than stripping companies for parts, they now sought a more diplomatic approach — advocating for strategic, operational, and management changes to improve business performance.
A prime example is Nelson Peltz, who in 2005 took on Heinz, the iconic ketchup maker. He argued that the company was undervalued and successfully rallied his fellow shareholders to vote him and another associate onto the board. Once in, Peltz pushed for operational efficiency and increased marketing, leading to a significant rise in the company's share price. The wolf had adapted, learned new hunting tactics, but its core goal remained the same: increasing value.
Digital Age Marauders: Private Equity Firms
In today's digital age, the corporate raider operates under a new guise: private equity firms. With tailored suits and the backing of institutional investors, their modus operandi may seem more refined, but the intent is as relentless as ever.
Private equity firms typically purchase underperforming companies, promising a turnaround. They streamline operations, restructure management, and introduce cost efficiencies. If successful, the firm is sold for a hefty profit. If not, we're often left with the classic 'strip and flip' scenario.
Consider the saga of Toys "R" Us, once America's largest toy retailer. Acquired by a consortium of private equity firms, the company was loaded with debt and eventually filed for bankruptcy, leading to the loss of 30,000 jobs. Some labeled this a classic raider scenario in a modern suit, whereas others argued that the firm's failure was more a victim of changing consumer behaviors than the strategies implemented by its private equity owners.
For another example of our evolved private equity raider, we need to turn our gaze to Germany, home of the century-old department store chain, Karstadt. The story of its acquisition by Nicolas Berggruen's Berggruen Holdings is as illustrative as it is cautionary.
Berggruen, who was then known as the "homeless billionaire" for his nomadic lifestyle and lack of a fixed residence, had always been an enigma. He positioned himself as the anti-corporate raider, promising not only to rescue Karstadt from impending bankruptcy but also to safeguard jobs. It was a tempting proposition, almost too good to be true. And as it often goes with such propositions, it was.
Berggruen's reputation and assurances swayed Karstadt employees, leading them to make significant concessions. They put their trust in him, only to be left high and dry. Under Berggruen's control, little was invested back into the company. Many of Karstadt's stores were neglected, and while Berggruen made large profits, thousands of employees lost their jobs.
The Persistence of the Barbarians: Do Corporate Raiders Still Exist?
The question — "Do corporate raiders still exist?" — is akin to asking if lions still roam the Serengeti. Of course raiders still exist. However, they've evolved, refined their tactics, and changed their titles. They might not resemble famous corporate raiders or the overt overt barbarians of the 80s, but don't let that fool you. The process to become a corporate raider is still the same.
Corporate raiders, activist investors, private equity firms are still the wolves, lions, and sharks of the business ecosystem. Broadly speaking, their tactics compel adaptation, innovation, and improvement within the companies they target and the broader market. And whether one admires their tenacity or despises their tactics, their indomitable presence is a testament to the Darwinian, yet dynamic nature of business.
Conclusion
In conclusion, let's reflect on the journey these barbarians of business have taken and remember, whether camouflaged as activist investors or private equity firms, the raider mindset is still very much alive and out there, ever-adapting and relentlessly pursuing the creation of value.