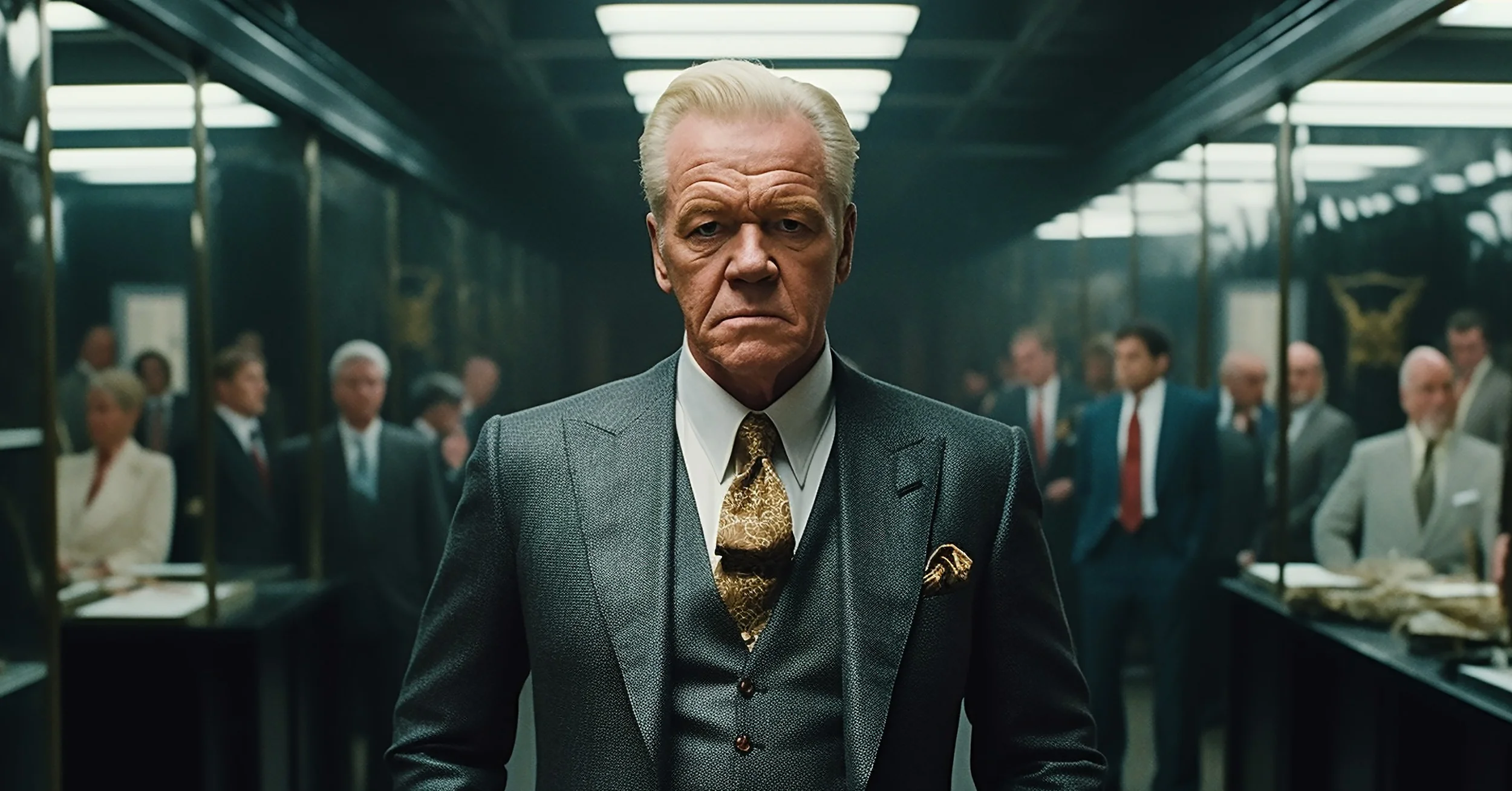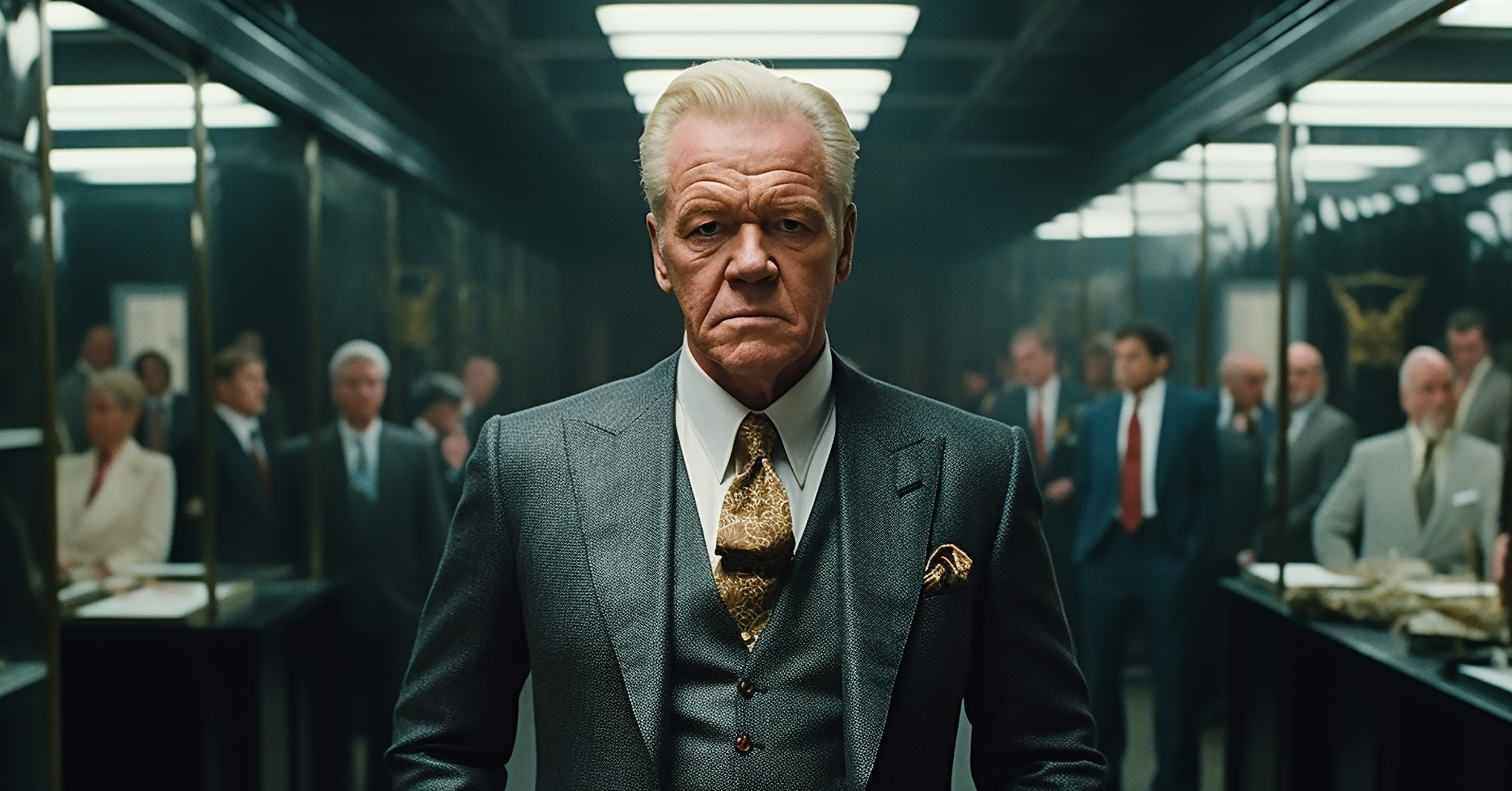 What Is A Corporate Raider And How Do They Work?
Step into the intersection of business dynamics and ethical considerations amidst the drama of hostile takeovers.
"It takes 20 years to build a reputation and five minutes to ruin it. If you think about that, you'll do things differently."
Introduction
In an era dominated by aggressive business strategies and cutthroat competition, the phenomena of hostile takeovers and corporate restructuring are not uncommon. While these tactics might make sense from a purely financial standpoint, they come with a host of ethical implications that often get overshadowed by dollar signs and decimal points. This post delves into the seldom-discussed ethical considerations inherent in these processes, providing real-life examples and hidden truths to paint a more complete picture.
Defining the Landscape
A hostile takeover is an acquisition where the target company's management and board of directors reject the offer, but the bidder continues to pursue the purchase. Corporate restructuring, on the other hand, is an overarching term for any major change in a company's business or financial structure.
Both actions can be seen as mechanisms to enhance profitability or streamline business operations. However, their impact isn't merely financial. It has significant ramifications on employees, communities, stakeholders, and even the industry at large.
The Ethical Dimensions
Employee Well-being: At the heart of any company is its workforce. Corporate restructuring, especially, can lead to layoffs, downsizing, and altered job roles. While sometimes these changes can be beneficial in the long run, the immediate impact can be devastating for employees. The 2008 financial crisis, for instance, saw countless companies restructuring, leading to widespread unemployment. The ethical dilemma arises when companies choose restructuring as the first option, without exploring alternatives that prioritize employee welfare.
Community Impact: Businesses, especially large ones, play a pivotal role in their local communities. They provide employment, sponsor events, and may even influence local infrastructure. In the late 1980s, when British & Commonwealth Holdings took over Atlantic Computers, the subsequent collapse led to the loss of thousands of jobs and had a domino effect on the community's economy.
Stakeholder Relations: Ethical considerations also extend to how takeovers are approached. For instance, bypassing a company's board to directly appeal to shareholders might be seen as undermining the company's governance structure. Moreover, in their quest to take over, bidders might engage in smear campaigns or use questionable tactics to devalue target companies.
Innovation and Industry Progress: From an industry perspective, hostile takeovers can stifle innovation. When larger companies target smaller ones solely for their intellectual property, it deters startups and innovators from developing novel solutions, fearing they might become easy targets. A not-so-frequently-discussed example is when big pharma companies buy out smaller biotech firms not to develop their groundbreaking drugs, but to eliminate competition or control the pricing structure.
Case in Point: The Hidden Stories
Pfizer and AstraZeneca: In 2014, Pfizer attempted a takeover of AstraZeneca, a move driven by potential tax benefits and cost savings. The bid was perceived as hostile. While the deal didn't go through, it prompted serious ethical debates. Would the takeover have affected AstraZeneca's commitment to global health projects? What would have been the consequences for research and development?
Cadbury and Kraft: When Kraft took over Cadbury in 2010, it wasn't just the controversial change from Dairy Milk to Creme Eggs that made headlines. There were promises made by Kraft regarding Cadbury's Somerdale factory, which weren't upheld post-takeover, leading to significant job losses.
Guiding the Ethical Path
Transparency is paramount. Companies contemplating takeovers or restructuring should be upfront about their intentions, the expected outcomes, and potential ramifications.
Engage Stakeholders: Before making drastic changes, companies should involve stakeholders, be it in town hall meetings, discussions, or by seeking feedback.
Commit to Social Responsibility: Businesses don't operate in a vacuum. Recognizing the ripple effect of their actions and taking steps to mitigate negative consequences—like offering retraining programs, or ensuring community projects aren't abruptly halted—can make a world of difference.
Conclusion
Businesses, undeniably, need to evolve and adapt to survive. However, the manner in which these changes occur, particularly in hostile environments, demands a balanced, ethical approach. Financial objectives are critical, but they shouldn't eclipse the broader responsibilities a company has towards its people and society. As the landscape of mergers and acquisitions intensifies, revisiting these ethical considerations becomes not just advisable, but imperative.