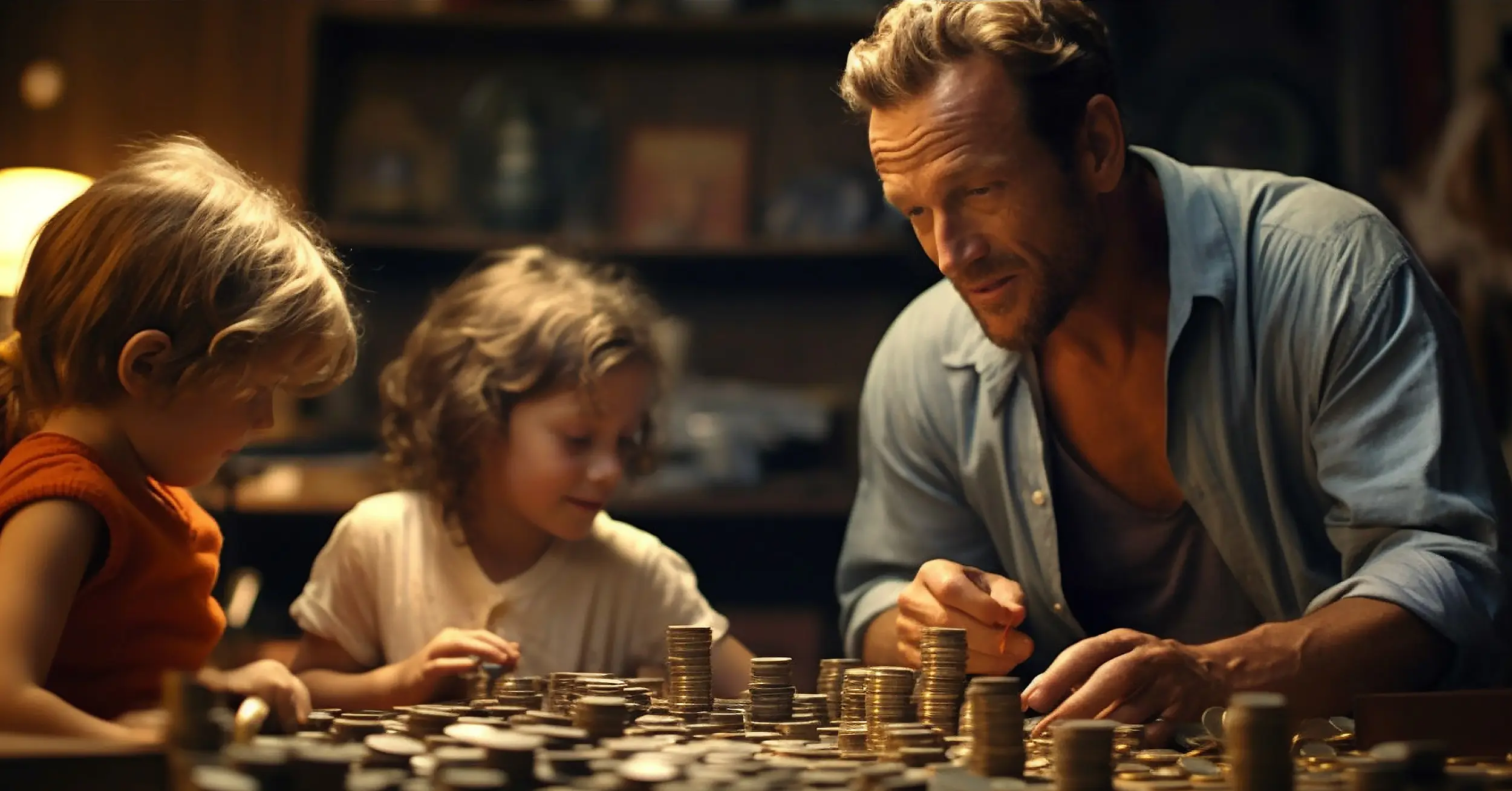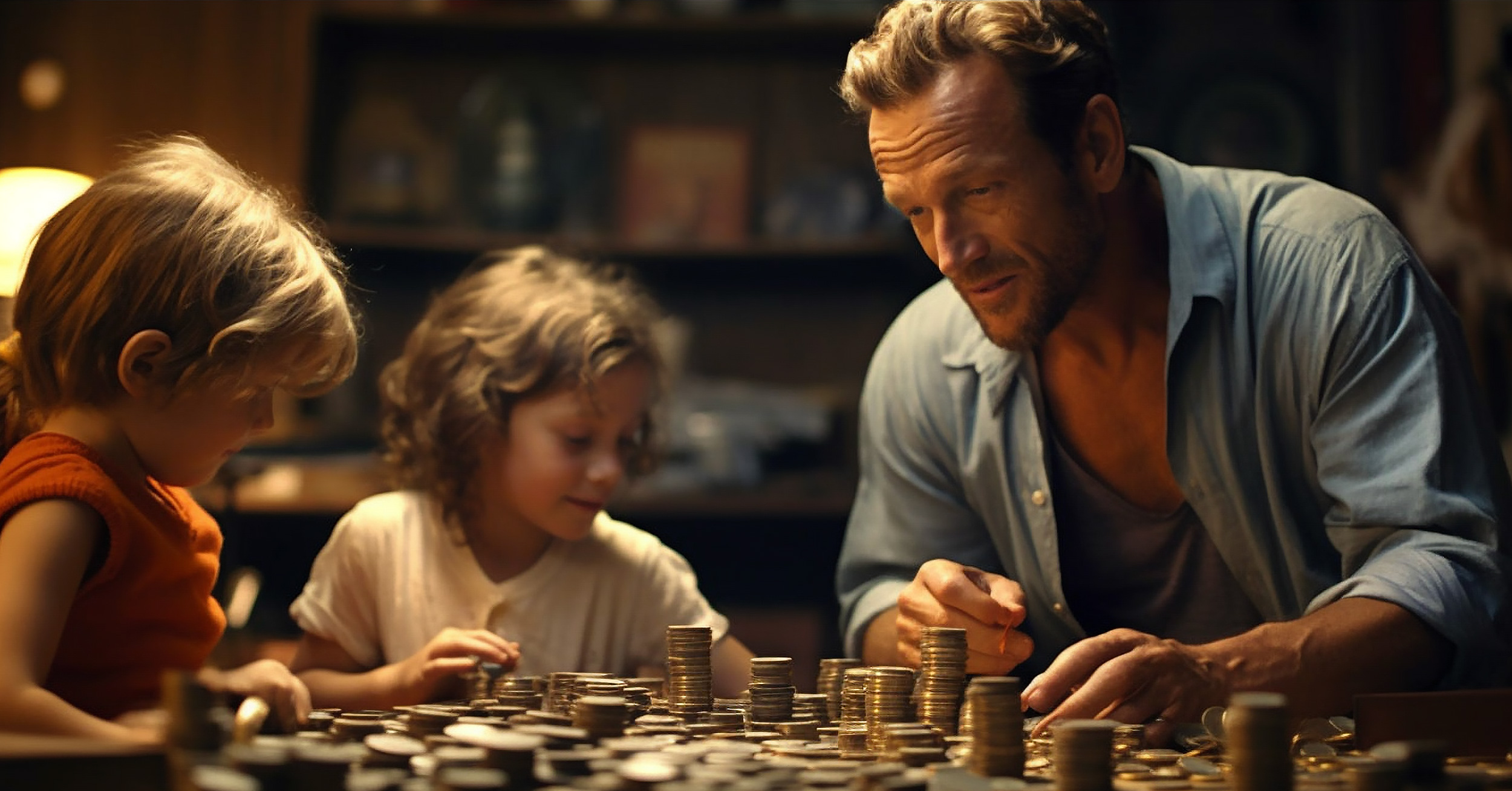 Money Saving Challenges: 30 Proven Strategies to Save More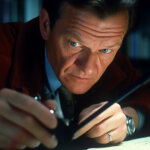 Risk and Reward: The Untold Art of Assessing Investments
Ever wondered how Murphy's Law applies to saving money? Dive into our in-depth analysis and learn how to safeguard your finances.
"Do not save what is left after spending; instead spend what is left after saving."
Introduction
It's a rough and tumble world out there, and while some might carry more charm than a black cat crossing your path on a starlit night, other situations in life don't. Murphy's Law, an adage as familiar as an old wound, proclaims, "anything that can go wrong, will go wrong." Some might call it a grim sentiment, yet I say it's a pragmatic compass guiding us through the murky waters of personal finance. So, let's delve into this Murphy's Law labyrinth and explore how Murphy's Law applies to saving money in this unsettlingly unpredictable life and global economy.
Saving Money: The Insurance Analogy
Consider Murphy's Law as that constantly renewing insurance policy you keep forgetting about. You may grumble about the regular deductions, but when you wake up one fateful winter morning to find your hot water pipe has decided to impersonate Niagara Falls, you appreciate its worth. Now, your once plush rug is a soaking testament to the vagaries of life.
Similarly, savings act as a buffer, a lifeline to pull you out of high waters. You wouldn't neglect your insurance policy, letting it lapse into oblivion, would you? Then why would you adopt a different stance when it comes to savings? Murphy's Law, in essence, necessitates the building of a robust savings account for such unexpected mishaps.
But here's where things become interesting. As with Murphy's Law, the moment you start assuming you're safe, that's exactly when the universe starts to stir the pot, adding generous dollops of unpredictability to your seemingly stable life.
Life's Curveballs and Your Savings
Begin thinking you're safe with a few thousand snugly tucked away in your savings account? Right on cue, your dependable car decides it's high time it got rid of its engine. Are you daydreaming about how your savings will fund a luxurious vacation, complete with sun-soaked beaches and cocktails?
Lo and behold, this is where Murphy's Law swings the axe, revealing how the financial safety net you've been meticulously weaving can rapidly transform into a trapeze artist's nightmare. The universe, in its infinite wisdom, makes no promises of consistency. Your dream vacation may have to wait as you grapple with a nasty hole in your wallet.
The Human Factor: Our Own Worst Enemy
The unexpected events that life tosses our way aren't the only perpetrators here. Our own behaviors and misplaced assumptions also play a significant role in the theatre of personal finance. We tend to approach saving money with the simplistic formula of income minus expenses equals savings. Seems like a no-brainer, doesn't it?
But then, we conveniently forget to factor in our own unpredictable behaviors. That attractive sale? We overspend. That new trendy restaurant? We underestimate the cost. That crucial bit of fine print on a contract? We ignore it, leading to unpleasant financial surprises.
Just like in a chess game, we're often guilty of ignoring the power of the humble pawn, focusing instead on the flamboyant moves of the queen. The unexpected, the overlooked, the underestimated — these are the quiet but potent warriors that dance to the tune of Murphy's Law. In the gruff words of a humbled optimist, don't let your naivety trick you into thinking you can avoid every puddle.
Navigating Murphy's Law in Personal Finance
So how does Murphy's Law apply to saving money in this grand dance of unpredictability? It emphasizes the absolute necessity of preparedness and maintaining a strategic cushion for when life deals you a less than favorable hand. Savings aren't just for what we can predict; they're the emergency funds for the financial storms that we can't. They're the spare tire in the trunk for when you hit a pothole at midnight in the middle of nowhere. They're the lifeboat that can save you when your ship hits an iceberg in uncharted waters.
Yet, remember this: Murphy's Law is not a financial death sentence; it's a clarion call for preparedness. It's the street-smart alley cat hissing a warning before a fight. Knowing that anything that can go wrong will, is a call to action. It's about being financially proactive, not reactive.
The Keys to Weathering Financial Storms
Building emergency funds, diversifying investments, planning for the unexpected — these are the golden keys to weathering the financial implications of Murphy's Law. They're the life vests that can keep you afloat when your financial boat capsizes in stormy waters.
So, the next time you're considering a savings plan, keep Murphy's Law in mind. Remember that anything that can go wrong, will go wrong. Prepare for the unexpected, the unplanned, the unrealized.
It's not pessimism; it's the realist's playbook. Your savings account isn't just a piggy bank; it's a war chest, ready to take on the financial battles that lie ahead. Be ready, be prepared, and take Murphy's Law head on. You may not be able to control the roll of the dice, but you can decide how you'll play your game.
Conclusion
In the grand chessboard of personal finance, it's not the king who holds the power, but the player who anticipates every possible move. Always remember: when it comes to Murphy's Law and saving money, foresight is not just a virtue, it's a survival skill.