Can you answer these tricky questions? Are you a Wall Street insider or just a wanna-be?
Wall Street insider know that anyone who is successful has some belief system that they are good at what they do or better than others.
Still, an outsized ego and gamemanship alone will only get you so far. If you want to be the best, you have to beat the best. Wall Street is no different than any other industry in this regard. But in order to beat the Wall Street masters of the Universe, you have to first know who they are.
Wall Street insiders are trained to be skeptical about outsiders, particularly those who haven't been through the same business school programs and years of grueling work experience. Wall Street is also a tough place to make a living. The hours are long and the competition is fierce. But it's also an exciting place to work.
Wall Street is the global center of finance. It is the home of many of the world's largest financial institutions, private equity firms, hedge funds and investment banks.
It's where billions of dollars are invested in stocks, bonds, currencies and commodities each day. And if you're ambitious, hardworking and willing to put in long hours, Wall Street might be right for you.
Can you pass the quiz?
Can't figure out if you're a Wall Street insider? Take this short Wall Street quiz and name the investors to see if you make the grade.
Based on your responses, it gives an indication of whether or not you are in the good graces of Wall Street. The goal is to keep it light-hearted and fun. Hopefully, it helps you have some fun as you share your results with your friends and colleagues.
Whatever your results, you can still keep tabs on the financial world. And if you're truly a financial insider, here's hoping you're doing your part to predict any market corrections!
How To Know If You Are A True Wall Street Insider
---
How To Know If You Are A True Wall Street Insider
Question 1 of 15.
Name The Wall Street Investor: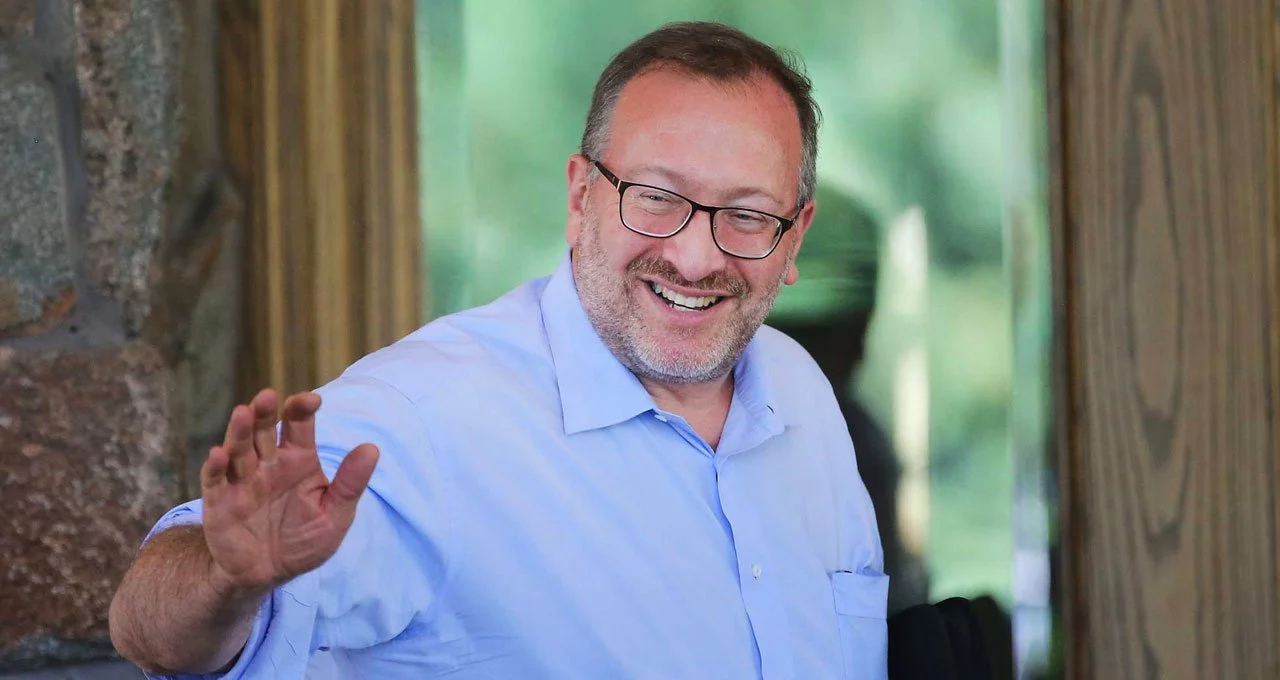 It's Seth Klarman.
Seth Klarman is the chief executive and portfolio manager of the Baupost Group, a Boston-based private investment partnership he founded in 1982. He has drawn numerous comparisons to fellow value investor Warren Buffett, and akin to Buffett's notation as the "Oracle of Omaha," he is known as the "Oracle of Boston."
In his book Margin of Safety, Klarman outlines the various issues with retail investing and asserts that more people should become value investors or people who invest in stocks that trade below their underlying value so as to purchase them at a discount.
The book had amassed a cult following among retail investors, professional and institutional investors as well as Wall Street as a whole. Originally the book was priced at $25 a copy, however, due to it being out of print it has a market price of $700 for used versions with newer copies going for $2,500 to $4,000.
In 2008, Klarman was inducted into Institutional Investors Alpha's Hedge Fund Manager Hall of Fame.
Question 2 of 15.
Name The Wall Street Investor: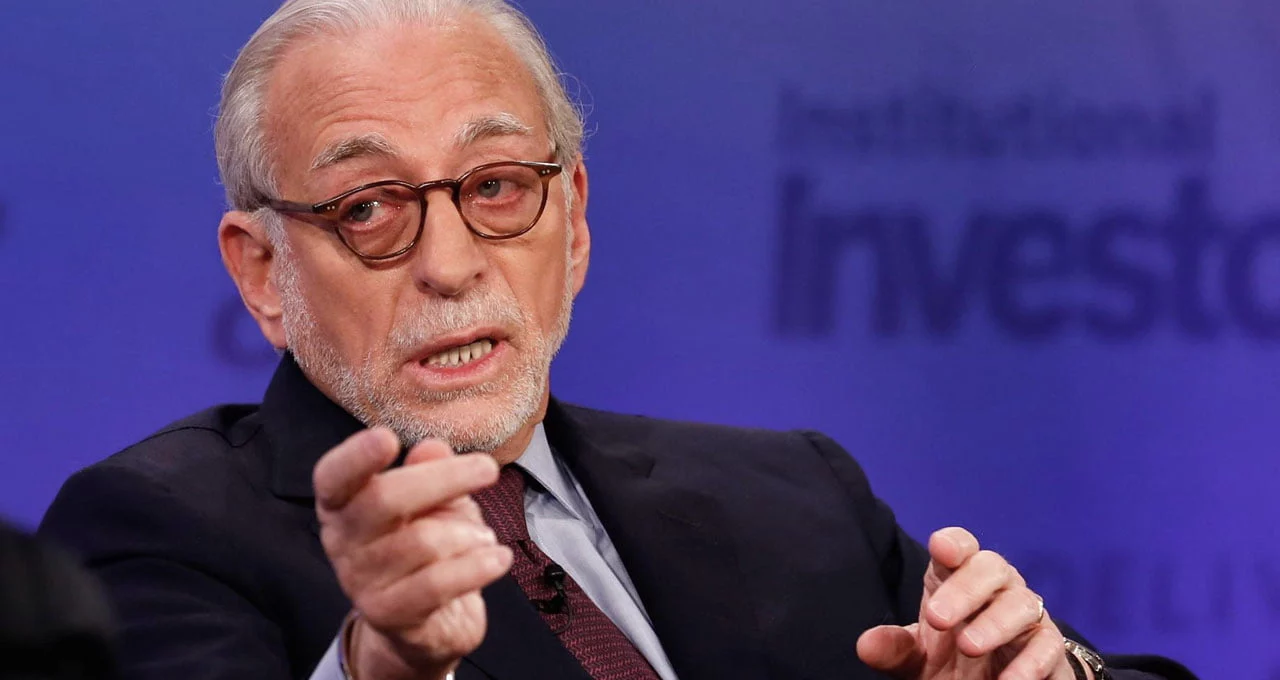 It's Nelson Peltz.
Nelson Peltz is a founding partner, together with Peter W. May and Edward P. Garden, of Trian Fund Management, an alternative investment management fund based in New York. As an activist investing firm, Trian has invested in such companies as Heinz, Cadbury, Kraft Foods, Ingersoll Rand, Wendy's, DuPont, Mondelēz, PepsiCo, State Street Corporation, and Family Dollar.
In the 1980s, Peltz and his business partner, Peter May, bought a stake in vending-machine and wire company Triangle Industries Inc. with the idea of using it to make acquisitions, building it into a Fortune 100 industrial company. Triangle was sold to Pechiney in 1988.
In 1997, through an investment vehicle they controlled, Triarc, Peltz and May acquired Snapple from Quaker Oats. Snapple, together with other beverage brands, was sold to Cadbury Schweppes in 2000. The Snapple turnaround was featured as a Harvard Business School case study.
Question 3 of 15.
Name The Wall Street Investor:
It's Stephen Schwarzman.
Stephen Schwarzman is the chairman and chief executive of the Blackstone Group, a global private equity firm he established in 1985 with former U.S. Secretary of Commerce Pete Peterson. He has been an adjunct professor at the Yale School of Management and was chairman of the board of trustees of the John F. Kennedy Center for the Performing Arts from 2004 to 2010.
As the largest alternative investment firm in the world, Blackstone specializes in private equity, credit and hedge fund investment strategies. The firm's private equity business has been one of the largest investors in leveraged buyouts in the last decade, while its real estate business has actively acquired commercial real estate.
Question 4 of 15.
Name The Wall Street Investor: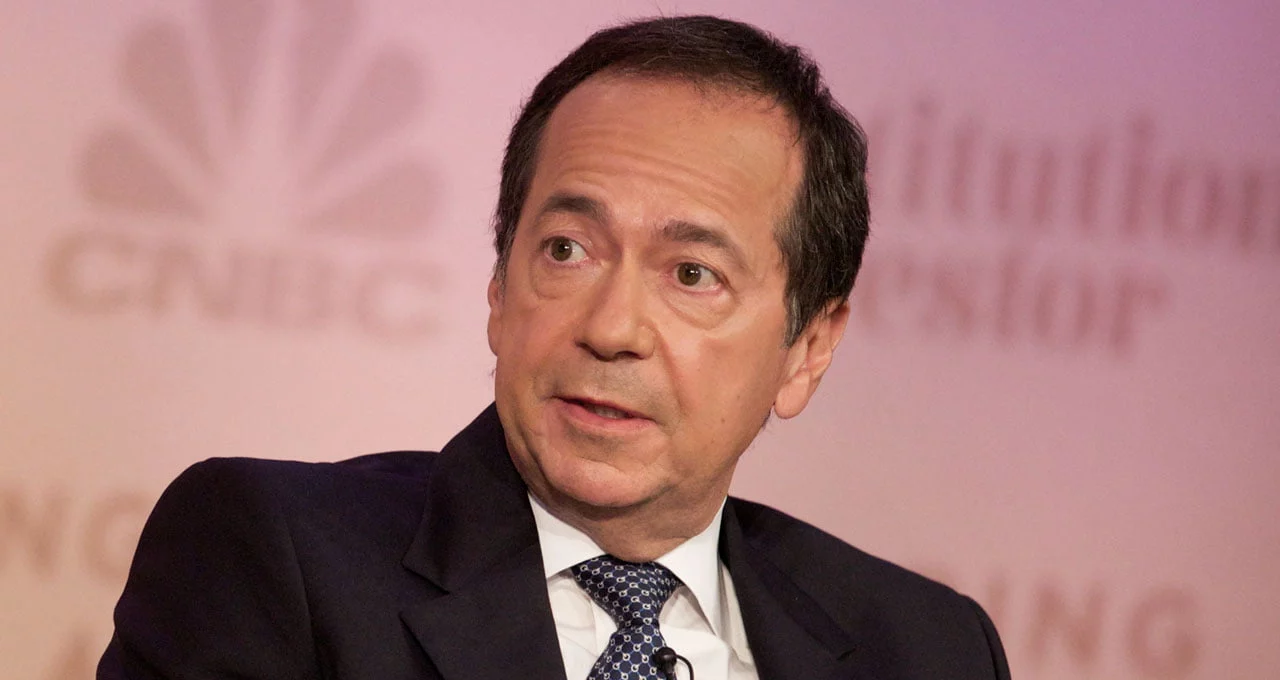 It's John Paulson.
John Paulson leads Paulson & Co., a New York-based investment management firm he founded in 1994. He has been called "one of the most prominent names in high finance" and "a man who made one of the biggest fortunes in Wall Street history."
Paulson became a prominent investor in 2007 by shorting the US housing market, as he foresaw the subprime mortgage crisis and bet against mortgage backed securities by investing in credit default swaps. Sometimes referred to as the greatest trade in history, Paulson's firm made a fortune and he earned over $4 billion personally on this trade alone.
Paulson and his company specialize in "event-driven" investments, such as mergers, acquisitions, spin-offs, proxy contests.
Question 5 of 15.
Name The Wall Street Investor: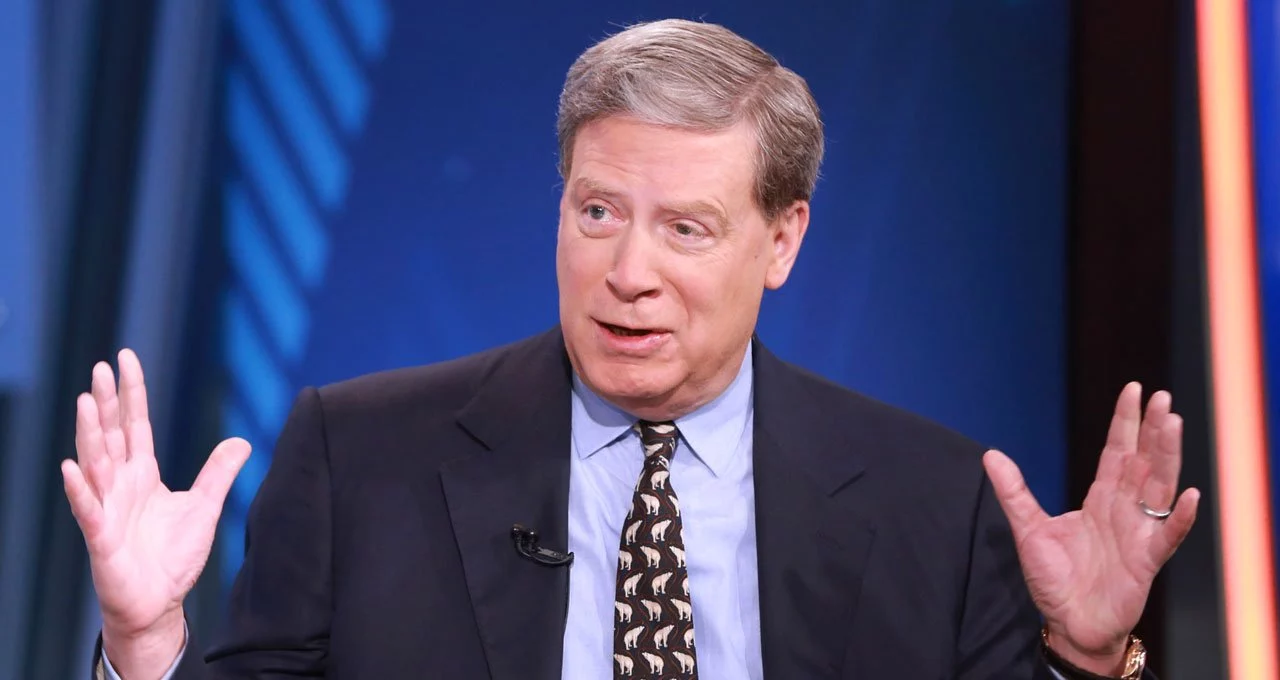 It's Stanley Druckenmiller.
Stanley Druckenmiller is the former chairman and president of Duquesne Capital Management, which he founded in 1981. At the time of closing, Duquesne had over $12 billion in assets under management and an average annual return of 30 percent without any money-losing year.
From 1988 to 2000, Druckenmiller was the lead portfolio manager for George Soros' Quantum Fund. Druckenmiller is a top-down investor who adopts a similar trading style as George Soros by holding a group of stocks long, a group of stocks short, and uses leverage to trade futures and currency.
Question 6 of 15.
Name The Wall Street Investor: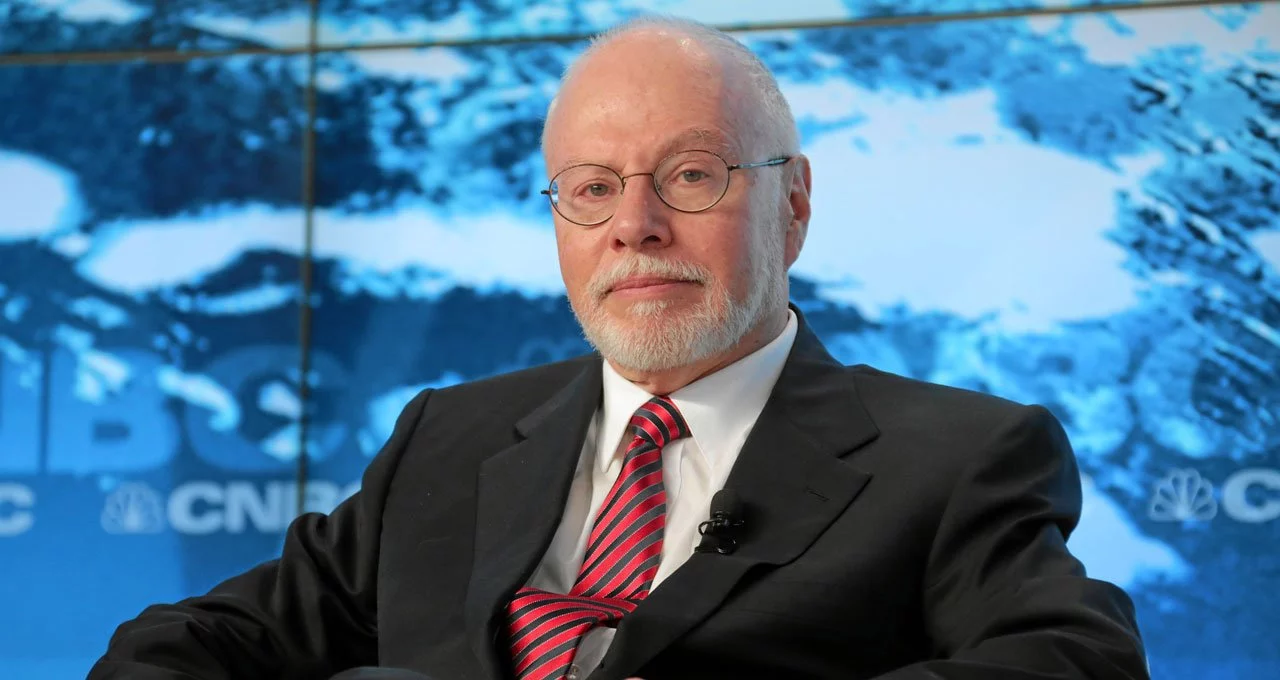 It's Paul Singer.
Paul Singer is the founder and chief executive of Elliott Management Corporation, one of the oldest hedge funds on Wall Street. Elliott's principal investment strategy involves buying loans and bonds owed by companies in trouble and seeking to influence the outcome of a bankruptcy.
Fortune magazine described him as one of the "smartest and toughest money managers" in the hedge fund industry. Elliott has more than $30 billion in assets under management in what is a multi-strategy fund. A specialist in activism in technology companies, the firm's varied portfolio also includes a prominent tech component, having pursued more than 40 activist campaigns aimed at tech companies.
Question 7 of 15.
Name The Wall Street Investor: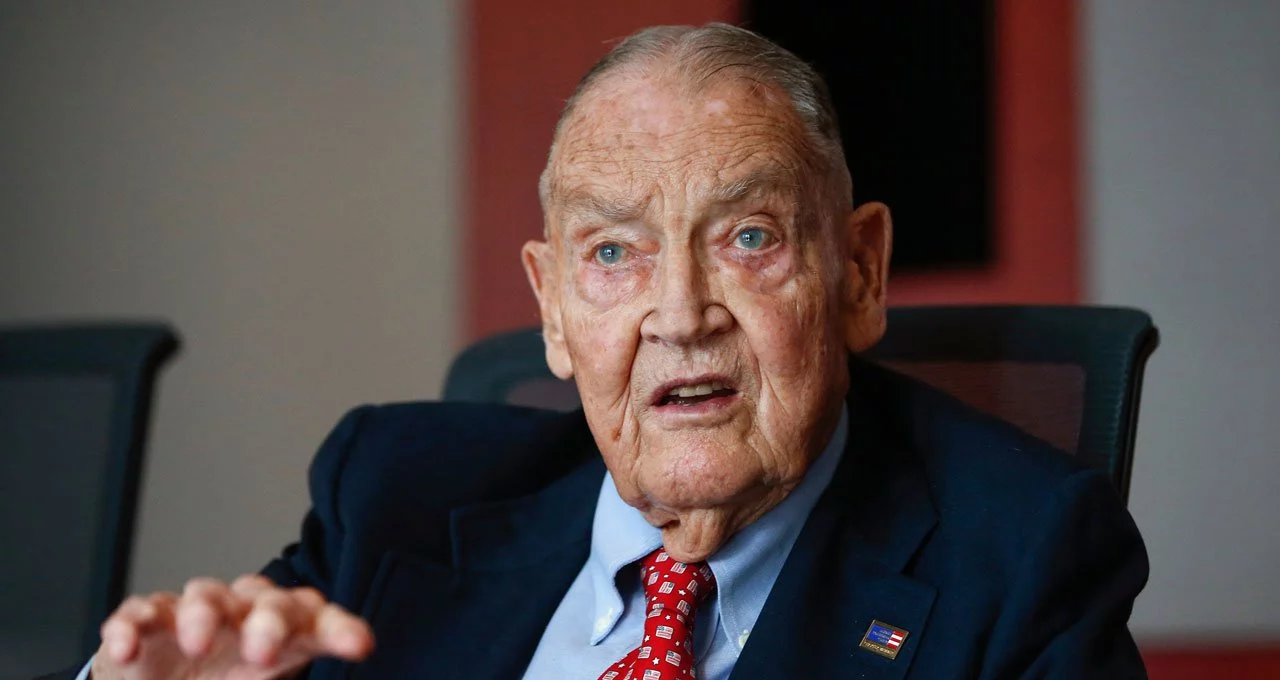 It's Jack Bogle.
John C. "Jack" Bogle is the founder and retired chief executive of The Vanguard Group, an American registered investment advisor based in Malvern, Pennsylvania with over $4.5 trillion in assets under management. He is credited with the creation of the first index fund available to individual investors and has been a proponent of and a major enabler of low-cost investing by individuals.
Bogle's innovative idea was creating the world's first index mutual fund in 1975. His idea was that instead of beating the index and charging high costs, the index fund would mimic the index performance over the long run -- thus achieving higher returns with lower costs than the costs associated with actively managed funds.
His book Common Sense on Mutual Funds is considered a classic within the investment community.
Question 8 of 15.
Name The Wall Street Investor: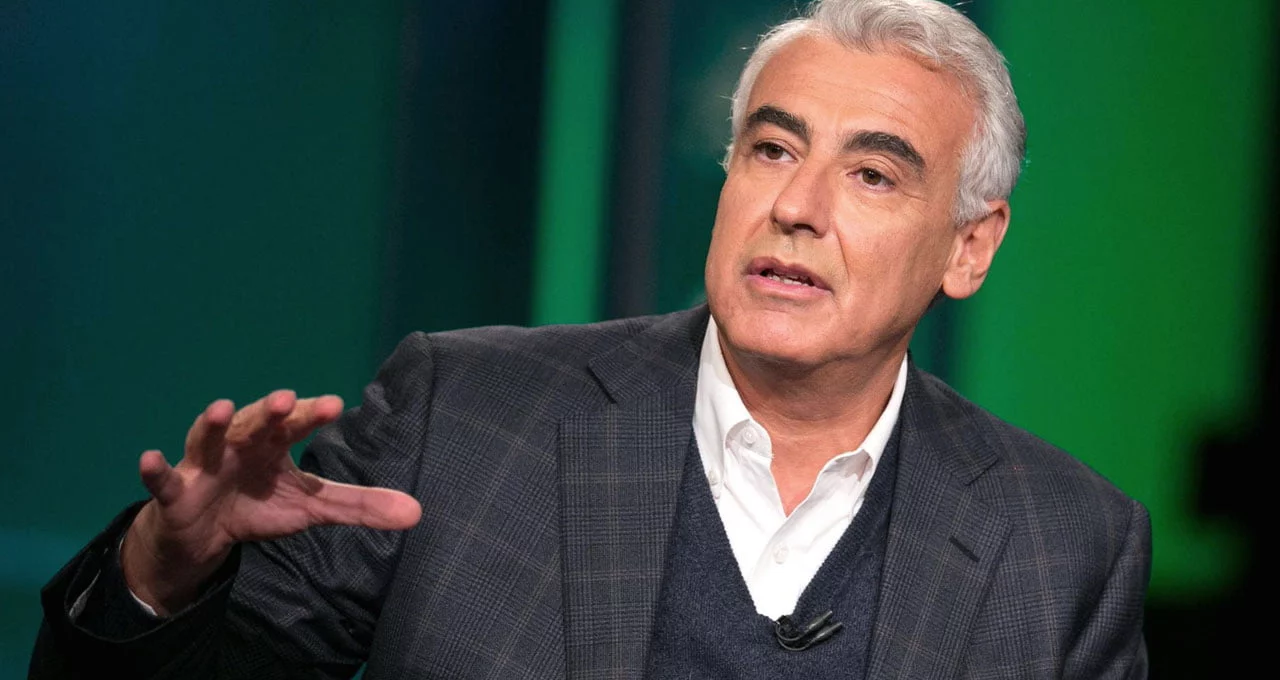 It's Marc Lasry.
Marc Lasry is the co-founder and chief executive of Avenue Capital Group, a global investment firm focusing on distressed securities and private equity, and the co-owner of the NBA's Milwaukee Bucks.
Since its inception in 1995, Avenue has raised 14 private equity style investment funds across its three principal regions (U.S., Europe and Asia) to invest in distressed securities and real estate. The firm operates as both a private equity firm and as a hedge fund. Avenue's core strategy is focused on distressed debt and equity securities although the firm also manages investment funds that focus on long-short opportunities, real estate, and collateralized debt obligations.
Question 9 of 15.
Name The Wall Street Investor: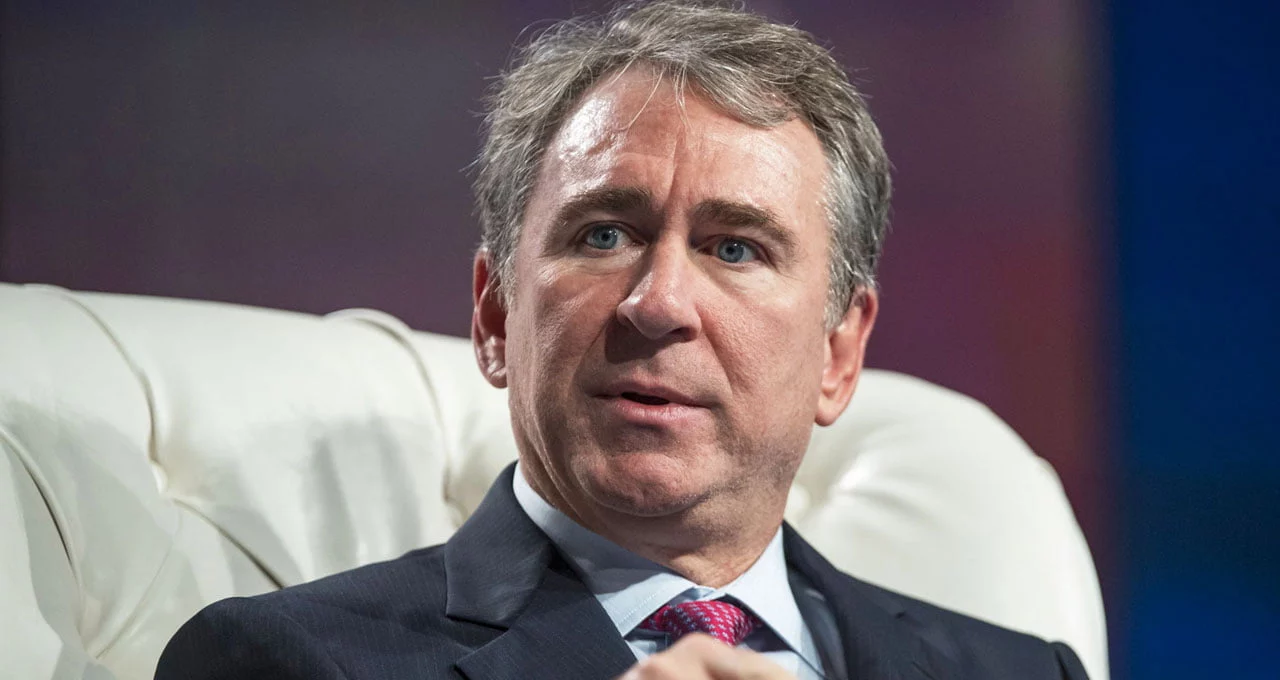 It's Ken Griffin.
Ken Griffin is the founder and chief executive of Citadel, one of the world's largest alternative asset managers with more than $25 billion in assets under management.
During his second year at Harvard, Griffin started a hedge fund focused on convertible bond arbitrage. The fund was capitalized with $265,000 from friends and family. In 1990, Griffin founded Citadel with $4.6 million. By 1998, Citadel had grown to a team of more than 100 employees and $1 billion in investment capital.
Griffin is one of the most active art buyers in the world.
Question 10 of 15.
Name The Wall Street Investor: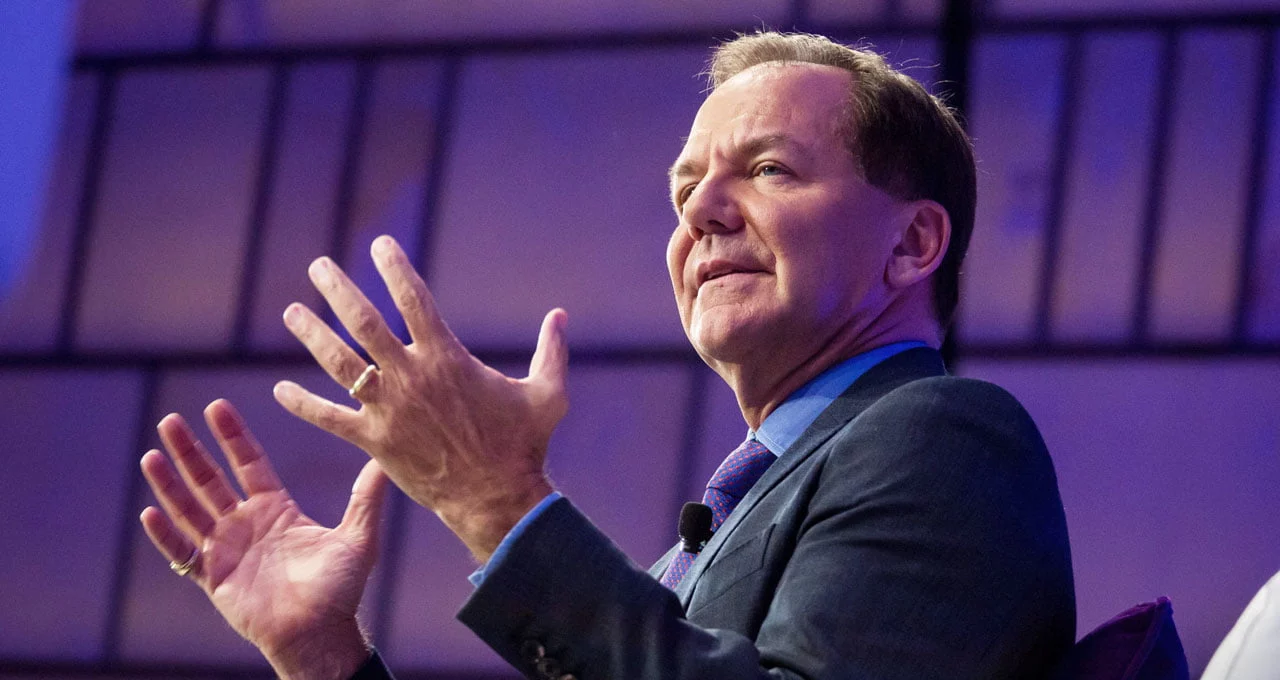 It's Paul Tudor Jones.
Paul Tudor Jones II is the founder of the Tudor Investment Corporation, an asset management firm headquartered in Greenwich, Connecticut. and the Robin Hood Foundation, which focuses on poverty reduction.
The investment strategies of the Tudor Investment Corporation include, among others, discretionary global macro, quantitative global macro, discretionary equity long/short, quantitative equity market neutral and growth equity.
One of Jones' earliest and major successes was predicting the Black Monday crash in 1987, tripling his money during the event due to large short positions.
Question 11 of 15.
Name The Wall Street Investor: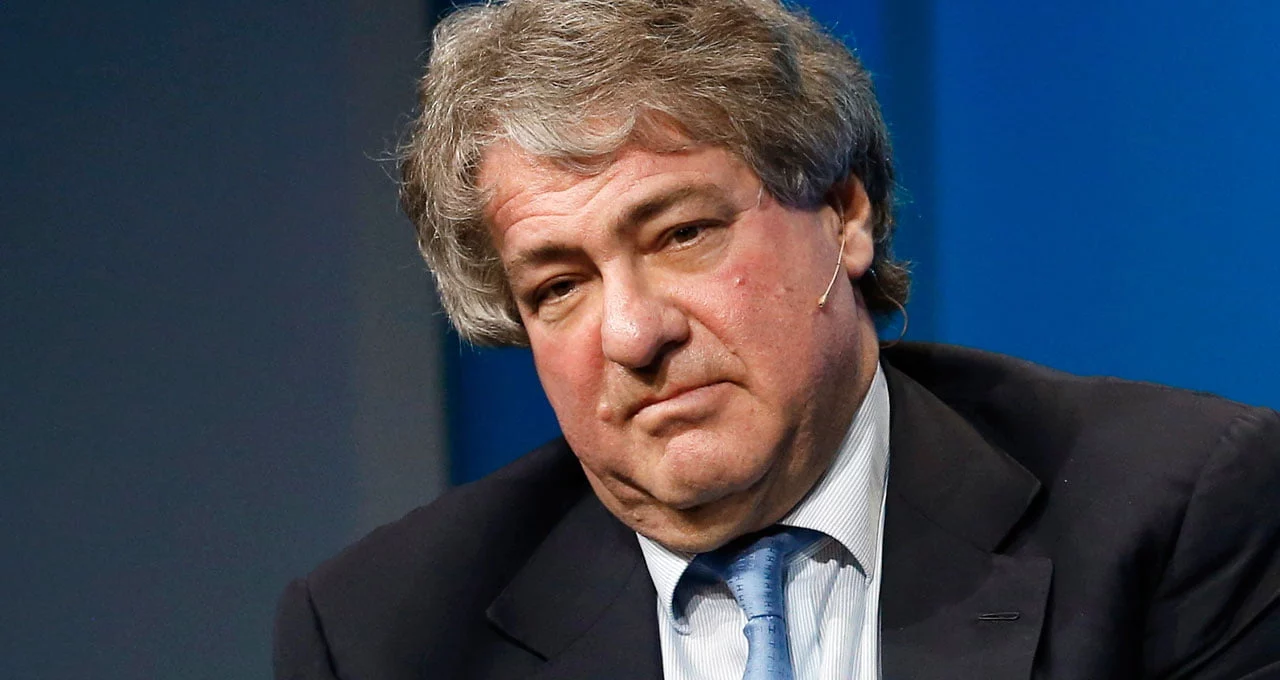 It's Leon Black.
Leon Black is the founder and chief executive of Apollo Global Management, a global asset management firm that manages over US$200 billion of investor commitments across its private equity, credit and real asset funds and other investment vehicles making it the second largest U.S.-based alternative asset management firm.
Apollo, originally referred to as Apollo Advisors, was founded in 1990 on the heels of the collapse of Drexel Burnham Lambert in February 1990. It was founded by Black, the former head of Drexel's mergers and acquisitions department, along with other Drexel alumni.
At the time of Apollo's founding, financing for new leveraged buyouts was minimal and Apollo turned instead to a strategy of distressed-to-control takeovers. Apollo would purchase distressed securities which could be converted into a controlling interest in the equity of the company through a bankruptcy reorganization or other restructuring.
Question 12 of 15.
Name The Wall Street Investor: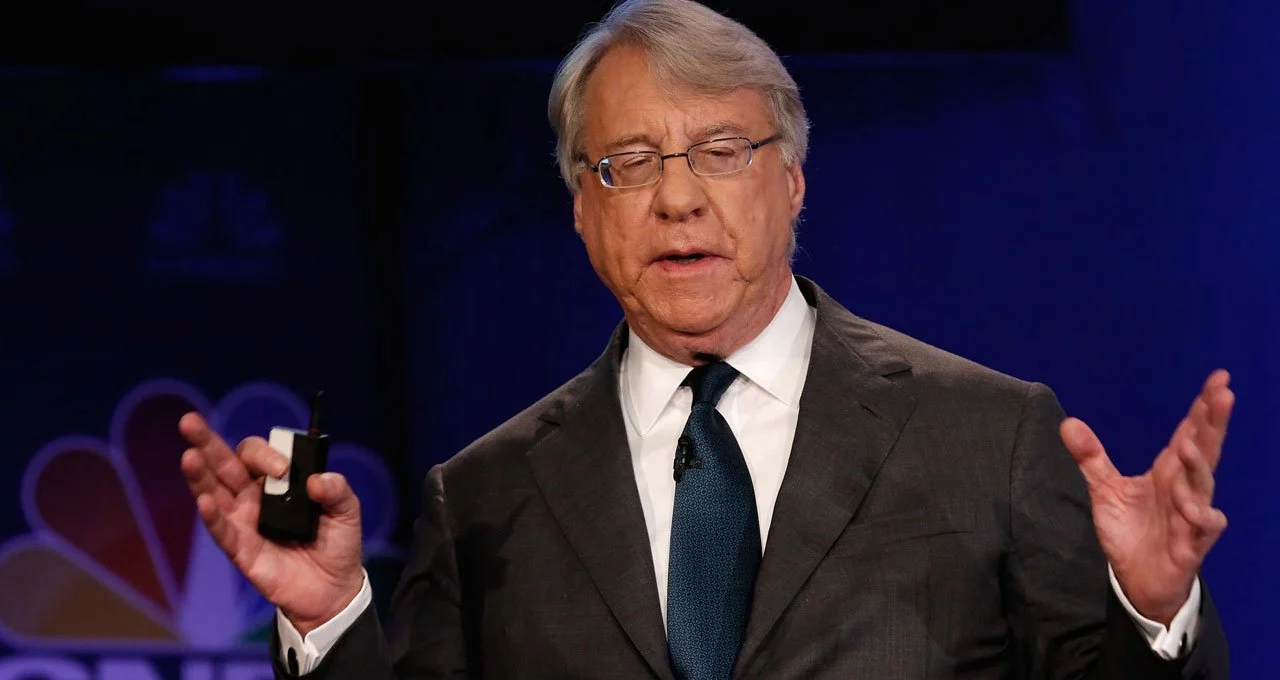 It's Jim Chanos.
James S. "Jim" Chanos is the founder and president of Kynikos Associates, a New York City-based registered investment advisor who is focused on fundamental short selling. He was one of the first to spot the fraud that would become the Enron scandal.
He describes his investment strategy as being based on intensive research into stocks, looking for fundamental and large market failures in valuation, typically based on underestimated or previously unreported failings in the business or market of a stock.
Because of this approach, his investments function more like those of a whistle-blower than most typical investments.
Question 13 of 15.
Name The Wall Street Investor: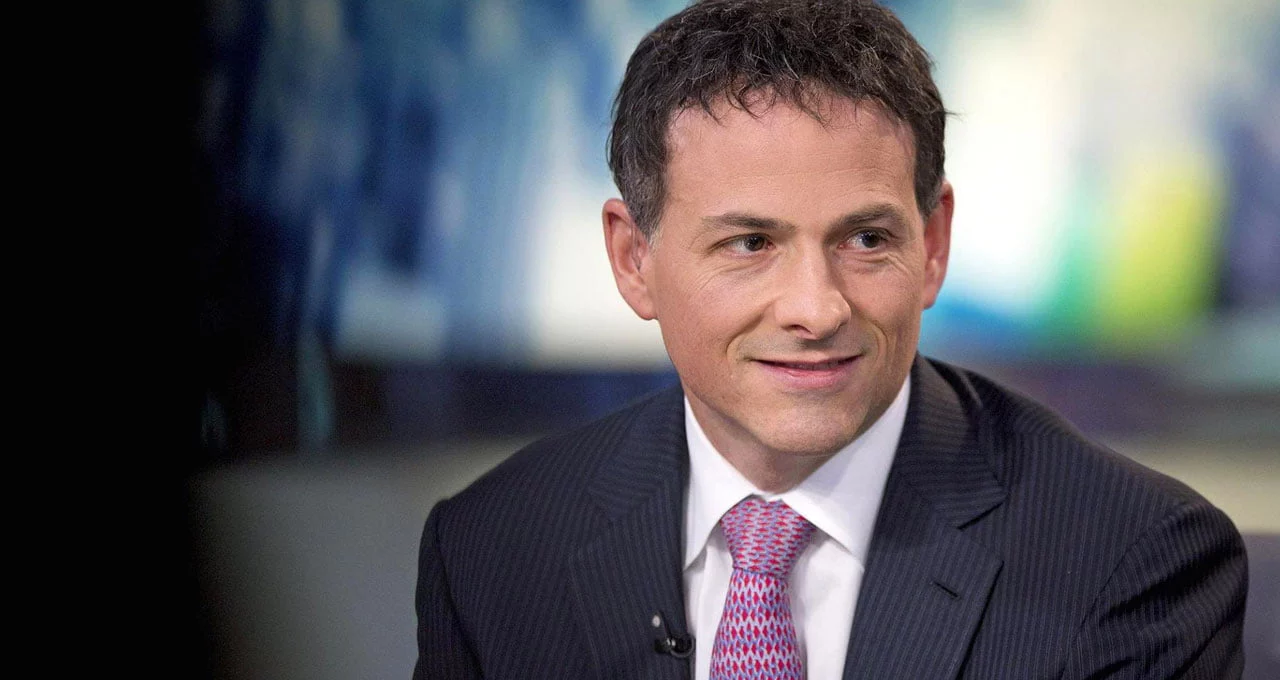 It's David Einhorn.
David Einhorn is the founder and president of Greenlight Capital, a long-short value-oriented hedge fund. He started his fund in 1996 with $900,000 and has generated 16.5% annualized return for investors from 1996 to 2016.
In July 2007, Einhorn shorted Lehman Brothers stock, believing that Lehman had massive exposures to illiquid real estate investments that were improperly accounted for. He also claimed that they used dubious accounting practices in their financial filings. Lehman would declare bankruptcy in September 2008.
Einhorn was ranked 44th in the Time 100 most influential list of people in the world in 2013.
Question 14 of 15.
Name The Wall Street Investor: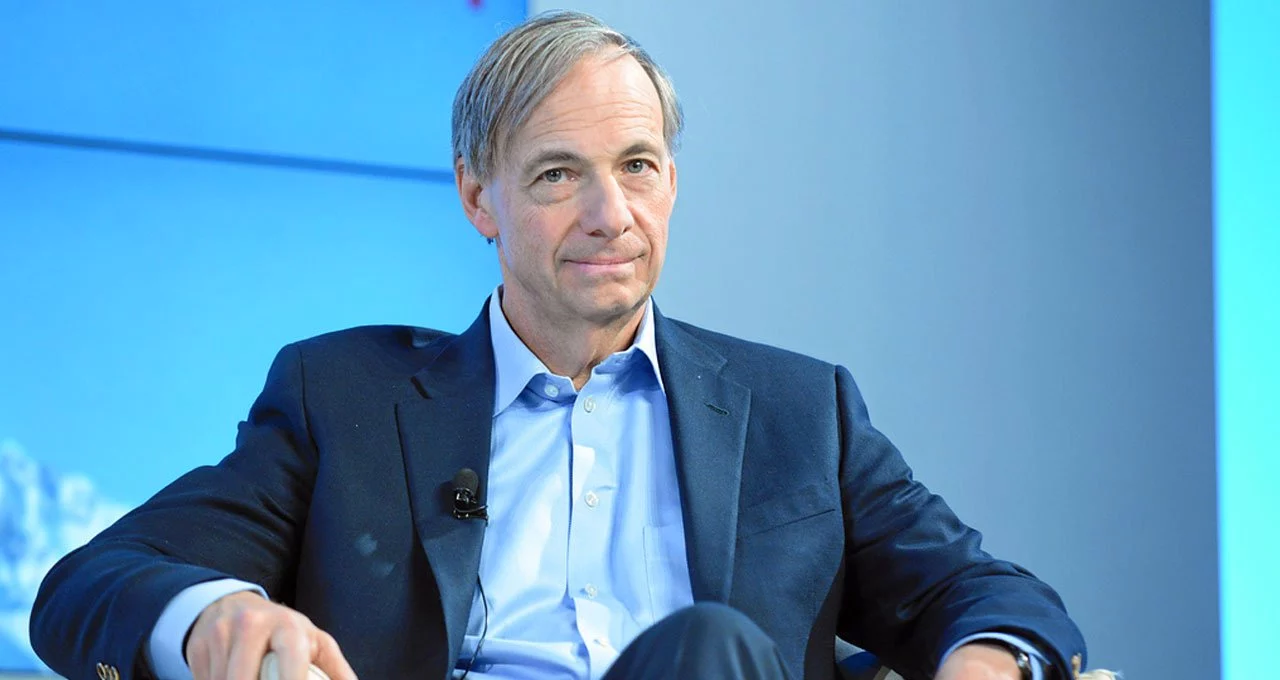 It's Ray Dalio.
Ray Dalio is the founder and chairman of Bridgewater Associates, one of the world's largest hedge funds with over $150 billion in assets under management.
In 2007, Bridgewater predicted the global financial crisis, and in 2008 Dalio published an essay, "How the Economic Machine Works; A Template for Understanding What is Happening Now", which explained his model for the economic crisis.
In 2011, he self-published a 123-page volume called Principles, which outlined his logic and personal philosophy for investments and corporate management based on a lifetime of observation, analysis and practical application through his hedge fund.
Question 15 of 15.
Name The Wall Street Investor: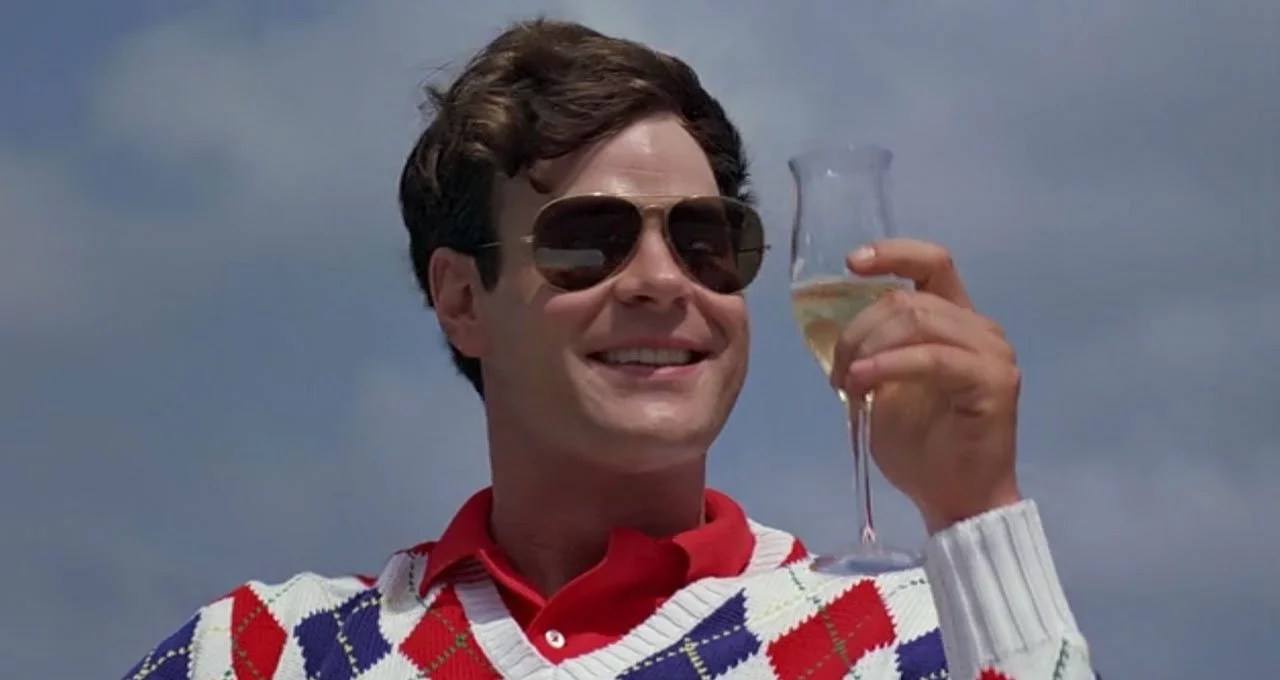 It's Louis Winthorpe III.
Louis Winthorpe III is the compromised protagonist in Trading Places, a 1983 American comedy film directed by John Landis, starring Dan Aykroyd and Eddie Murphy.
The film tells the story of a privileged commodities trader and a homeless street hustler whose lives cross paths when they are unknowingly made part of an elaborate bet. According to Ertan, the blockbuster comedy remains the greatest Wall Street movie ever made.
In 2010, the film was mentioned by Gary Gensler, the former chief of the U.S. Commodity Futures Trading Commission, in a testimony to Congress in response to the fact that before the Dodd-Frank Act, using misappropriated government information for commodities trading was not completely lawful, but also not illegal. Today, Section 746 of Dodd-Frank is still lovingly referred to as the "Eddie Murphy Rule" by industry watchers, in honor of Trading Places.
All 15 questions completed!
---
How To Know If You Are A True Wall Street Insider